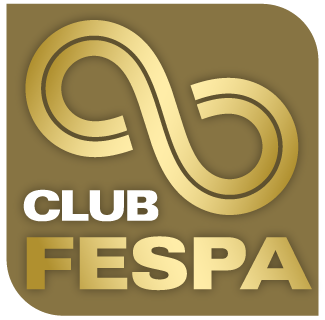 Empowering
People in Print
Club FESPA Online offers practical, engaging and thought leadership advice to help drive businesses forward.
Business Advice
Water-based inks and restricted substances lists
Beppe Quaglia, CEO of Virus Inks in Italy, on the technical challenges of adhering to restricted substance regulations, and how eco inks push creative potential.
22-04-2022
Business Advice
Latex printing and sustainability
Thom Brown, environmental sustainability and original ink advocate at HP, on HP Latex printing's energy efficiency.
20-08-2021
Business Advice
Bright future for bio inks
Daniele Uboldi of EPTA Inks on how bio inks improve upon existing technologies.
26-03-2021
Business Advice
A preview of FESPA's Technical Guides: an introduction to ink
We take a look at ink in this preview of the second edition of the FESPA introductory Technical Guides.
26-03-2021
How to Guides
How to achieve unlimited special effects with water-based inks
Beppe Quaglia, CEO of Virus Inks, talks about how water-based inks are a match for plastisol or silicone.  
24-11-2020
How to Guides
How to make the switch from plastisol to water-based inks
It's now easier than ever for printers to introduce environmentally friendly inks into their usual processes, and gain an edge over competitors.
24-10-2020
Tomorrow's World
The robot revolution
Will the rise of robotics destroy print jobs or open new horizons?
12-07-2019
Tomorrow's World
Single-pass or multi-pass inkjet?
The key differences between the two technologies – and how printers can exploit both.
11-09-2018