Profit for Purpose
Reinvesting in the printing community
FESPA's Profit for Purpose initiative is an international reinvestment programme that uses revenue from FESPA events to support the global speciality print community to achieve sustainable and profitable growth.

The reinvestment is channelled into four key areas:
to help print businesses to diversify, grow and prosper
to share knowledge and market intelligence
to promote best practice and spark inspiration
to create valuable networking opportunities
Since 2005, the Profit for Purpose programme has continually delivered a range of high-quality products and services for printers worldwide. These include:
independent market research
conferences, seminars and webinars
international summits
regional and national congresses
educational guides
technical support and training content
international print award programme
event features
exclusive content and articles in 36 languages
Profit for Purpose also actively supports projects in developing markets, such as training schools, educational roadshows and community support initiatives.
Profit for Purpose initiatives are delivered in conjunction with FESPA's 37 global Associations, who submit applications to the programme for their members' benefit. Each request is submitted to a Profit for Purpose committee, which ensures that the reinvestment programme delivers fairly across the Association network.
Some Profit for Purpose activities are delivered centrally, with the support of the Associations.
Examples include:
the yearly FESPA Global Summit, which brings leading printers together to share knowledge and inspiration
the annual FESPA Awards, which celebrates and shares best practice in all areas of speciality print
the FESPA Print Census research project, which surveys the global speciality print community to identify trends and share insights
business development initiatives such as the Print Make Wear fast fashion factory, Colour L*A*B* colour management showcase and the Printeriors interior décor feature.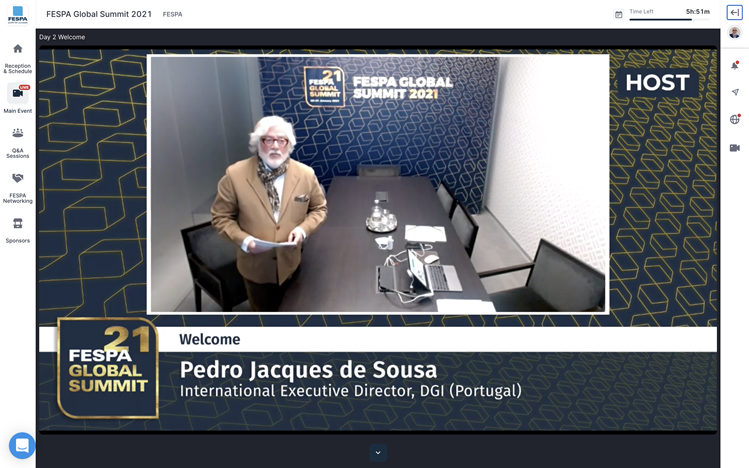 Caption: The first virtual FESPA Global Summit took place in January 2021, hosting 170 delegates from 35 countries.
How does Profit for Purpose work for our members?
FESPA exists to help print – and print businesses – to succeed and grow. All revenues generated by FESPA are actively used for the immediate benefit of the speciality print community.

Whenever someone exhibits or sponsors a FESPA event or feature, or attends a FESPA event anywhere in the world, they are contributing to our Profit for Purpose programme.

By doing so, they're helping us, as an organisation, to develop and sustain a community of printers who are educated, informed and well equipped for a positive and profitable future.

By investing with FESPA, printers are helping to grow a successful and receptive audience for their products and services.

Some Profit for Purpose initiatives are open to any printer, but only FESPA members have access to the full range of benefits. Visit: www.fespa.com/become-a-member to find out more.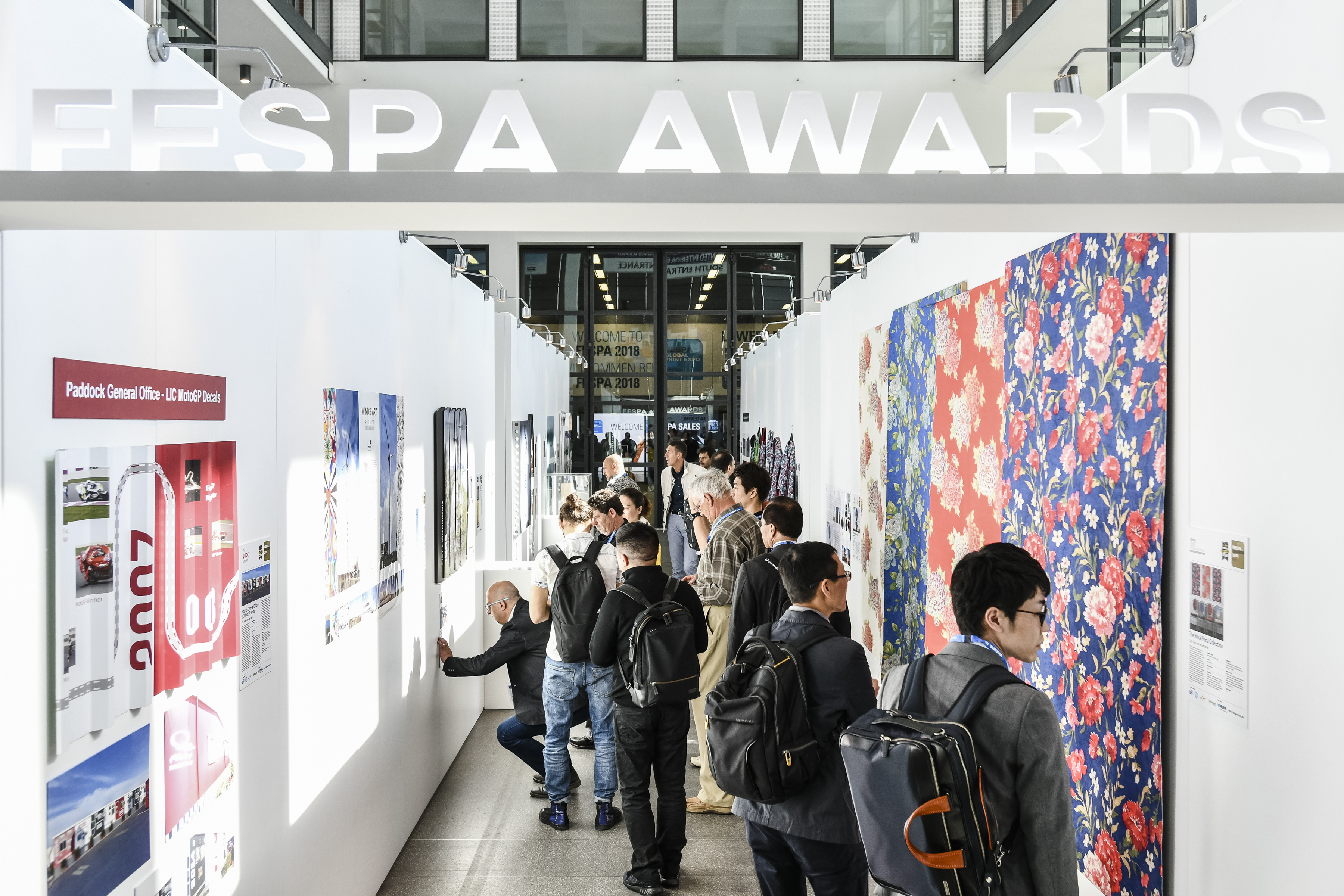 Caption: FESPA Awards display at FESPA Global Print Expo in Munich 2019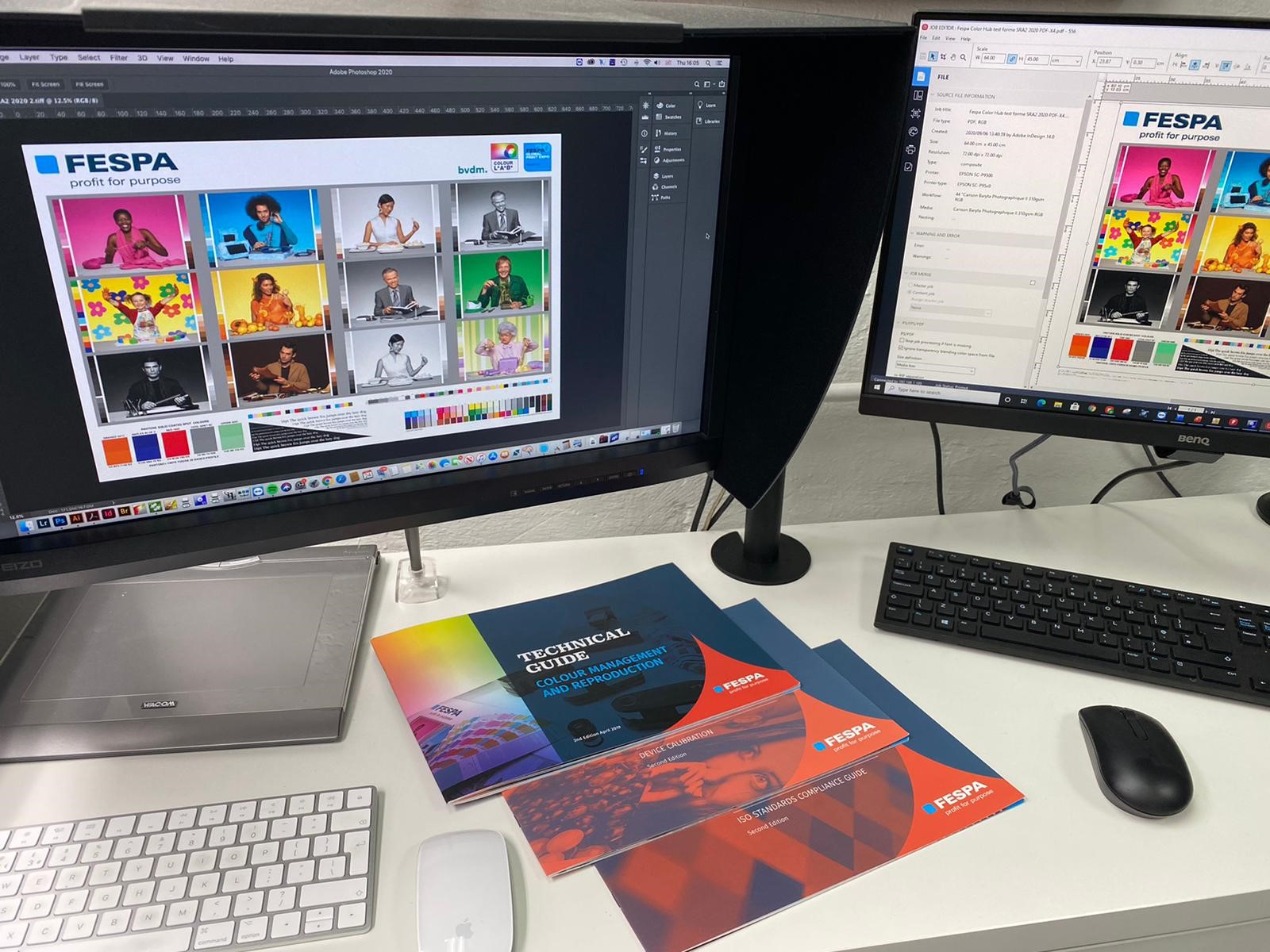 Caption: The full range of updated FESPA Tech Guides are now available to all FESPA Members.