Who are FESPA?
FESPA is a global federation of national Associations for the screen printing, digital printing and textile printing community.
Join your Local Association
Is your country not listed?
It means you don't have an association in your country, but you can join FESPA Direct instead. Visit our Membership page for more information on the benefits and how to join.
Fespa Direct Membership
Latest News
Features
COP 27: what can the printing industry do to fight against climate change?
COP 27 took place on 20th November, taking place in the Egyptian coastal city of Sharm el-Sheikh. The conference offered many takeaways for companies and industries and encouraged them to take global action to make positive changes regarding climate change.
25-11-2022
Features
What are the Challenges when Starting a Designer Fashion Brand?
Debbie McKeegan shares insights on the evolving marketplace for designer fashion brands. In addition, she details the challenges faced when creating a designer Fashion brand.
23-11-2022
Features
Personalised products - the future of Digital Printing
Customers are becoming more conscious of their consumption. There is an increasing demand for authentic, personalised products which is taking over plain industrial goods. For printers, this offers a new sustainable growth opportunity.
21-11-2022
Features
How to prevent machine breakdowns to improve productivity 
Nessan Cleary discusses the importance of understanding how components are wearing and how this can prevent machine breakdowns to improve and increase productivity.
17-11-2022
Features
Analysing the opportunities in 3D print
One of the most talked about sectors in print, Rob Fletcher takes a closer look at the 3D print market to uncover the opportunities available to print service providers and how they can access this type of work.
16-11-2022
Podcasts
Opportunities and innovations for printed Industrial textiles with FUJIFILM
Debbie McKeegan discusses the opportunities and challenges across printed industrial textiles. Debbie speaks to Rachel Li, Segment Marketing Manager - Textile, Sign & Display and Industrial at FUJIFILM Ink Solutions Group.
16-11-2022
Features
Exploring the great outdoors with print
From posters and billboards to banners and flags, Rob Fletcher explores the opportunities in outdoor print and the type of machinery print companies need to succeed in this market.
14-11-2022
Podcasts
The importance of investing in sustainable processes and technologies
In today's podcast we interview Andy Wilson, the owner of PressOn, based in the UK. Andy has been a disruptive force in the wide format printing industry for the last 23 years. His knowledge, insight and experience has ensured that the company has adapted and evolved to meet the changing and often challenging demands of the industry and their clients.
11-11-2022
Upcoming Events
FESPA Eurasia 2022
1-4 Dec 2022
FESPA Eurasia is the leading exhibition for the print and signage sectors in the Eurasian region and is held annually in İstanbul. The exhibition will...
FESPA Eurasia 2022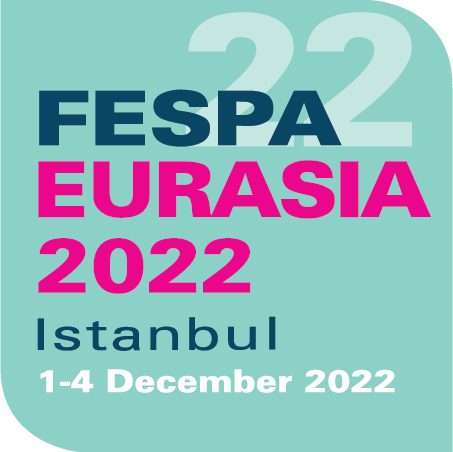 FESPA Brasil 2023
20-23 Mar 2023
FESPA Digital Printing is the main digital printing exhibition in Brazil and will take place at Expo Center Norte in São Paulo.
FESPA Brasil 2023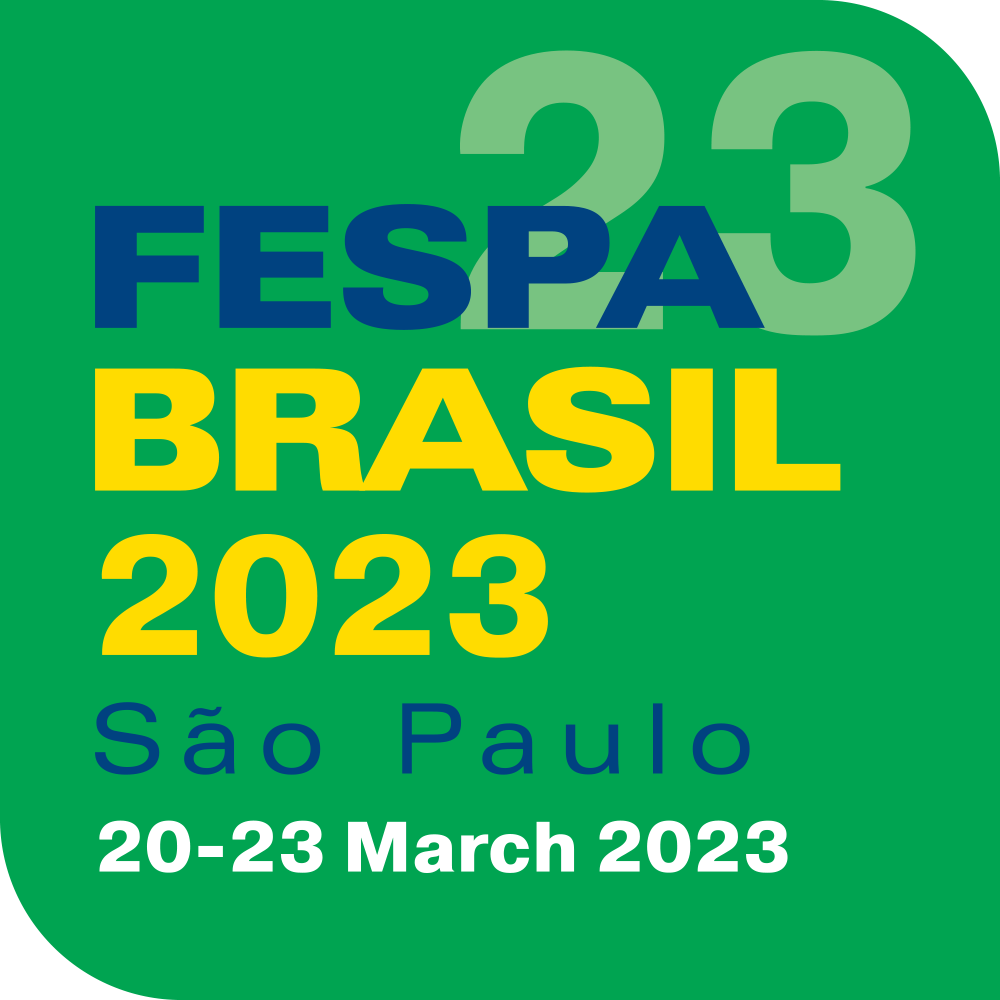 WrapFest 2023
26-27 Apr 2023
FESPA is launching a brand new event experience for the vehicle wrapping, vinyl installation and detailing community. Taking place from 26th - 27th A...
WrapFest 2023