Discover FESPA's upcoming events
FESPA's upcoming events will take place in Brasil, UK, Germany, Mexico and Africa. FESPA Global Print Expo 2023, European Sign Expo 2023 and Personalisation Experience 2023 will take place from 23rd - 26th May in Munich.
Register for FESPA's events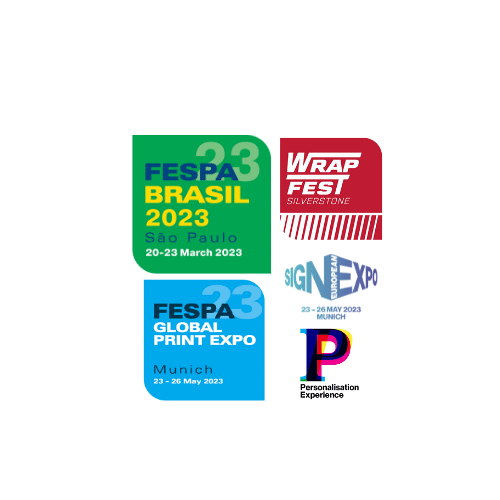 Join Our Community
FESPA connects the global printing community through our network of national Associations and now worldwide through FESPA Direct. Access valuable industry resources & networking opportunities.
Join FESPA Today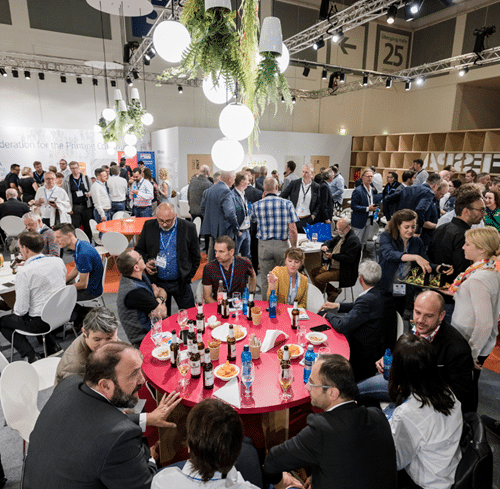 Explore FESPA's Online Advertising Opportunities
Engage with FESPA's global community by advertising with FESPA.
Enquire Now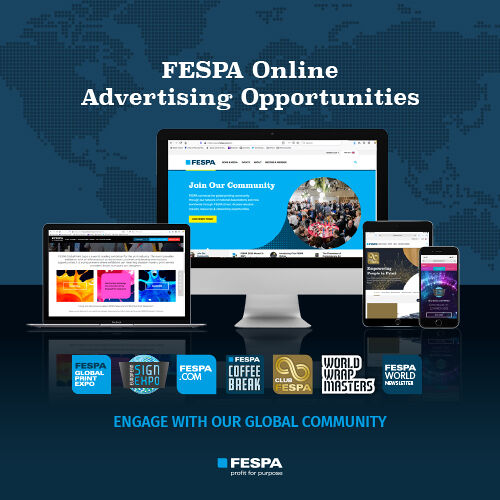 Who are FESPA?
FESPA is a global federation of national Associations for the screen printing, digital printing and textile printing community.
Join your Local Association
Is your country not listed?
It means you don't have an association in your country, but you can join FESPA Direct instead. Visit our Membership page for more information on the benefits and how to join.
Fespa Direct Membership
Upcoming Events
FESPA Mexico 2023
17-19 Aug 2023
FESPA Mexico 2023 will take place at the Centro Citibanamex from 17th - 19th August in Mexico City.
FESPA Mexico 2023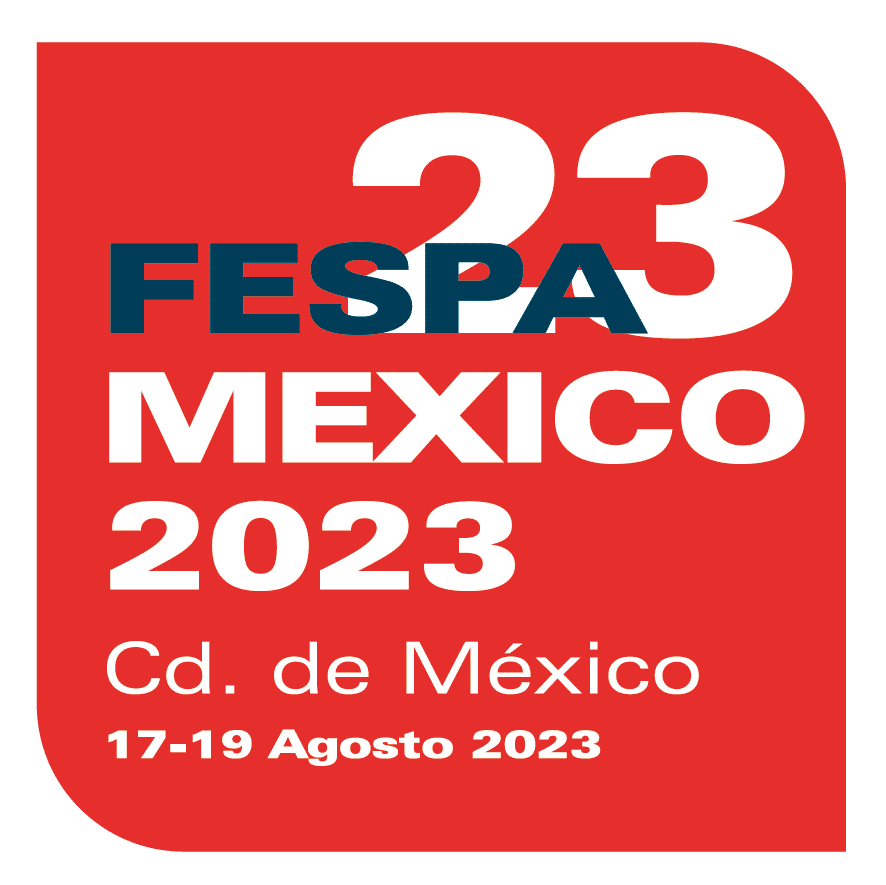 FESPA Africa 2023
13-15 Sep 2023
The regions dedicated print and signage exhibition – FESPA Africa returns to the Gallagher Convention Centre from 13th - 15th September 2023. Convenie...
FESPA Africa 2023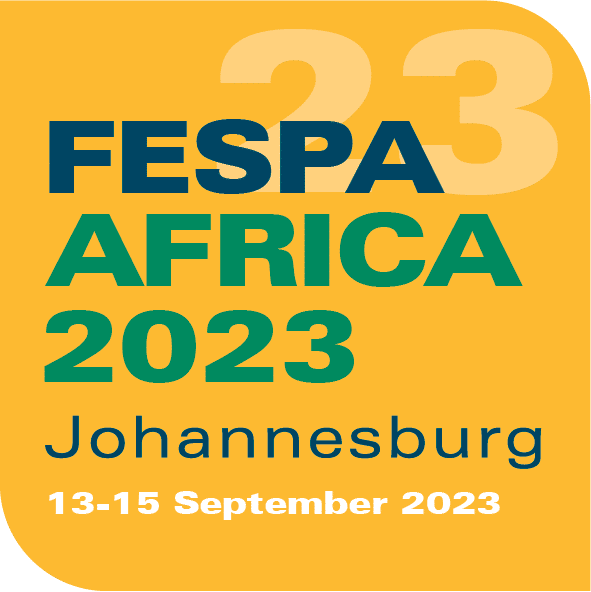 FESPA Eurasia 2023
23-26 Nov 2023
FESPA Eurasia is the leading exhibition for the print and signage sectors in the Eurasian region and is held annually in İstanbul. The exhibition will...
FESPA Eurasia 2023