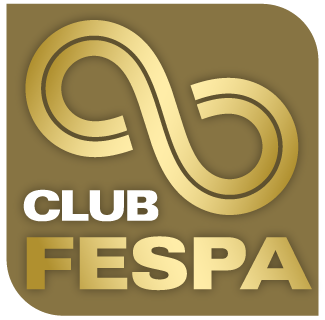 Empowering
People in Print
Club FESPA Online offers practical, engaging and thought leadership advice to help drive businesses forward.
People in Print
Wrap star: Rich Thompson of AdGraphics
We speak to Rich Thompson, founder and boss of US printers AdGraphics about some of the huge wrapping jobs that his company has undertaken.
19-08-2022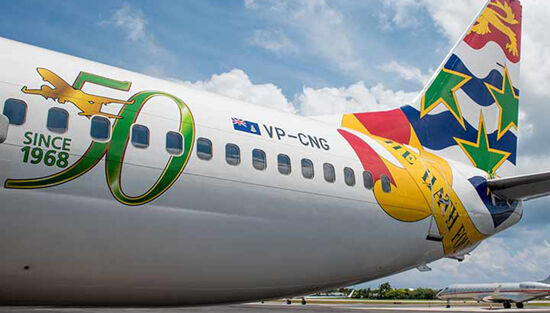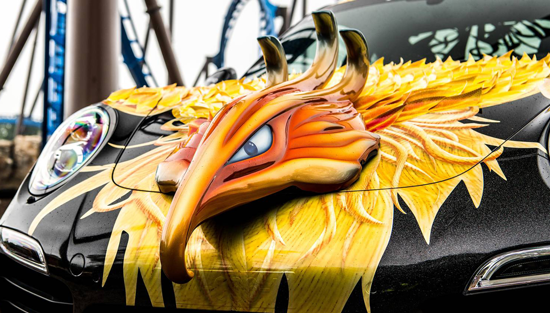 People in Print
Phoenix rising
Vermeulen & Vermeulen Reclame in the Netherlands won a 2020 FESPA Gold Award in the wrapping category with a theme park-inspired Porsche car wrap. We spoke to founder Marcel Vermeulen about the work that claimed success.
11-11-2020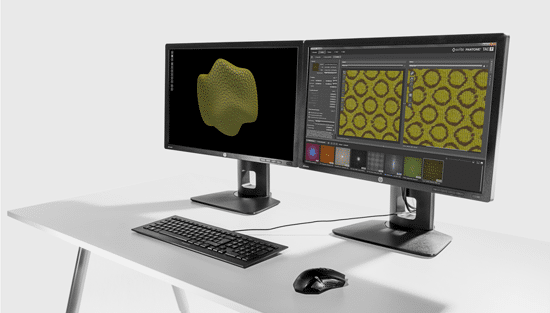 How to Guides
How to handle Total Appearance Capture
Creating realistic design mock-ups has never been easier or more flexible. X-Rite shows us how.
17-09-2020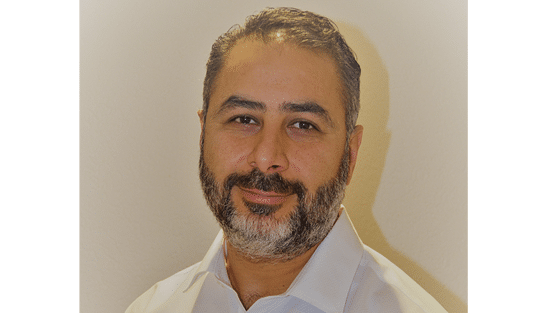 People in Print
A sign of things to come: Murat Kurdu of General Formulations
Murat Zekeriya Kurdu, Managing Director of General Formulations EMEA, looks at the future of signmaking and outdoor wraps.
15-11-2019
Tomorrow's World
The 7 most head-turning features at FESPA Global Print Expo 2019
What was dazzling visitors at the ultimate explosion of print innovation in Munich?
12-07-2019