Drytac set for major FESPA 2022 presence by sponsoring Printeriors and Sustainability Spotlight
Drytac, the leading international manufacturer of self-adhesive materials for the large-format print and signage markets, is delighted to announce it will sponsor two special areas of the FESPA Global Print Expo 2022.
18-05-2022
Product Launches
3M launches new 3M™ Print Wrap Film IJ280
3M Company has announced the launch of 3M™ Print Wrap Film IJ280 - a best-in-class vehicle wrap designed for converters and installers who expect exceptional performance, print quality and productivity.
20-04-2022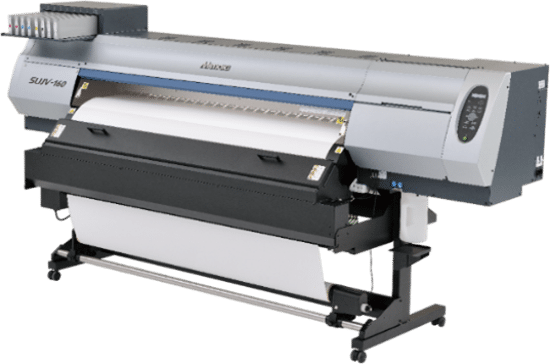 Product Launches
Mimaki Europe Launches Innovative Solution for Premium Leather Printing Market
Mimaki Europe has announced the launch of the Mimaki SUJV-160 – a new high-quality inkjet printer designed to realistically reproduce the texture of natural and artificial leather.
24-05-2021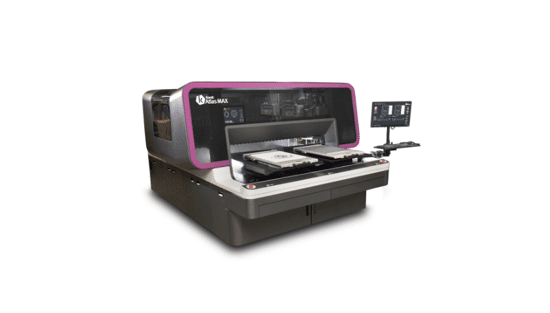 Product Launches
Kornit's Atlas MAX triumphs market challenges and takes on-demand production to new heights
Kornit Digital has announced the release of its new MAX technology, establishing a new standard for on-demand fashion and apparel production.
20-05-2021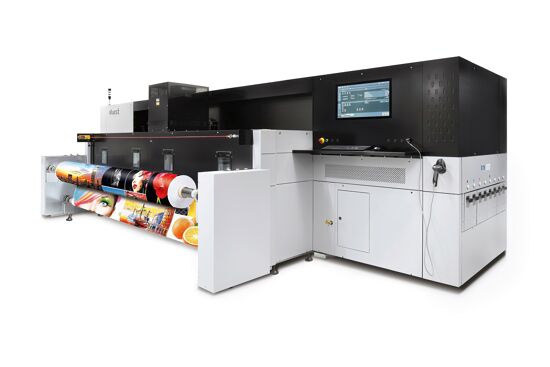 Product Launches
Durst P5 TEX iSUB - a milestone for sublimation printing
Durst is setting a milestone in the field of sublimation printing with the launch of the P5 TEX iSUB. The abbreviation iSUB stands for "inline sublimation." This eliminates individual work steps, resulting in a significant increase in quality and efficiency for the user.
06-05-2021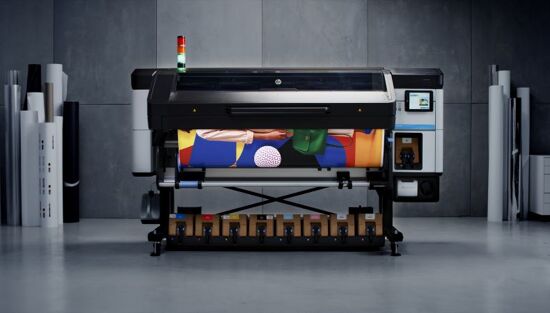 Product Launches
HP announces new Latex printer portfolio
HP has announced their new Latex printer portfolio, portfolio that delivers high levels of versatility and sustainability in printing. The new HP Latex 700 and 800 printers allows printers to meet changing market demands.
04-02-2021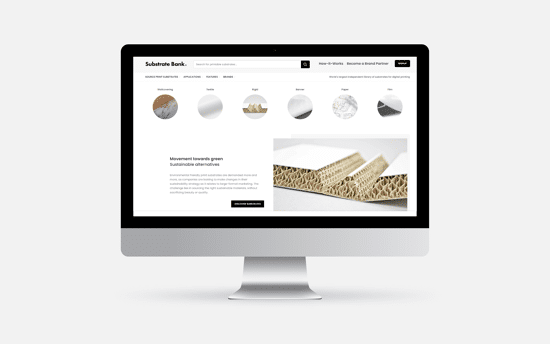 Product Launches
Substrate Bank, the new digital tool to source print substrates
DIPA Global B.V. announced the launch of its online platform of substrates for digital printing, Substrate Bank.
19-01-2021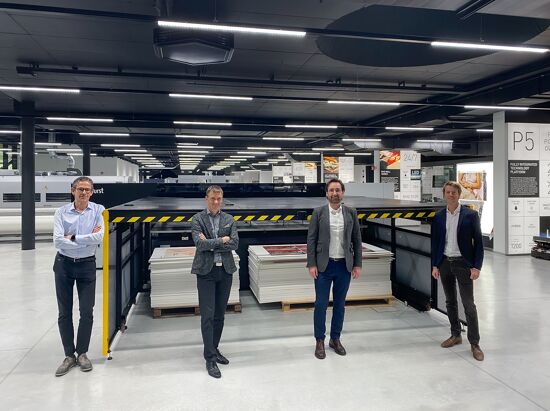 Product Launches
Durst launches new P5 350 High Speed printing system
Durst has unveiled numerous innovations as it continues its journey to become a complete solutions provider in line with its "Pixel to Output" strategy. Central is the P5 350 High Speed printer, together with the Durst "Automat"™, a new full automation system, enhanced Durst software, a full LED ink portfolio and partnerships.
13-01-2021