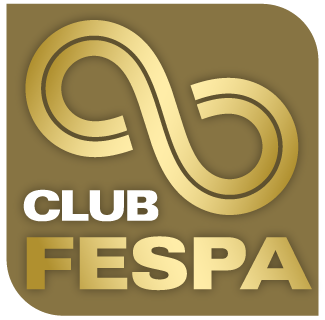 Empowering
People in Print
Club FESPA Online offers practical, engaging and thought leadership advice to help drive businesses forward.
Business Advice
Is PDF best for wide format files?
FESPA Colour Ambassador Paul Sherfield answers common questions on PDF/X specifications.
24-01-2022
Business Advice
FESPA introduces "Coffee Break" webinars
Graeme Richardson-Locke introduces FESPA Coffee Break, webinars that will feature industry experts who will share their knowledge, opinions and will answer questions on how speciality printers can get better, faster.
02-10-2020
Business Advice
Printing in a multi-substrate world
Colour Consultant Marco Olivotto discussed PDF-X-based workflows and the shift towards an RGB-neutral, new PDF/X-based workflow at the FESPA Global Print Expo 2019 in Munich.
23-08-2019
Business Advice
Process control: measuring quality
Paul Lindström determines the best software, hardware and equipment for improved workflow.
10-06-2019
Business Advice
Process control: sticking to the standards
Paul Lindström shows how following ISO standards can help to streamline the print production process.
10-06-2019