Blog
Sustainability certifications on the rise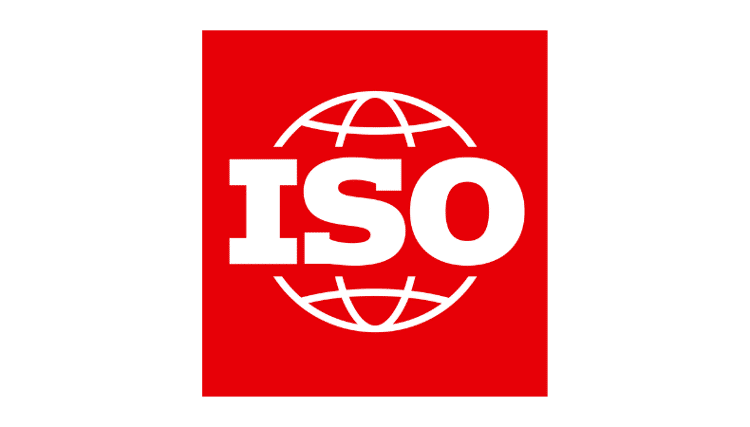 Laurel Brunner discusses how more printers and manufacturers are seeking sustainability certifications and how having certifications shows that a business has undergone some soft of accountability process.
It's tempting to be cynical about certifications, and easy to dismiss them as cosmetic marketing. But given the intense competitiveness of today's graphics business, certifications at least demonstrate that a company has undergone some sort of accountability process. This is true for environmentally aware print service providers such as Ashley House printing in the UK and Druckstudio Gruppe in Germany. It's increasingly true for manufacturers as well.

What matters above all else is the classification of the certification: who provided it and how well qualified are they to do so? According to ISO and others there are three levels of certification. Self-certification is the easiest to get for obvious reasons. If I tell you I can ski well enough to give you lessons, you can choose to take a risk with me or not. If a ski instructor says it's true, and gives me a little badge to wear that confirms it, you can have a little more confidence and the risk factor will be lower. But if I get a license from some accredited testing organisation your risk is minimised and the chances of an injury-free outcome maximal.

Choosing who to hire to get your business recognised for its sustainability work is therefore crucial for your credibility. Given the feeding frenzy that is environmental sustainability services, there are plenty of options. Even universities are getting in on the act. Western Michigan University (WMU) in the United States has sustainability as one of its top priorities. WMU has partnered with the Technical Association of the Pulp & Paper Industry (TAPPI) to develop courses for paper engineers at WMU's Paper Pilot Plant. The plant provides resources for research and product development as well as education for people within the paper and printing sectors.

WMU also has a certification programme in place for manufacturers who want to prove that prints produced with their technologies are recyclable. Scodix, providers of digital embellishment tools for digital printing, is one such organisation. The WMU certification confirms that print embellished with Scodix enhancements can be repulped and recycled as long as the substrate is also recyclable. Scodix customers are now entitled to label their products with the recyclable symbol.

We would like to see more print labelled in this way, both the conventionally produced sort and its digital equivalents. Such labelling could become the norm, signalling just one part of print's future. And as we all know print's the most sustainable option when it comes to reliable communications.

Source information: This article was produced by the Verdigris Project, an industry initiative intended to raise awareness of print's positive environmental impact. This weekly commentary helps printing companies keep up to date with environmental standards, and how environmentally friendly business management can help improve their bottom lines. Verdigris is supported by the following companies: Agfa Graphics, EFI, Fespa, Fujifilm, HP, Kodak, Miraclon, RicohSplash PR, Unity Publishing and Xeikon.

Cover image: this image has been taken from ISO.