Blog
Standards and certifications are important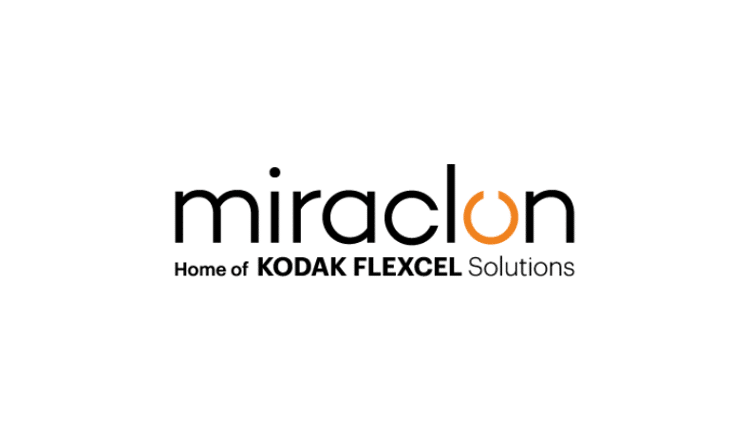 Laurel Brunner discusses the importance of quality control and production excellence are important factors to consider for the profit in modern print production. Growing numbers of manufacturers are setting up are creating their own standards and certification programmes.
The printing industry continues to evolve away from the small trade shops of the past, as consolidation changes the nature of the business. But concerns about quality control and production excellence are still important, so ensuring consistency across multiple production sites is fundamental to profit in modern print production. This is even more important where output is fully automated and where sites have diverse workflows, producing print across different substrates.

A number of manufacturers have recognised the importance of quality control in production. In response, an increasing number are setting up their own standards and certification programmes. The idea is that customers who have successfully completed such a programme can offer their clients greater assurance and make print quality even more of a no brainer for them. The uncertainties should be fewer and the remakes nonexistent.

That was the goal for Autumn Graphics Ltd. This organisation has sites at numerous locations across the USA and Canada producing Kodak Flexel NX plates for packaging printers. Miraclon, the organisation selling these plates, has set up a certification programme based on the company's own strict set of production expectations. Customers are evaluated according to their performance against the Miraclon criteria. The flexo platemaking standards set by Miraclon are based on a feature set designed to drive production efficiency, with repeatability and consistent quality at the scheme's heart. The stringent requirements are supported by extensive data measurement and analysis. Miraclon has based its requirements on international standards and on the experiences of its extensive user base.

Autumn Graphics is a long term Miraclon customer, having been a user of Flexcel NX technology since 2008, serving printer customers throughout North America. For these organisations the Miraclon certification is confirmation that Autumn Graphics can produce flexo plates to the same standard across all locations. Customers can trust that plates are produced to a consistent standard which helps them to manage and control final print quality.

In an increasingly competitive and demanding market, quality control is still an important part of customer services and retention. As the industry changes and more organisations span multiple sites, a certification sets a common standard that different plants within the company can work to. In all sectors of print the development of certification programmes provides a quality management framework that supports customers' efforts to support their own customers. And that is what our industry is all about.

Source Information: This article was produced by the Verdigris Project, an industry initiative intended to raise awareness of print's positive environmental impact. This weekly commentary helps printing companies keep up to date with environmental standards, and how environmentally friendly business management can help improve their bottom lines. Verdigris is supported by the following companies: Agfa Graphics, EFI, Fespa, Fujifilm, HP, Kodak, Miraclon, RicohSplash PR, Unity Publishing and Xeikon.