Blog
Are digital press manufacturers doing their customers a disservice?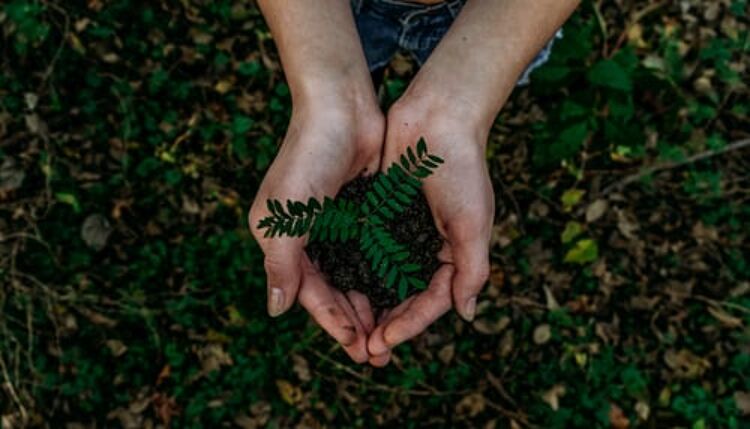 Laurl Brunner discusses how some digital press manufacturers currently have sustainability policies, however too few of them have had proper sustainability conversations with their customers.
A long time ago the then chief of Heidelberg told us that his company's days as industry leader were numbered. He said that the likes of Ricoh, HP and Canon would come to dominate the printing industry and that digital printing was the way of the future. And so it has come to pass. The companies he mentioned have taken over Heidelberg's lead in many areas but especially in sustainability messaging. Unfortunately not much of those messages gets heard or appreciated by printing and publishing businesses.

Many digital press manufacturing corporations have sustainability policies in place but far too few of them, if any, have started real sustainability conversations with their customers. The exception is Kodak, an organisation working hard to keep environmental impacts on the agenda. But companies such as HP and Canon are failing to empower their graphics industry divisions when it comes to sustainability.

Organisations have invested tremendous resources to improve their overall environmental impact and to make sure that they are accountable to shareholders. Recently Canon held an analysts event at which it burbled on about its sustainability work at considerable length. Next generation technology was presented; the cloud is a "foundational platform for solutions offerings"; Amazon is Canon's biggest customer in the book publishing space; and 124 Canon sites in 40 countries are certified to ISO 14001 for their environmental management systems. But when asked how Canon supports its customers' environmental sustainability aspirations, answer came there none, although the nonanswer was buried in a thicket of clichés and environmental buzzwords. Surely we can do better.

Investing in corporate sustainability for the benefit of shareholders is fine, laudable even. But it's valid only up to a point, because what will really make a difference to our industry's environmental footprint is grassroots engagement with the problem. How to go about doing that depends fundamentally on motivation and education at the top and throughout the organisation. Improving environmental sustainability takes more than talk. It takes training of all players in the supply chain, from those gathering environmental impact data, through to customer facing sales, service and support teams. Even if the effort is just to make sure that people know how to have the sustainability conversation with customers, it is a start.

So we would urge all digital press manufacturers to consider how they can have those grassroots discussions, and how they can support customers as they work to improve their environmental impacts. Also handy would be a means of including users of their machines in sustainability data models. It might seem like an enormous task, but it can start with the simplest of tools: a basic FAQ for prospects and customers that will allow sales teams to push their organisation's sustainability credentials in meaningful terms. Being able to demonstrate knowledgeable support for environmental sustainability will sooner or later become a deal maker, or a deal breaker.

Source Information: This article was produced by the Verdigris Project, an industry initiative intended to raise awareness of print's positive environmental impact. This weekly commentary helps printing companies keep up to date with environmental standards, and how environmentally friendly business management can help improve their bottom lines. Verdigris is supported by the following companies: Agfa Graphics, EFI, Fespa, Fujifilm, HP, Kodak, Miraclon, RicohSplash PR, Unity Publishing and Xeikon.