Blog
Kornit's 2021 Impact Report for Environmental, Social and Corporate (ESG) governance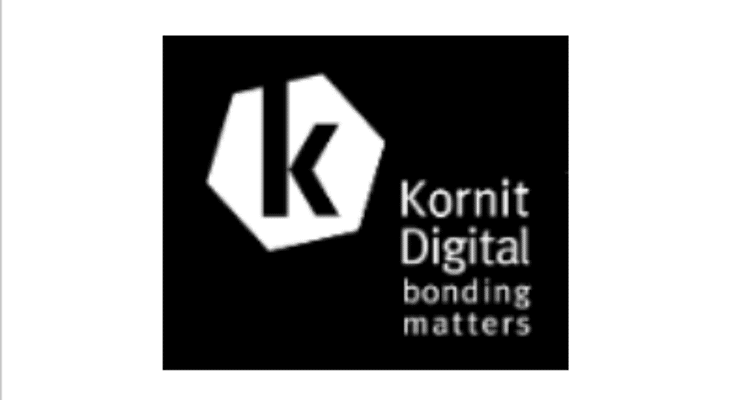 Laurel Brunner shares findings from Kornit's 2021 Impact Report for its Environmental, Social and Corporate (ESG) governance. The report is 62 pages in length and features a declaration from Kornit on its sustainability objectives.
Kornit, developers and manufacturers of digital printing systems for textiles, has released its 62 page 2021 Impact Report for its Environmental, Social and Corporate (ESG) governance. This laudable effort with its declaration of sustainability objectives, puts the company in the vanguard of graphics industry suppliers.

This isn't a sustainability report, but rather a summary of actions within an ESG framework. The document outlines Kornit's system of values as they relate to customers, suppliers, staff and the market. The introduction states that "a decision was made to hold ourselves accountable to not only our operational impact, but also the impact of our solutions industry-wide." The idea is to favourably contrast Kornit with the wider conventionally printed textile industry. This document is as much about persuading investors, staff and customers of the new reality for textile printing as Kornit would like to see it. In this world, textile production moves away from its decidedly dodgy environmental contribution, to digital on demand production where, according to Kornit, impacts are far less. Is that likely any time soon, given the current limitations of this technology? Nope. Is it likely that Kornit wants to see a step change in both production models and the market? Yes indeed, as do we all.

The global textile industry has evolved over centuries and is one of the most polluting industries on the planet, so it's ripe for disruption. But its supply chains are entrenched and the scope of possibilities for what the industry can produce is huge. The traditional industry can deliver printed textiles based on wood or cellulose such as viscose, lyocell and modal as well as silk, cotton, wool and leather. The range of polyester based options is vast, as are quality levels for natural fibres to offer fabric options at many different price points. And fashion consumers are not sincerely interested in the environmental impact implications of their buying decisions. H&M's offer to recycle unwanted clothes is enough to soothe consciences.

Kornit has set itself a few goals for 2030 some ambitious and some not. It aims to reduce its Greenhouse Gase emissions by 75%; it will have energy efficiency certification for all facilities; and prevent 90% of manufacturing related waste from reaching landfill. The current situation must be pretty dire, if it will take nine years to achieve this last. Kornit's factory is ISO 14001 certified but there is no mention of establishing environmental management systems throughout the organisation which would be a big step forwards. The report is all a bit vague and aspirational, despite the judicious data dosing. Much of what is presented is no less than is to be expected for good business management.
That said, Kornit is at least contributing to the debate, which is laudable. The company's exhaustive 2021 Impact Report raises the profile of our industry's need to at least address its environmental impact.

Source Information: This article was produced by the Verdigris Project, an industry initiative intended to raise awareness of print's positive environmental impact. This weekly commentary helps printing companies keep up to date with environmental standards, and how environmentally friendly business management can help improve their bottom lines. Verdigris is supported by the following companies: Agfa Graphics, EFI, Fespa, Fujifilm, HP, Kodak, Miraclon, RicohSplash PR, Unity Publishing and Xeikon.

Interested in joining our community?
Enquire today about joining your local FESPA Association or FESPA Direct
Recent news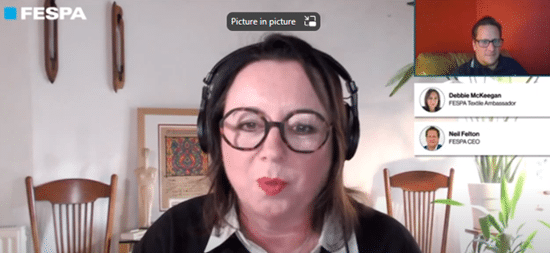 Videos
7:50
Neil Felton on investing into the print community via FESPA Associations
FESPA's CEO, Neil Felton speaks to Debbie McKeegan about the important or reinvesting and supporting the print community. FESPA achieves this by investing into its 37 global Associations.
29-11-2023
Neil Felton on investing into the print community via FESPA Associations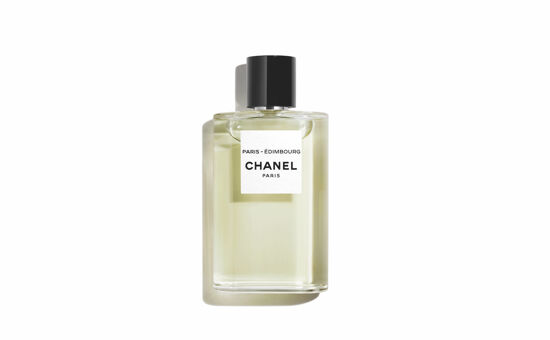 Features
What are the key trends in sustainable packaging?
Rob Fletcher looks at 2 key trends and finds out more about how working with sustainable materials will help you capitalise on rising demand for environmentally friendly packaging.
24-11-2023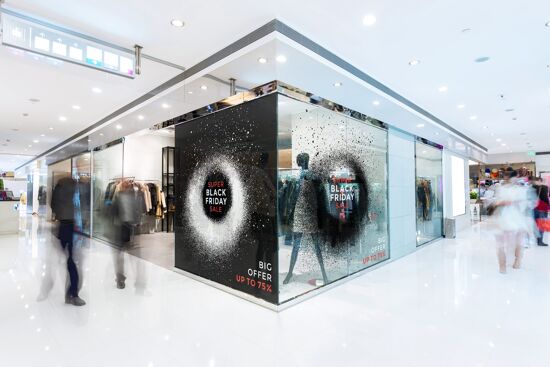 Features
Get into the spirit with seasonal wall and floor graphics
With the festive period now very much in full swing, Rob Fletcher takes a look at what sort of opportunities there are for print companies in wall and floor graphics during major seasonal events throughout the year.
23-11-2023