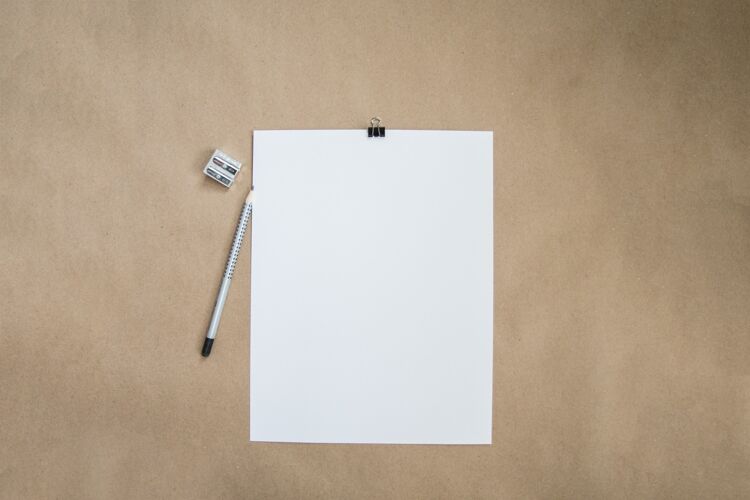 Lanzatech announces new partnership with IndiTex, one of the world's clothing giants to develop a polyester fibre made from insects and smoke. Laurel Brunner discusses how this technology has fascinating possibilities for all sorts of substrates.
This year new technologies are making it possible to synthesise paper by using bacteria and carbon emissions.

LanzaTech was founded in 2005 to develop "climate safe materials and fuels and create a future where waste carbon is converted into new everyday products and virgin fossil stays in the ground." LanzaTech has been working on its technology for over fifteen years and has now started to commercialise it.

CarbonSmart is a gas fermentation platform that makes possible carbon recycling from diverse feedstocks. These range from steel production emissions to waste plastics and municipal waste. This is where a rising volume of printed substrates is ending up, and for the most part municipal waste is incinerated. Thanks to this and lack of investment in deinking processes necessitated by the rise in new printing inks and processes, raw material shortage for the pulp and paper industry is of growing concern.

LanzaTech's technology converts the feedstocks into ethanol and other chemicals, providing a viable alternative for sectors which find decarbonising difficult. In 2021 Migros, Switzerland's largest retailing company, started producing PET packaging made from captured carbon emissions using CarbonSmart. Migros had already launched a range of cleaning products containing ethanol created using the technology. Replacing PET packaging made with petroleum with PET made with ethanol is a massive step forward for climate change mitigation.

The company's deal with IndiTex is another example of how CarbonSmart technology can be applied. IndiTex is producing a "capsule collection", a limited fashion range, based on the newly developed polyester. The trial might go nowhere, but wherever it goes, it sets a starting point for future trials. Eventually we might get to the point where fabrics based on ethanol derived from emitted carbon are a reality.

Lanzatech's work is all about providing technologies to support circular economies: waste from one process becomes the raw material for new products. In this context graphics professionals have a couple of things to consider. How these new substrates behave on press is probably the most worrisome. Ink developers will also need to take note, particularly those offering inkjet inks. But this tangible innovation in support of circularity is extremely encouraging. LanzaTech offers an Intellectual Property licensing programme but does not share licensee information. Perhaps pulp and paper manufacturers are already in conversation. If not, they should be.

Source Information: This article was produced by the Verdigris Project, an industry initiative intended to raise awareness of print's positive environmental impact. This weekly commentary helps printing companies keep up to date with environmental standards, and how environmentally friendly business management can help improve their bottom lines. Verdigris is supported by the following companies: Agfa Graphics, EFI, Fespa, Fujifilm, HP, Kodak, Miraclon, RicohSplash PR, Unity Publishing and Xeikon.
Interested in joining our community?
Enquire today about joining your local FESPA Association or FESPA Direct