Blog
Certifications - the way forward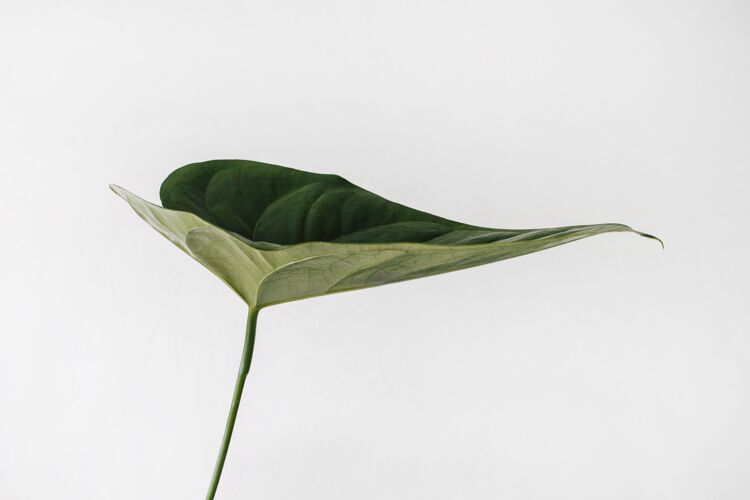 Laurel Brunner discusses the importance and benefits of certifications.
Companies in the graphics industry are not particularly keen on certifications, generally citing cost and hassle as reasons not to bother. This is short sighted because certifications provide various assurances, not least for safety and process reliability and quality assurance. We are seeing a rising number of certifications in the business, particularly as packaging innovations grow. These are for digital printing systems using ISO 12647-2 (Process control for offset printing) as well as for materials and consumables such as inks.

Koenig & Bauer Durst, the joint venture that puts together Koenig & Bauer's press expertise and Durst's digital nous, is joining the certifications club. The joint company's food safety water-based printing inks are now UL Ecologo certified. The Koenig & Bauer Durst ink certification has been awarded by a third party accredited certifying body, which means it is hard won. This type of certification is the most robust available. Accredited third party certification means it is not just Koenig & Bauer Durst saying that their inks are safe, or some consulting group slapping a logo on the inks to signal safety. Accredited third-party validation of a product's sustainability performance and safety can be completely and unequivocally trusted.

The inks in question are Durst's WT Food SP and WT Food MP water based inks. Their certifications are based on lifecycle assessments which take into account a wide range of environmental performance criteria as defined in UL's ECOLOGO Standard (2801 – 2012 Standard for Sustainability for Printing Inks). Black, cyan, light cyan, magenta, light magenta and yellow inks have all been assessed and are all confirmed to contain no hazardous components, as defined by the ECOLOGO Standard.

Koenig & Bauer Durst uses these inks in the single pass Delta SPC Flexline Automatic 130 press. This is a digital postpress system for industrial applications. Durst has already used the imaging system for printing ceramics and labels and Koenig & Bauer have added the necessary mechanics to make the Durst technology suitable for postprint corrugated printing. Food safety, sustainability and flexible production models are priorities for brand owners and converters, and increasingly they rely on proven and tested technologies. Adding certifications whether it's for process control or ink safety should be a no brainer. It is an obvious means for developers and service providers alike to provide assurance for customers.

Source information: This article was produced by the Verdigris Project, an industry initiative intended to raise awareness of print's positive environmental impact. This weekly commentary helps printing companies keep up to date with environmental standards, and how environmentally friendly business management can help improve their bottom lines. Verdigris is supported by the following companies: Agfa Graphics, EFI, Fespa, Fujifilm, HP, Kodak, Miraclon, Ricoh, Spindrift, Splash PR, Unity Publishing and Xeikon.


Interested in joining our community?
Enquire today about joining your local FESPA Association or FESPA Direct