Blog
Time for textile turnaround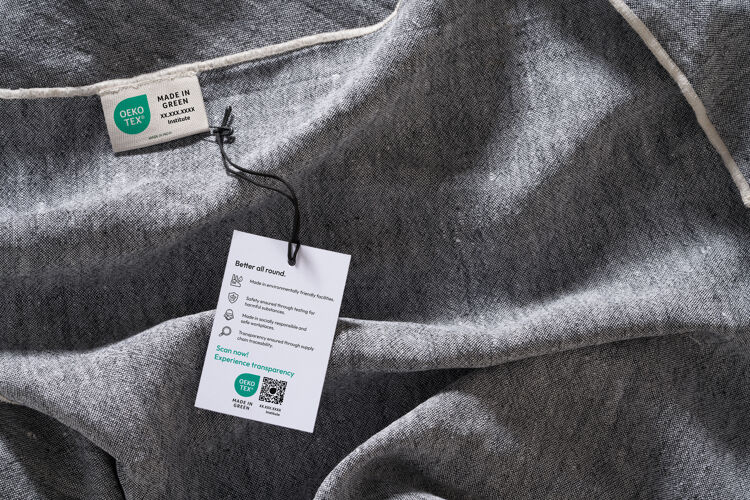 John Murphy, Technical Director Europe at Hohenstein Group shares information about OEKO TEX MADE IN GREEN product label. With this label allows buyers to easily trace the production of textile and leather goods.
The OEKO-TEX® MADE IN GREEN product label provides a deep insight: Buyers can transparently trace the production of textile and leather goods. Brands and retailers create the basis for informed purchasing decisions with a product label. Sustainability, transparency, and trust are already increasingly requested quality features today. But tomorrow at the latest, they will be the hard currency in the global competition for the consumer's favor.
What does MADE IN GREEN stand for?
Harmless, environmentally friendly, socially responsible: Products with the MADE IN GREEN label are tested for harmful substances by independent OEKO-TEX® laboratories such as Hohenstein and come from production companies that comply with strict criteria in terms of the environment and fair working conditions. The prerequisite for the award of the label is product certification according to OEKO-TEX® STANDARD 100 or OEKO-TEX® LEATHER STANDARD as well as certification of the production companies according to OEKO-TEX® Sustainable Textile Production (STeP).
Which articles and suppliers receive the label?
OEKO-TEX® MADE IN GREEN is awarded for all types of textile products up to leather articles, e.g., home textiles, children's clothing, T-shirts and leather jackets. Manufacturers, converters, wholesalers, retailers and brands that fulfill the criteria are allowed to use product label. A free directory of all products and suppliers is available at https://www.oeko-tex.com/de/buying-guide.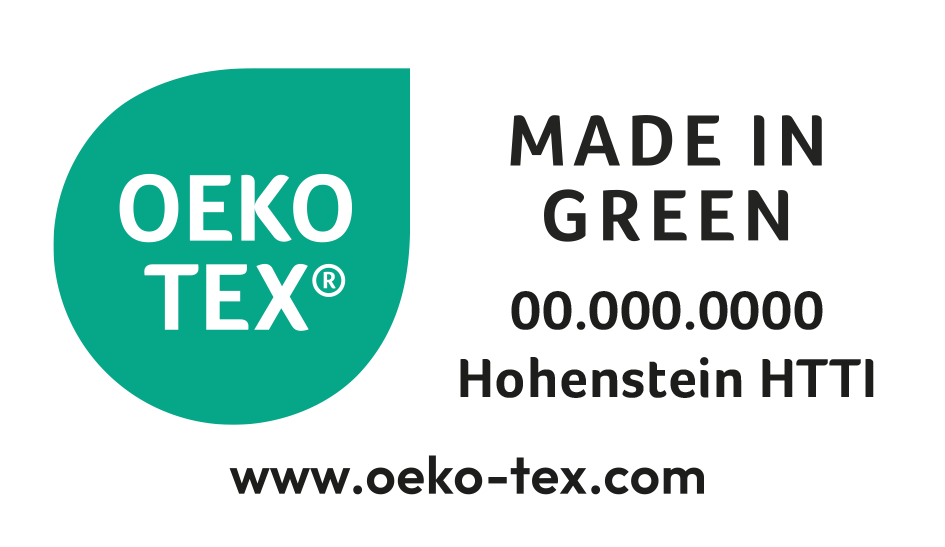 Ideal framework conditions for producers
OEKO-TEX® MADE IN GREEN also benefits retailers and companies that are specifically looking for responsible cooperation partners and suppliers along the textile chain. Because that is the great challenge: Since every single component of the production process is to be made visible, all links, i.e., companies in the textile chain, must demonstrably comply with all specifications. Several OEKO-TEX® certification systems come into play here. The OEKO-TEX® STANDARD 100 and the OEKO-TEX® LEATHER STANDARD use laboratory tests to ensure that products with the MADE IN GREEN label have been tested for harmful substances and are therefore safe to sell. Certification according to OEKO-TEX® STeP serves as proof that the manufacturing conditions in the production companies involved are environmentally friendly and socially acceptable. This is also ensured by a comprehensive assessment and a company audit in accordance with the STeP specifications. MADE IN GREEN ultimately provides an overview of the production stages involved in the manufacture of an article, from the production of the yarn to the finished garment.
Transparency for consumers
Textile labels are currently experiencing their very big boom. But consumers often rightly wonder exactly what added value is being created for them, because no one likes to fall for pure "green washing" campaigns. On the contrary: responsible consumers would like to be informed in detail about the origin of textiles in order to be able to make conscious and well-founded purchasing decisions. The OEKO-TEX® MADE IN GREEN product label takes this into account without restriction. Using a product ID or QR code scan, customers can trace the production of the respective product directly in the store with their smartphone. There is no detour to get answers to questions such as: In which production facilities along the textile chain was this textile produced? In which countries did the production take place? This creates trust and also offers customers the opportunity to compare textile products on site.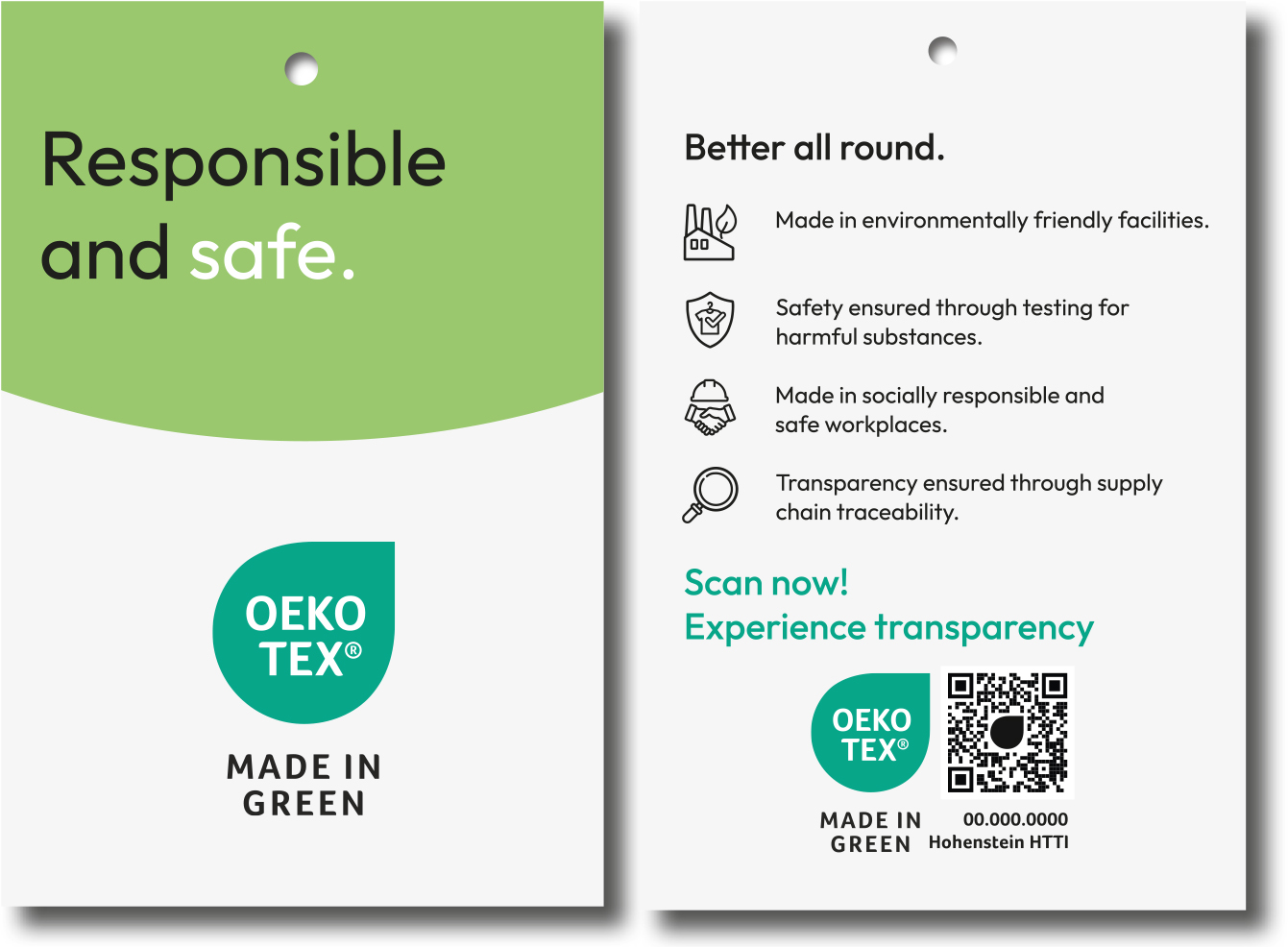 The ideal sustainability
Textile companies whose products have been awarded the OEKO-TEX® STANDARD 100 can have their certificates extended to an OEKO-TEX® ORGANIC COTTON certificate after ensuring organic production. Since April 2023, OEKO-TEX® has been offering this additional assessment of material use with the verification of genetic modifications in organic cotton. As has long been the case with food, more and more consumers are also differentiating between organic and non-organic textiles. The certificate can be used both for ready-made articles (T-shirt, comforter, etc.) and for textile intermediate products (raw fibers, yarns, etc.). Mixtures of organic and conventional cultivation are not permitted. ORGANIC COTTON can also stand on its own but should be integrated into the MADE IN GREEN certification if possible. The certification is a valuable performance enhancement that says: My production conditions are fine, and the product also has organic quality.

All textile companies that hold or apply for an OEKO-TEX® STeP certificate can use the OEKO-TEX® Impact Calculator. The user-friendly tool, which was introduced at the beginning of 2022, helps production companies to calculate their carbon and water footprint - at company level, per processing step or for 1 kg of material. Currently, the OEKO-TEX® Impact Calculator can be used at plant level and with regard to material output. In the future, it is also planned to use it at product level for products labeled MADE IN GREEN by OEKO-TEX®. In addition, the OEKO-TEX® RESPONSIBLE BUSINESS certification has been supporting companies in the textile and leather industry along their supply chains in implementing human rights and environmental due diligence obligations since December 2022.

MADE IN GREEN by OEKO-TEX® is the hub where all aspects of sustainability ultimately come together. After all, transparency is the essential factor that consumers are increasingly demanding in order to decide for or against a product at the POS. Of course, price and style are still the top criteria when shopping, but sustainability is rapidly gaining in importance. The label acts as a decision-making aid for consumers and gives the retailer integrity.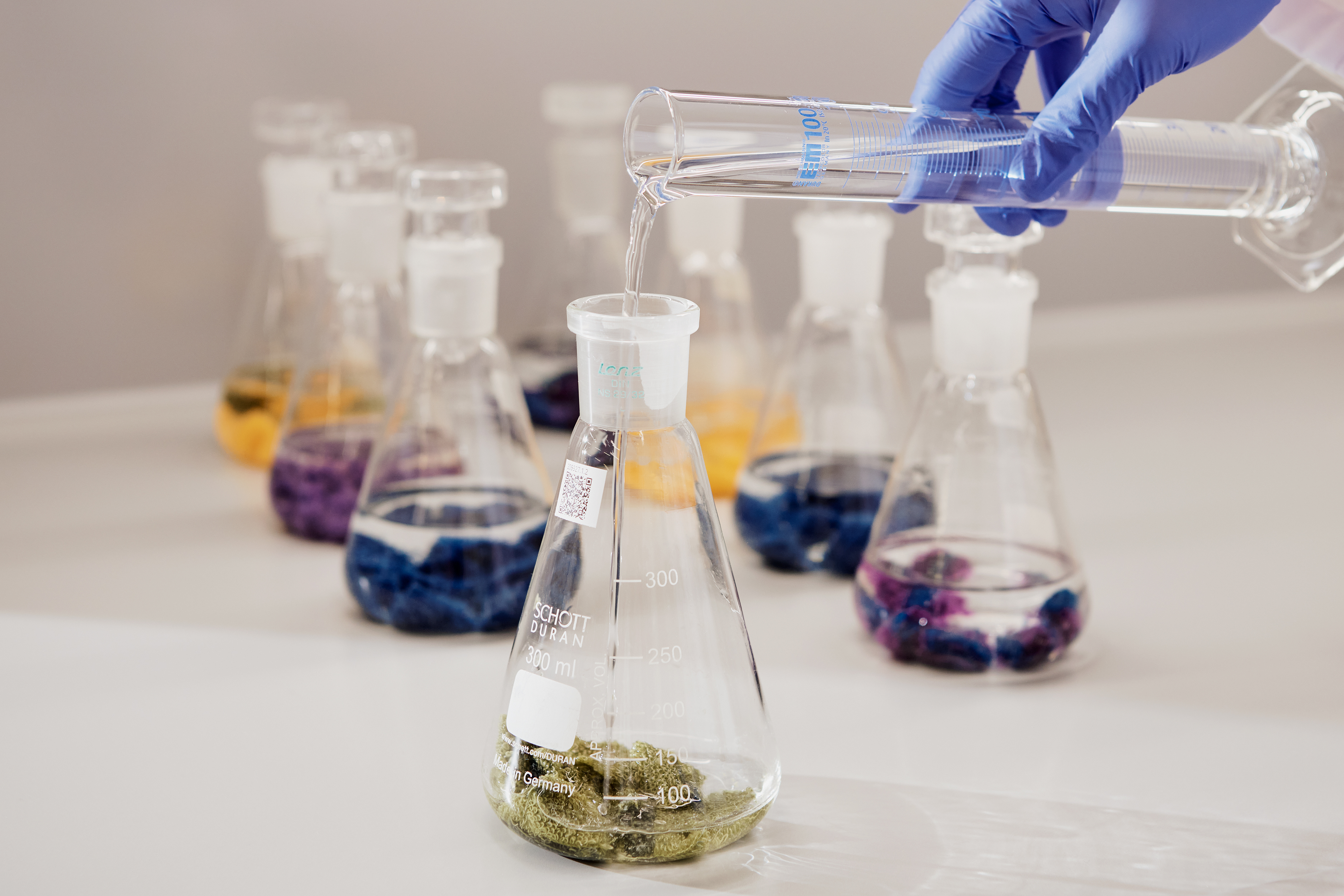 Please find more information at:
https://www.hohenstein.com/en/oeko-tex
https://youtu.be/ZHpABLTSz04
https://www.oeko-tex.com/en/