Publications
FESPA Annual Report 2017-2018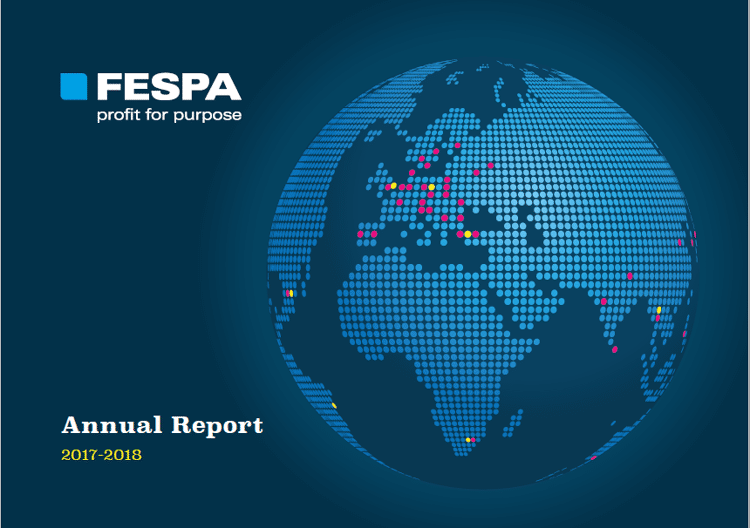 For more information on FESPA's activities and financial performance over the last year.
An overview of the key activities, events and results in 2017-2018, together with commentary on FESPA's performance and our priorities as we move forward.

You can download the FESPA Annual Report 2017-2018 HERE
Interested in joining our community?
Enquire today about joining your local FESPA Association or FESPA Direct