Product Launches
Kornit's Atlas MAX triumphs market challenges and takes on-demand production to new heights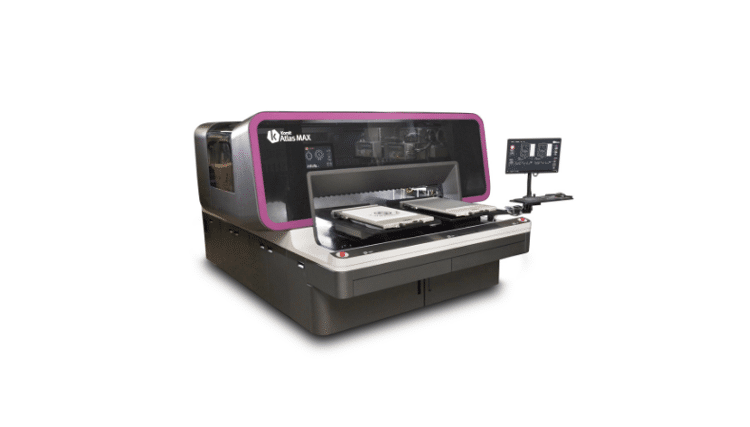 Kornit Digital has announced the release of its new MAX technology, establishing a new standard for on-demand fashion and apparel production.
The fashion and retail market has never been more demanding, with customers presenting detailed requirements to brands and fulfillers.

Quality: The fabric, color match, and print durability must be consistently excellent.
Durability: Fabrics and prints must remain vibrant despite weather conditions and multiple laundries.
Service: On-demand consumerism and supply chain shifts demand quick response and production.
Creativity: Garments should allow consumers to stand out from the crowd and express themselves.
Values: Brands are tested on their products and values, including fair trade and sustainability.
Online-first: In the digital era, trends are born every minute according to the latest social media posts.
Achieving these goals at scale is no easy task, making high-volume production even more challenging.
The Atlas MAX raises the bar and boosts business growth
Each and every one of these challenges was taken into consideration when designing and building the Atlas MAX. Powered by Kornit's revolutionary new MAX technology, the Atlas MAX answers every on-demand production need and offers creative freedom and growth opportunities you've never dreamed of.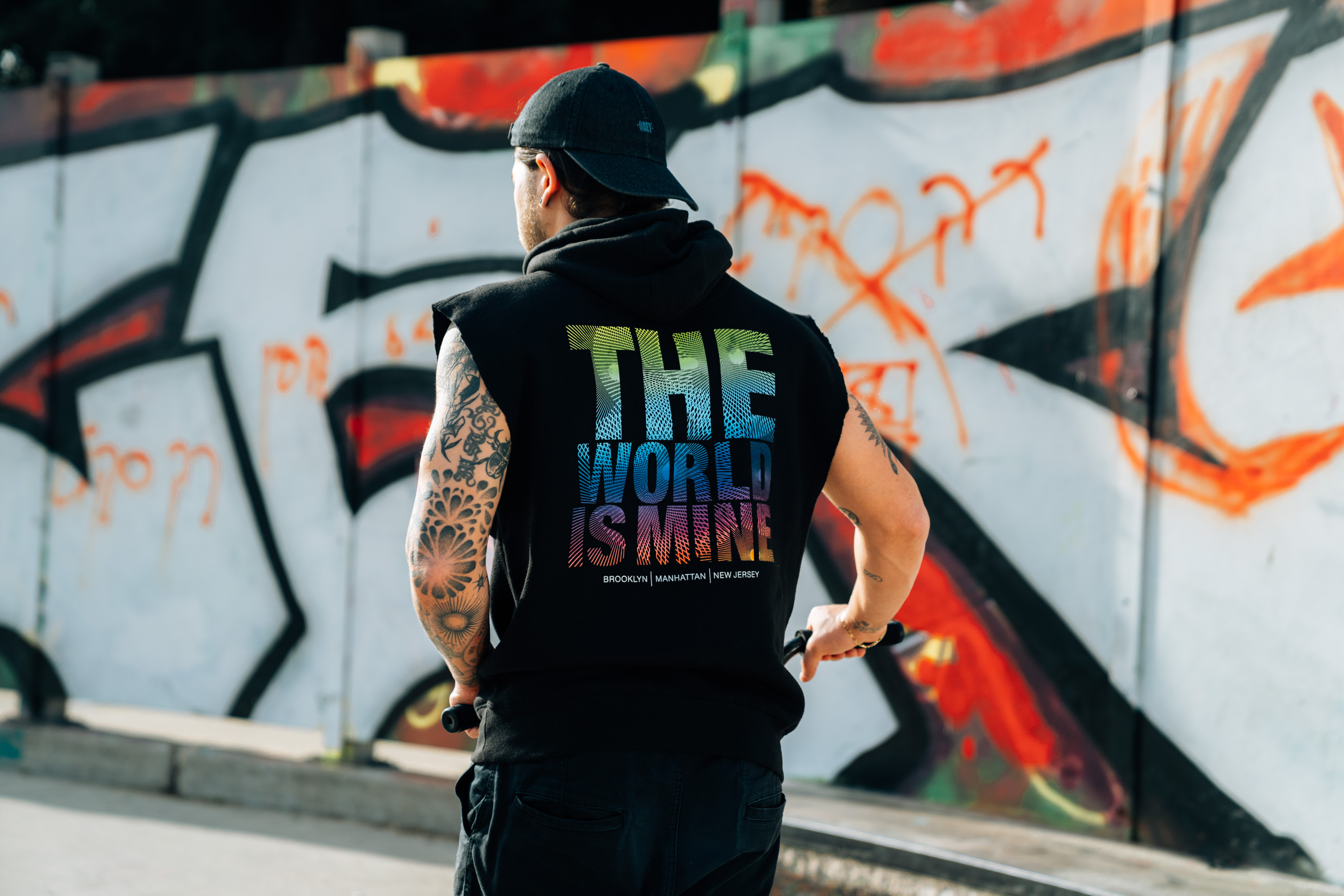 Textile printers and brands gain a new level of quality, consistency, efficiency, and uniqueness. On the one hand, production becomes more accurate thanks to precise color-matching capabilities, smart ActiveLoad automation, and robust production. On the other, it's more flexible thanks to versatile design options, a wider color gamut, the use of multiple fabrics, and Kornit's new XDi decorative applications that create never-before-seen effects of simulated embroidery, vinyl heat transfer, and other high-density prints.

Kornit's signature sustainable approach is present in the MAX technology and the Atlas MAX. On-demand capabilities eliminate overproduction, excess inventory, and waste; Kornit's single-step waterless procedures save energy; and finally, in addition to GOTS and OEKO TEX approvals, the company's commitment to plant trees makes the Atlas MAX CO2-neutral.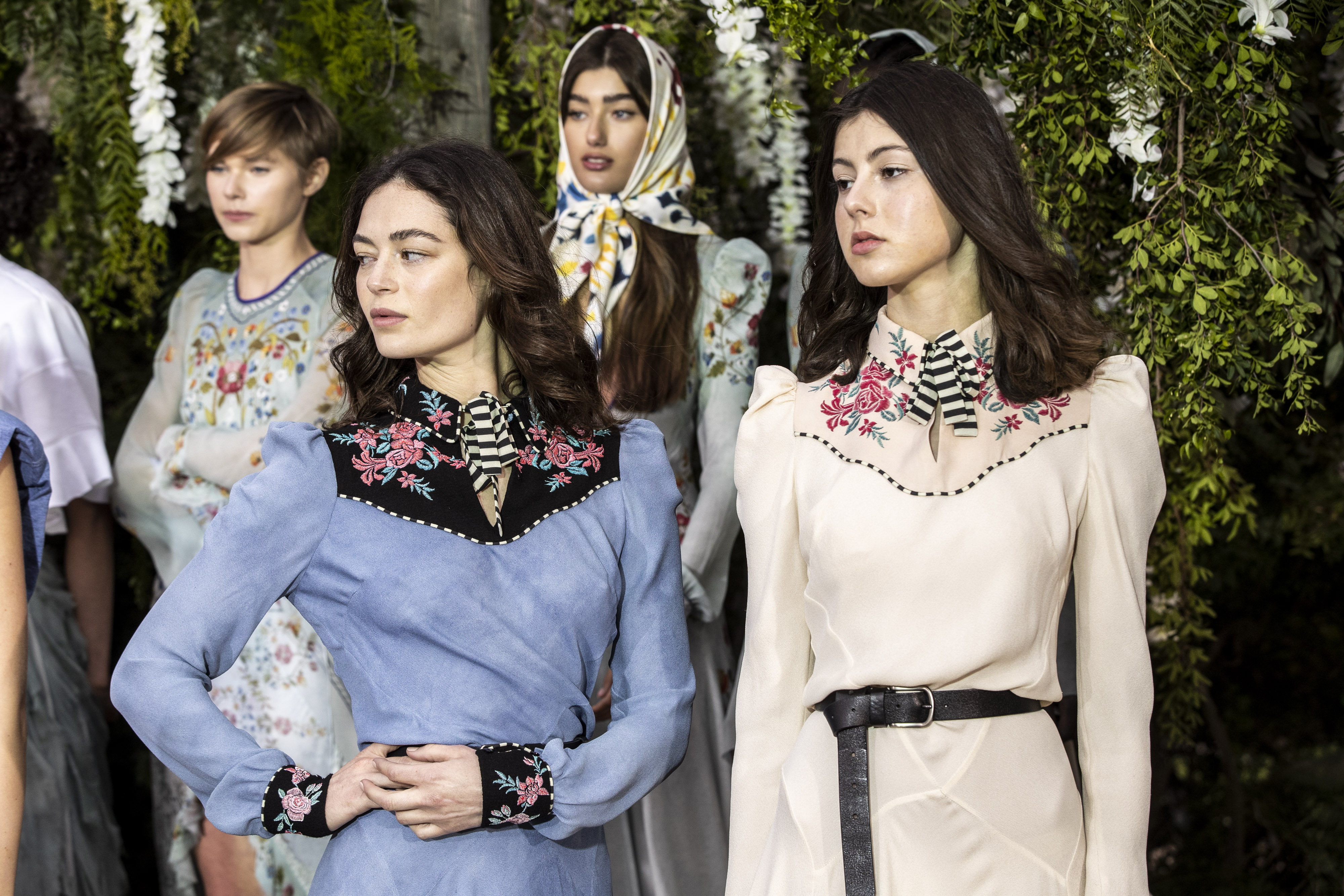 Main Atlas MAX features
Powered by advanced MAX technology
Continuous high-speed production
Minimal setup and training
Eco-rapid ink set with eco-fix fixation
Eco-rapid QFix and intensifier
Enhanced print durability
Soft hand-feel even with ink-heavy impressions
Reduced staining on challenging fabrics
Advanced color-matching and a wide color gamut
Compatible with Kornit's ActiveLoad system
Kornit's XDi technology: 3D effect and high-density printing
CO2-neutral
GOTS and OEKO TEX approved

Advance to the Atlas MAX and unlock the full potential of on-demand production. Maximize your business growth opportunities, tackle any task, and produce iconic garments that business partners and customers would love.



Interested in joining our community?
Enquire today about joining your local FESPA Association or FESPA Direct