Podcasts
Sustainable print technologies with Sharon Donovich of Kornit Digital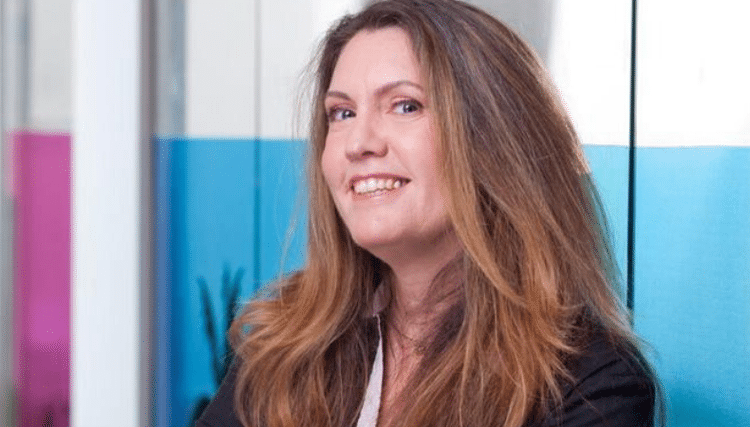 Today we welcome Sharon Donovich to the Podcast. Sharon is the EMEA Product Manager at Kornit Digital, a company built to offer sustainable manufacturing alternatives to the Textile printing Industry.
The traditional Textile industry is proven to be one of the world's biggest pollutants. It uses and pollutes billions of litres of water every single day worldwide, and consumes masses of energy, water and gas in its production processes….but, the consumer is fighting back, with their purchasing choices, and the supply chain must evolve.

Today we are going to discuss alternate digital textile printing technologies that offer the Textile industry a green, clean and energy efficient future.
Interested in joining our community?
Enquire today about joining your local FESPA Association or FESPA Direct