Podcasts
Phil McMullin of Epson UK discusses market trends and technologies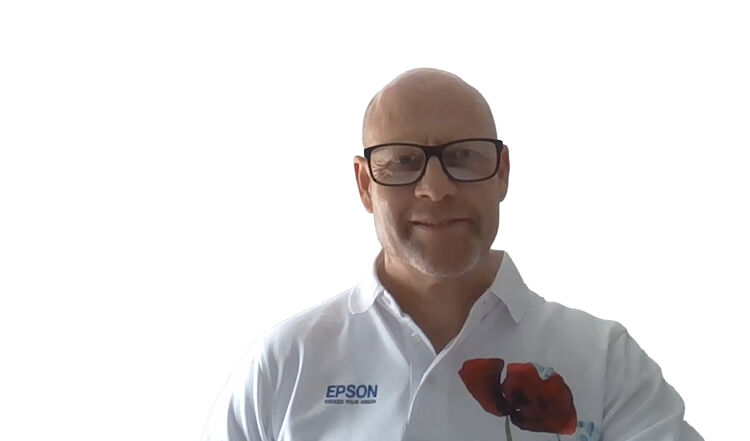 The textile industry is in flux – as it shifts to meet market demands it must adjust and retool its manufacturing processes. Epson technologies have been at the forefront of the digitisation of the print industry for many years.
In May 2020 Allied Market Research predicted that the global digital textile printing market, which was valued at $2.2 billion in 2019, was projected to reach $8.8 billion by 2027, quadrupling in size, and growing at a CAGR of 19.1% from 2020 to 2027. The textile industry is set for a new era of sustainable production - a digital transformation on a global scale. In this podcast we welcome Phil McMullin of Epson UK to discuss market trends and technologies.
Interested in joining our community?
Enquire today about joining your local FESPA Association or FESPA Direct