Podcasts
Opportunities and innovations for printed Industrial textiles with FUJIFILM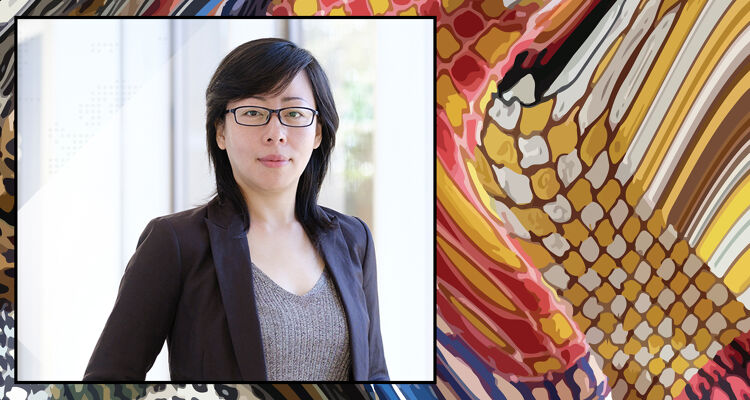 Debbie McKeegan discusses the opportunities and challenges across printed industrial textiles. Debbie speaks to Rachel Li, Segment Marketing Manager - Textile, Sign & Display and Industrial at FUJIFILM Ink Solutions Group.
FujiiFilm have been driving the digitisation of the print industry for many years. In this podcast we explore the big opportunity that the Textile industry presents and dive deep into the challenges it faces and how we must adapt. Sustainable manufacturing must be accelerated and adopted worldwide, to do so we must deliver a tailored solution that meets the industries specifications, whilst constantly keeping the future in focus. Rachel shares her experience and vision for FujiFilm technology, their innovations in chemistry and the shifting adoption of printing inks.

Interested in joining our community?
Enquire today about joining your local FESPA Association or FESPA Direct