Podcasts
Gemini Cad Systems on software digital print and the sportswear workflow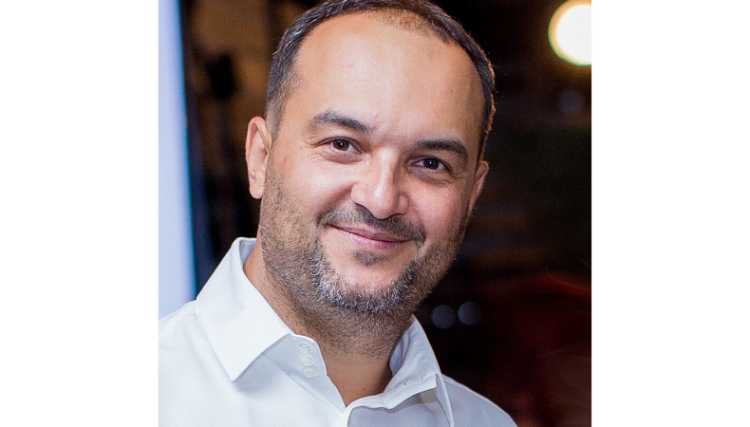 Focussing on Sportswear it's our pleasure to be joined by Traian Luca the CEO and Co-founder of Gemini Cad Systems who offer a suite of products that meet the demands of a digitized Apparel Industry.
Gemini's products offer a new era of software and technology built for sustainable production. Topics for discussion include:

- As the industry switches over to digital print technologies how has the Apparel workflow changed?
- What are the factors driving the need for customisation?
- How software and automation reduces waste?
Interested in joining our community?
Enquire today about joining your local FESPA Association or FESPA Direct