Podcasts
Arts Threads on supporting the next generation and how the industry can help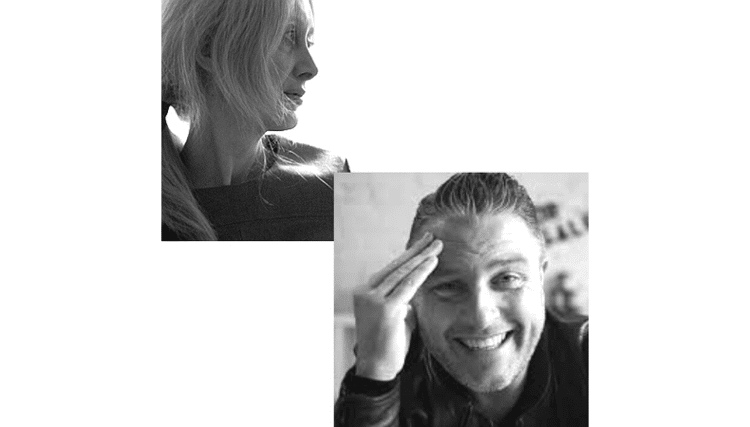 Today we welcome Alex Brownless and Katie Dominy, founders of Arts Thread. The Arts Thread platform provides and essential resource for emerging artists, and a launchpad for the next generation, bridging the gap between education and the creative industry.
In this podcast we will discover how Arts thread supports the creatives of the Future, and how the Industry must help by providing essential learning, sharing knowledge and improving access to the technology that will bring a Sustainable future to multiple Industries... Listen to learn more.
Interested in joining our community?
Enquire today about joining your local FESPA Association or FESPA Direct