Industry
RedBOND Composites commits to Sustainability with new plan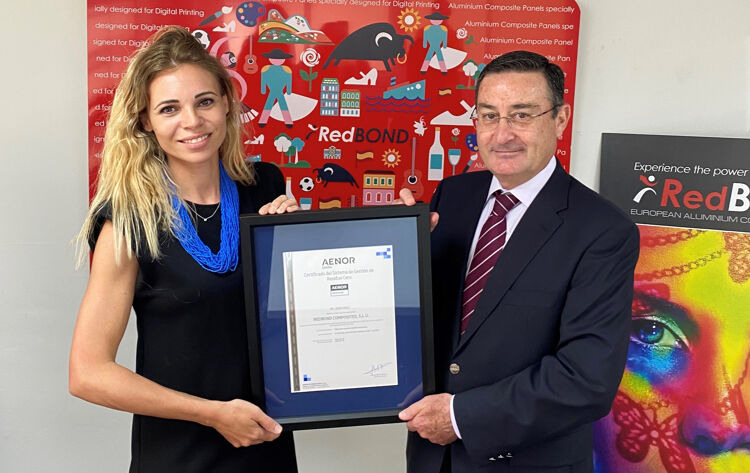 RedBOND Composites is an European aluminium composite manufacturer for digital printing and visual communication. Two years ago, RedBOND launched a wide Sustainability Plan to highlight its great respect for people and the environment.
RedBOND perceives sustainability as a business model that should be included from the design of its production lines and the eco-design of its products, with the aim of minimising waste as much as possible, manufacturing in a more efficient way and boosting Circular Economy by recycling and giving scrap a new life. All this, subject to a working environment that encourages the promotion and growth of people, aligned in values and objectives.
RedBOND is green industry and proves it in every action:
REINDUSTRIALISATION
Since the beginning of its activity, it has consistently invested in infrastructure and machinery, launching innovative and exclusive products worldwide.
In 2012, RedBOND started up its technologically advanced and highly optimised first production line, generating barely any waste. In 2018, the company installed its second production line to expand the product range and enter new markets. In 2022, RedBOND built a new 1.080 m2 warehouse to improve and increase its export capacity, including sea containers to improve their export capacity to other continents.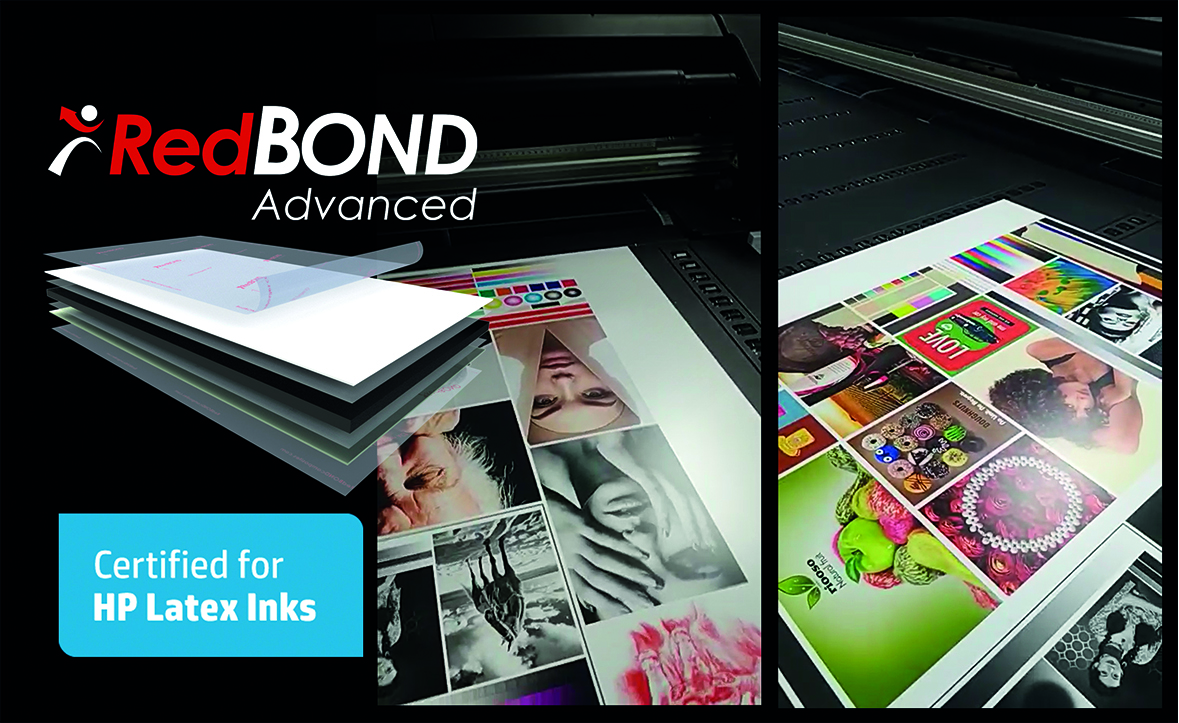 Credit: RedBOND
INNOVATIVE DNA
Across all of its departments, RedBOND is focused on continuous innovation to improve competitiveness and offer greater value to all their customers. In 2016 it launched RedBOND Ultra Lite, a unique European panel for its aluminium thickness of 0.08mm, especially for flat applications. In 2020, it launched RedBOND Advanced product range for eco-friendly inks, becoming the first manufacturer worldwide to be certified by the US multinational HP for its latex inks. In 2021, during COVID-19, it launched the RedBOND Sanitary antibacterial panel, specially designed for places that require the most stringent hygiene and cleaning conditions.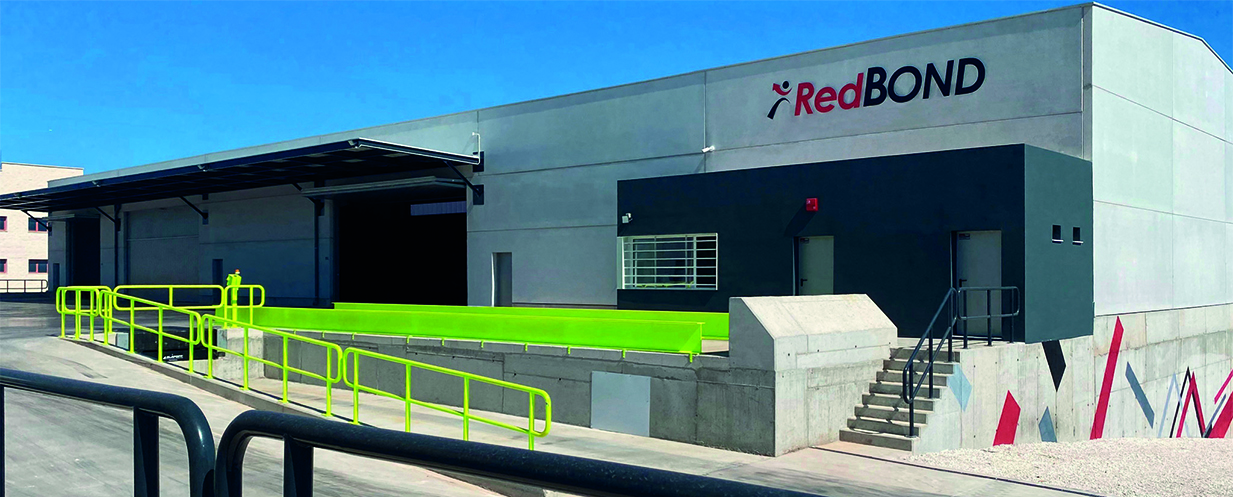 Credit: RedBOND
GREEN ENERGY FOR SUSTAINABLE MANUFACTURING
The business has made several investments aimed to reduce energy and water consumption, drastically reducing the carbon footprint and waste generated in the production process.
RedBOND promotes the reduction of consumption through improvement plans where all staff are involved through Lean Manufacturing methodology and ensure they optimise of all resources.
In 2016, it installed new stainless-steel tanks that have led to a reduction in water consumption of more than 60%. At the beginning of 2022, RedBOND implemented a photovoltaic installation for self-consumption that provides environmental benefits equivalent to avoiding the emission of 200 tonnes/year of CO2 into the atmosphere and the planting of 400 trees.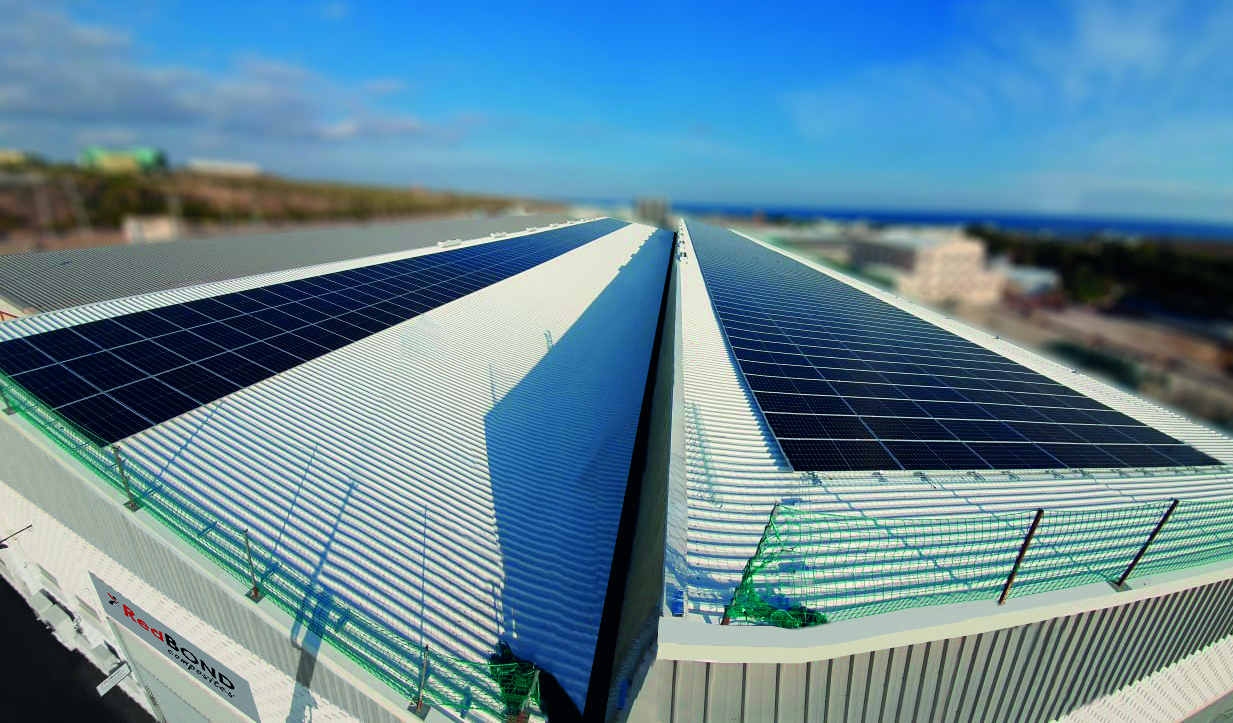 Credit: RedBOND
ZERO WASTE FACTORY
In 2022, RedBOND became the first European manufacturer of aluminium composite panels to obtain the Zero Waste Certificate, which certifies that more than 94% of the waste generated by its production activity is recycled and converted back into raw material. At the end of 2022 it also obtained the "Calculo & Reduzco Certificate" from the Spanish Ministry for Ecological Transition, which certifies the reduction of CO2 emissions into the atmosphere of RedBOND Composites. All products are 100% recyclable, which promotes the Circular Economy.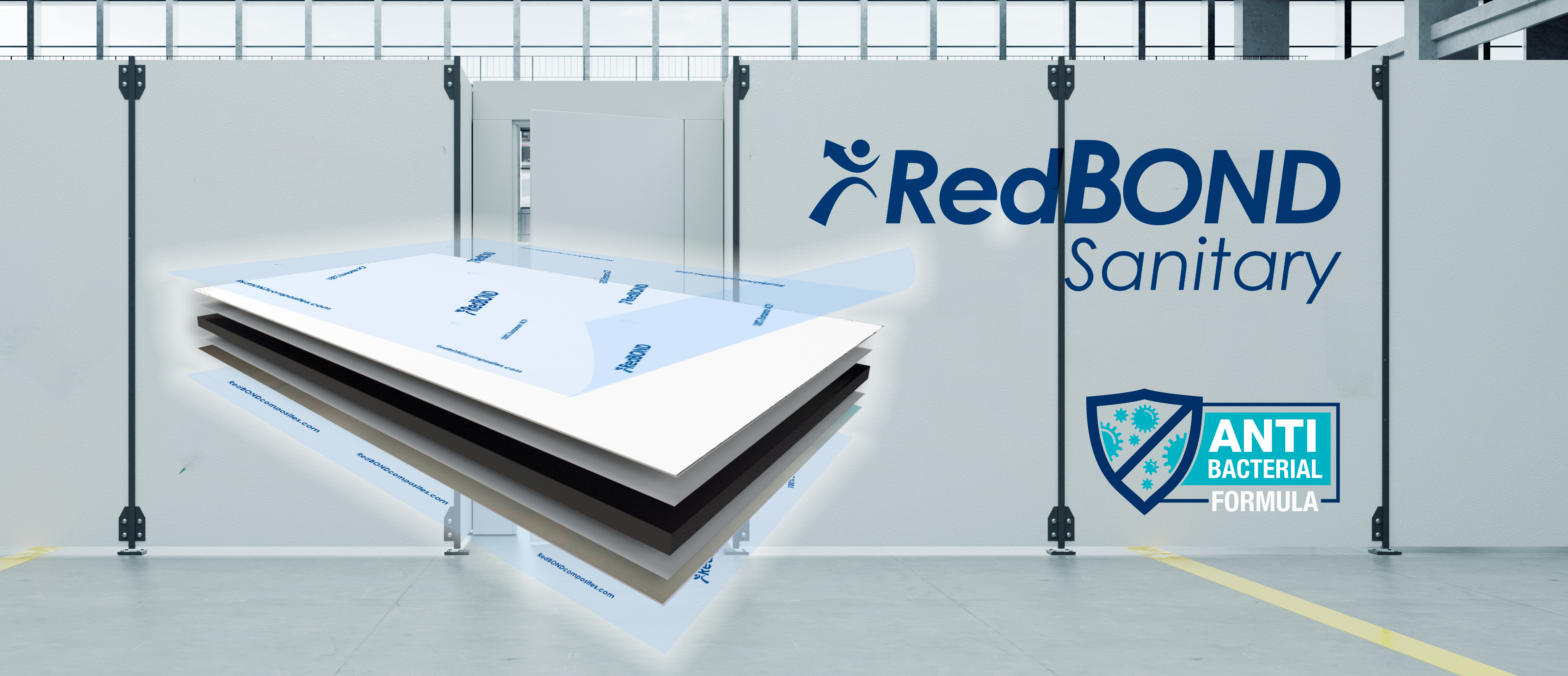 Credit: RedBOND
EQUALITY AND TRAINING
RedBOND focuses on the people within their business and continues to invest in staff training in new areas and specific aspects, committed to inclusive, equal and sustained economic growth.
In recent years, RedBOND has doubled its staff and has based the growth of its team on meritocracy, regardless of gender, age, or ethnicity. In addition, it has internal promotion plans for the personal and professional growth of its employees.
All the actions that accompany its Sustainability Plan demonstrate RedBOND's firm commitment to people and the environment, developing and manufacturing sustainable materials and making great efforts to achieve a better world.

Main image credit: RedBOND
Interested in joining our community?
Enquire today about joining your local FESPA Association or FESPA Direct