Industry
Global Technical experts to discuss print standards in ISO meetings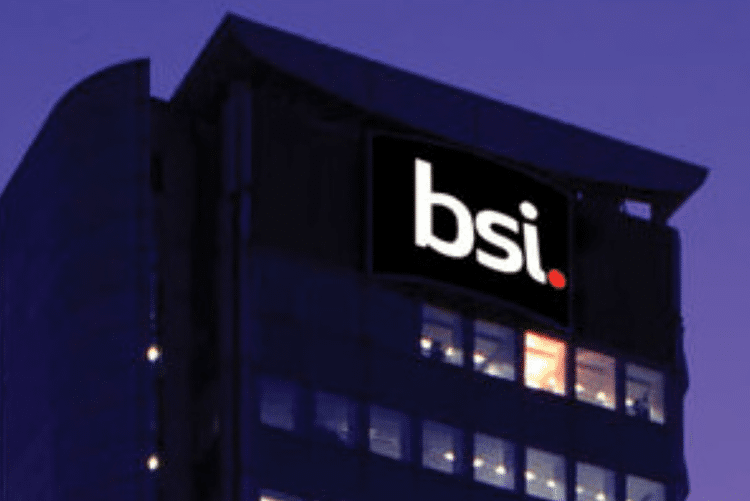 Technical experts from around the world are set to gather in London for the upcoming ISO meetings on print standards.
Printing quality and standards expert Paul Sherfield, owner of the Missing Horse Consultancy, is a member of the main committee working on tools for the printing industry Technical Committee 130 (TC130), and of the UK group that feeds into TC130.

"TC130 is responsible for many key standards used on a daily basis by printers and their customers to improve process efficiency and control costs," he explained.

"ISO standards development is a two-way, consensual process. At each step in document development, drafts are shared with an international community of experts for review and comment. The comments are carefully considered, discussed and resolved to ensure that global best practice is reflected in the finished standard."

This will be the first meeting to be held in person since the pandemic caused global travel restrictions. It was last held in the UK eight years ago. The gathering will involve a series of meetings taking place from 17th - 21st April, at BSI's headquarters in Chiswick, West London.

Sherfield said the need to get back together was "stronger now than it has ever been – it's difficult creating standards when you're not face-to-face".

"The five day series of meetings is a great opportunity for rekindling professional relationships and forging the networking connections so vital for the effective production of graphics industry standards.

"We are planning for around 60-80 TC130 expert members from around the world, made up of leading technical experts from graphic arts companies and independent experts."

The ISO documents span tools to ensure correct PDF configurations, to process control for a diverse range of printing methods. The well-known ISO 12647 series is relevant for all sorts of print applications from packaging through to one off digital prints and proofs.

"UK committee members are encouraging anyone interested to get involved. If you care about the future of the graphic arts and your industry there are some sponsorship opportunities for this UK meeting," Sherfield added.

"This gives the sponsors a way of supporting the standards work which underpins many of the technical and efficiency advances in the graphic arts areas."

For more information contact committee manager Dawn Hunter at BSI Group.
Interested in joining our community?
Enquire today about joining your local FESPA Association or FESPA Direct