Industry
Drytac introduces new laminate film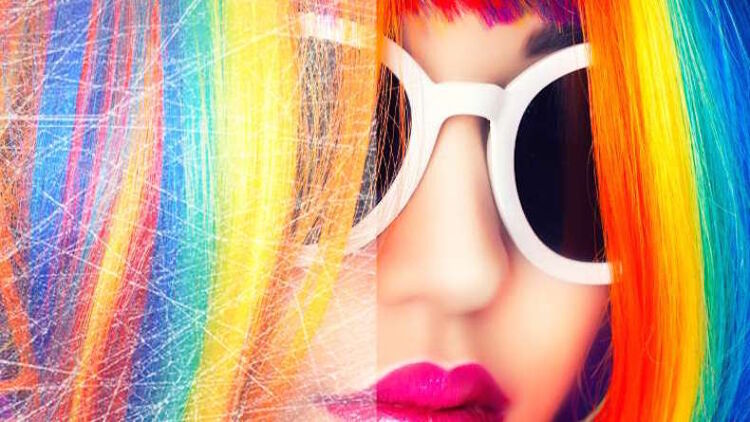 Drytac has expanded its Protac range of pressure-sensitive laminate films with the introduction of a new anti-scratch gloss option.
Protac Anti-Scratch Gloss is 4-mil (100µ) clear PET laminating film with a scratch-resistant hard coat, high gloss finish, and it is designed to add depth, detail and protection for printed graphics, according to Drytac.
According to Bristol-headquartered Drytac's new global product manager, Shaun Holdom, Drytac Protac Anti-Scratch Gloss film is ideal for the protection and enhancement of photographs, inkjet prints, department store advertising, POS displays or for any application where a durable, high-gloss, mirror-like finish is desired. Thanks to its superb quality and durability, this high-end laminating film is also suitable for use in art galleries and museums.
Holdom said: "Drytac Protac Anti-Scratch Gloss can be used with cold or heat assisted laminators and features a high-performance adhesive developed by Drytac for the lamination of output from (eco)solvent, latex and UV printers."
"Protac Anti-Scratch Gloss is very durable thanks to its scratch-resistant hard coat. Its formulation ensures that the final printed output has zero shrinkage, high clarity and is resistant to chemicals."
"The adhesive is a solvent-based permanent acrylic, which means it has good moisture resistance, and additionally, the siliconised polyester liner ensures a smoother finish."
"We have sent a lot of the product out to our UK and Ireland customers now. Feedback is slowly coming back and it has been very positive."
Protac Anti-Scratch Gloss is available from UK and Ireland distributor Antalis, which signalled that it would be taking on the product for distribution last week (1 December).
The new product has been developed for application through cold- and heat-assisted laminators, meaning "nearly anyone with a laminator can apply it," according to Holdom. Its high-performance adhesive allows for lamination from solvent, latex and UV printers.
Holdom moved to Drytac from wide-format printing kit supplier CSL Digital and hopes to apply his knowledge of printing technology to the development of new Drytac products.
The self-adhesive materials manufacturer has bases in the US and Canada. It recently added the SpotOn White M50 opaque film to its SpotOn range and the Protac Anti-Bacterial film to its Protac range, and is looking to target the décor and fabric printing markets in early 2018.
Interested in joining our community?
Enquire today about joining your local FESPA Association or FESPA Direct