Features
Why digital printed wallcoverings are set for dynamic growth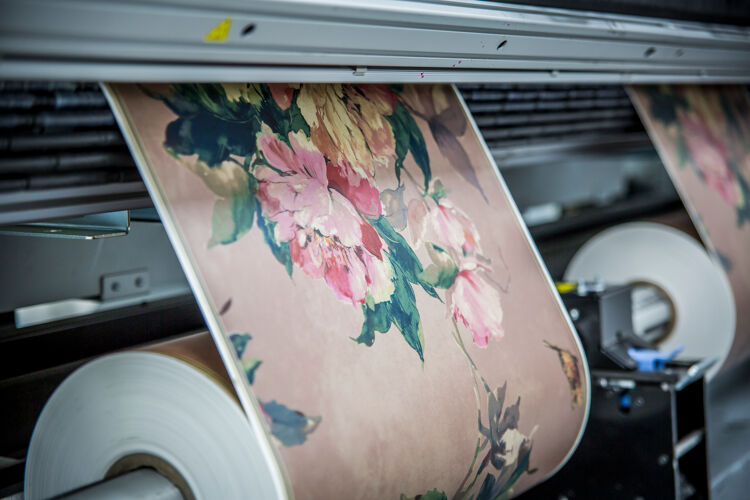 Debbie McKeegan discusses how digital printed wallpaper has caught the public's imagination and has become a main driver of the Interior Décor Print Marketplace.
As a result, the Digital Printed Wallpaper Market is predicted to grow from $2.53 billion to $7.74 billion over the five years from 2018 to 2023 at a CAGR of 25%.

The arrival of the Millennial Market and its love of customisation and personalisation has built on the impetus given by the development of Digital Printing Machinery being able to service demand quickly and efficiently.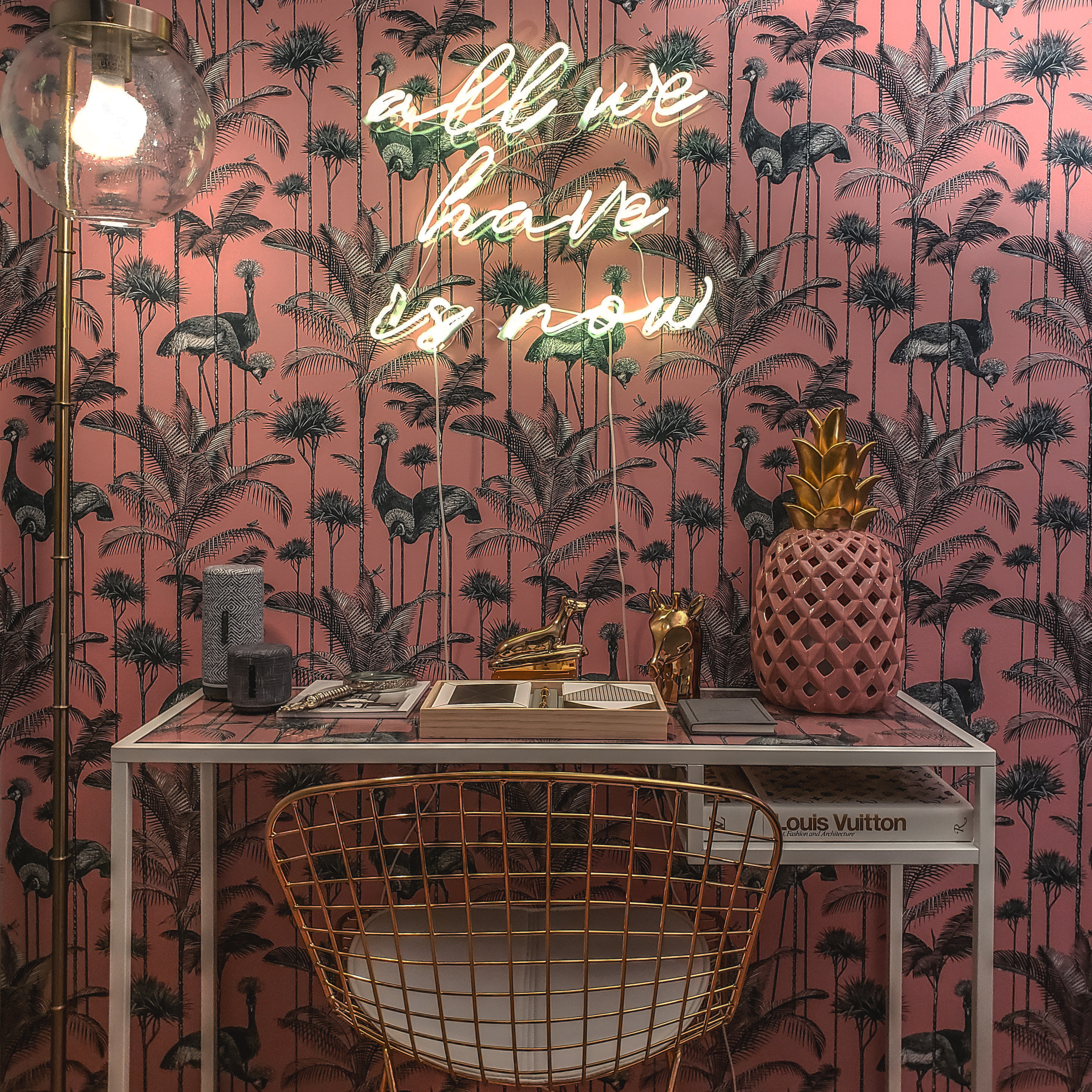 Caption: Divine Savages are a leading Luxury Interiors Brand, based in London, they utilize Digital technologies for their eccentric products. Image Credit: Divine Savages, featuring Digital wallpaper design: Crane Fonda.

A serious influence on this market is the benefit of using wallpaper over interior paint. Digitally printed wallpapers add to the aesthetic appeal of the wall space and papers are more economical compared with interior paint despite the high initial investment.

Additionally, the residential sector is projected to be the fastest-growing segment in the digitally printed wallpaper market during the forecast period. This growth can be attributed to a rise in the number of housing renovations which creates demand for interior decoration, along with an increase in disposable income levels.

Either way, today, it seems that no Interior Scheme, whether Domestic or Commercial is complete without a 'Feature Wall' making a statement about the client.

The visual atmosphere created by such custom wallcoverings enables the designer to generate a bespoke environment reflecting subjects as varied as the client's product range or their personal lifestyle statements.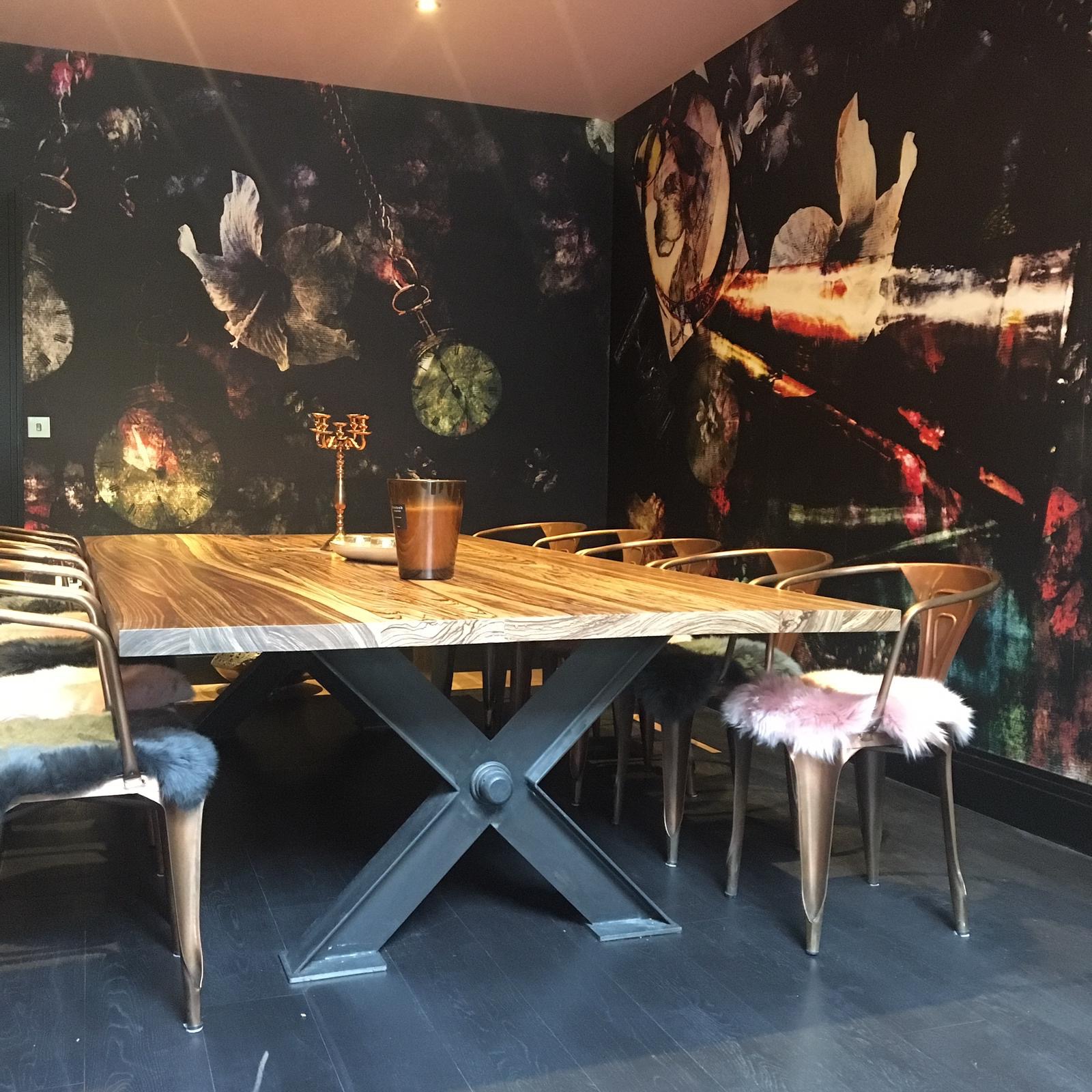 Caption: Based in London, ATADESIGNS specialize in bespoke wallpapers and fabrics, printed utilizing Digital technologies for Contract and Residential Interiors. Image Credit: ATADESIGNS – Bespoke Interior Mural

The inkjet segment dominated the global digitally printed wallpaper market, by technology, in 2018, and this trend is projected to continue during the forecast period.

This dominance can be attributed to its simplicity of usage, scalability, and its ability to produce high-quality print.

Predominant in this market place are the machines of HP, Ricoh, Roland DG and Xeikon.
Production speeds and reliability have ramped up in recent years, followed by concurrent developments in systems and image processing software, all of which have contributed to an ever-improving technical excellence of the product.

Using ink-sets that vary from Eco- Solvent to Latex, these machines delight the designer and consumer alike, and produce high resolution bespoke printed panels that are ready to go.
At the same time the available range of printable wallcoverings has developed to meet this broadening marketplace.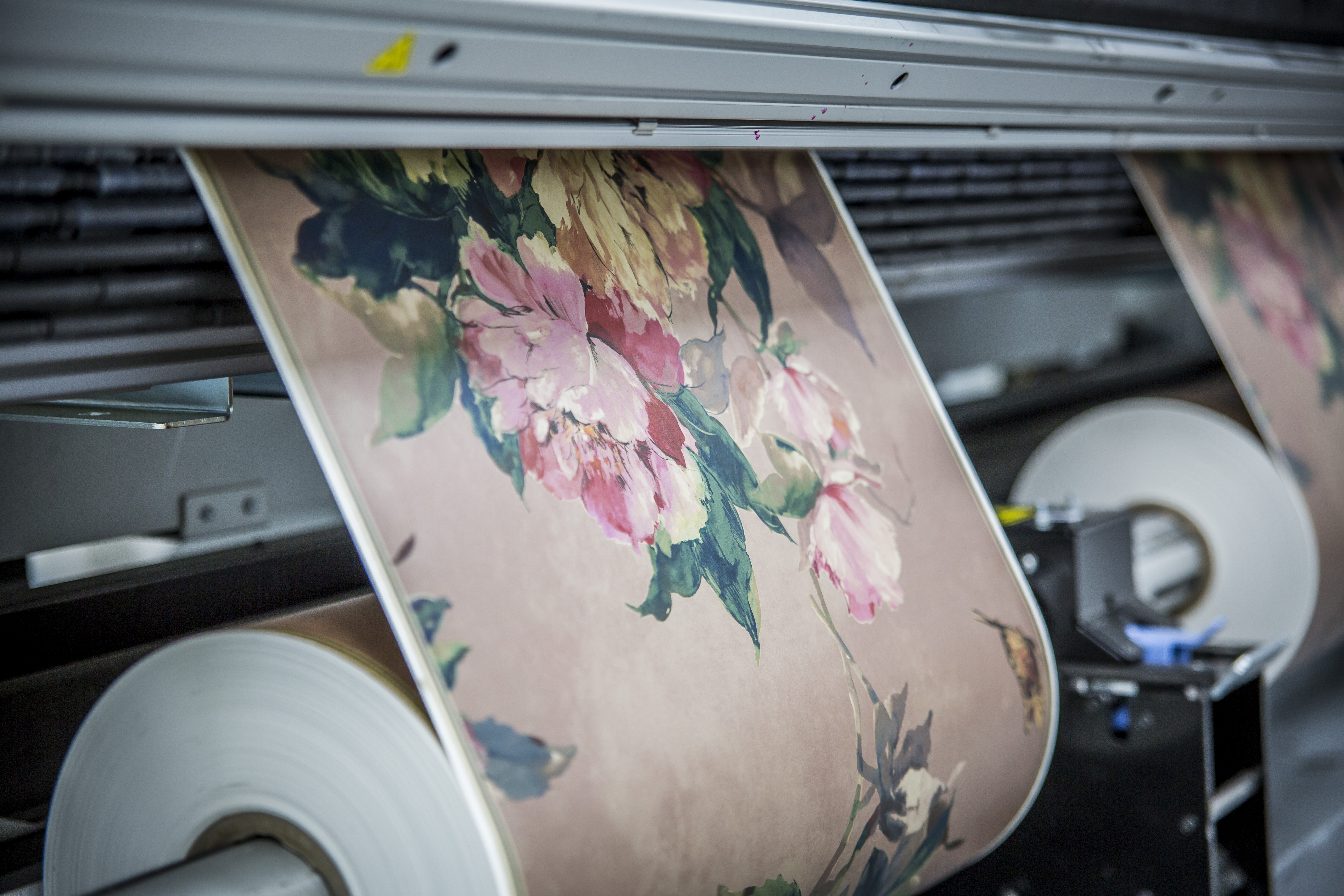 Caption: Driving innovation in the wallpaper industry, Surface Print manufacture utilizing both Digital and Conventional technologies. Image Credit: SURFACE PRINT – Digital Wallcoverings, featuring Madame Butterfly.

Specialist Coated Non-Woven Paper, Fire Resistant Substrates and Textured Print Bases, are now offered widely, with Sihl, Desardi, Ahlstrom, Sentec and Landor UK leading the way.
The growth of vinyl wallpapers, enhanced by their low cost, stain-resistant properties, durability, and easy maintenance properties, is being matched by 3rd generation Substrates, that combine these properties with an ever-broadening portfolio of Surface Effects and sustainable options.

Silk lookalikes, Matt Surfaces and Metallics are on the way up, with Woven Textures and subtle Background Patterns also achieving eminence.

Against the backdrop of a burgeoning Sales Market, on nthe supply side, developments in Machinery and Substrates have added enormous impetus to demand, broadening appeal and technical performance, whilst at the same time retaining all the essential qualities of Bespoke Digital Printed Wallcoverings so beloved by the consumer.

FESPA Global Print Expo 2019 is Europe's largest speciality print exhibition for screen and digital wide format print, textile printing and signage solutions. Printeriors will showcase both interior and exterior décor applications, aiming to connect brand owners, interior decorators, designers and architects with PSPs and manufacturers. Various interior décor applications will be on display including wallpaper, lightboxes, soft furnishings including curtains and cushions, table tops and sideboards, window graphics and chairs.Visit and discover the available features. Please use promo code FESG902 to register for free.
Interested in joining our community?
Enquire today about joining your local FESPA Association or FESPA Direct