Features
Resilience for digital printers and overcoming COVID-19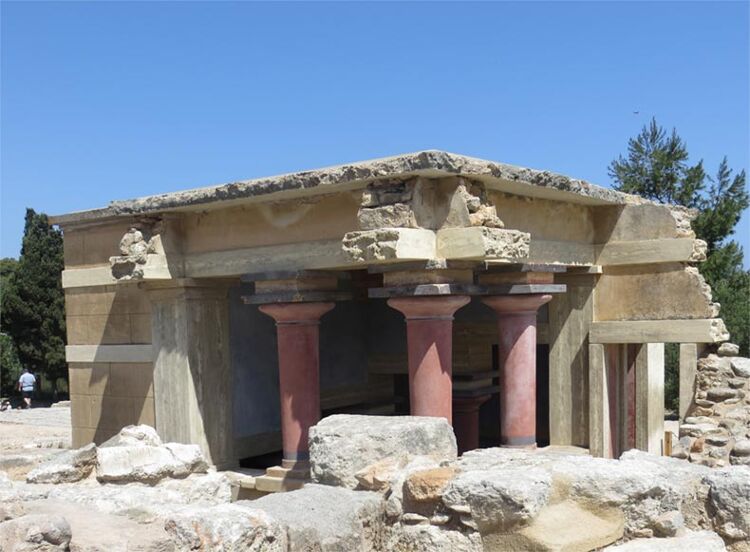 Sonja Angerer discusses how the print industry have had to be resilient along with the rest of the world. Sonja details how digital printers can learn to become more resilient to improve their businesses.
Across Europe, the printing industry is not in the best position at the moment. Exhibitions are being postponed indefinitely. Museums and theatres are closed. The lockdowns that are taking place before Christmas may lead to further issues in the retail sector. This means major consumers of printed products will be out of operation for the foreseeable future. With so many markets falling silent across such a wide front, companies are inevitably going to experience difficulties. This is even applicable to companies that in textbook fashion have built their business on multiple pillars.

But how do we navigate our way through this crisis? The magic word is resilience and can be attributed to psychology. Resilient people can cope better with losses and crises because they have greater capacity to bounce back. But the term resilience can also be found in engineering and other sciences. In these contexts, it relates to the ability of forms of organisation and of elastic materials to absorb deformations.
The seven pillars of resilience
Psychologists have developed a model of the "seven pillars of resilience".
Optimism
Acceptance
Solution orientation
Avoiding the victim role
Assuming responsibility
Developing networks
Future planning
These "seven pillars of resilience" can be seen as a guideline for the psychological health of both employees and companies. After all, almost everyone in today's working world might be experiencing dark thoughts right now. Especially when they think of their professional and financial future.

But for digital printers and advertising technology firms, the "seven pillars of resilience" could also be a signpost. They can act as guidelines for overcoming the current crisis. Some companies might even be able to come out of the pandemic stronger than ever before.
Resilience pillar 1: Optimism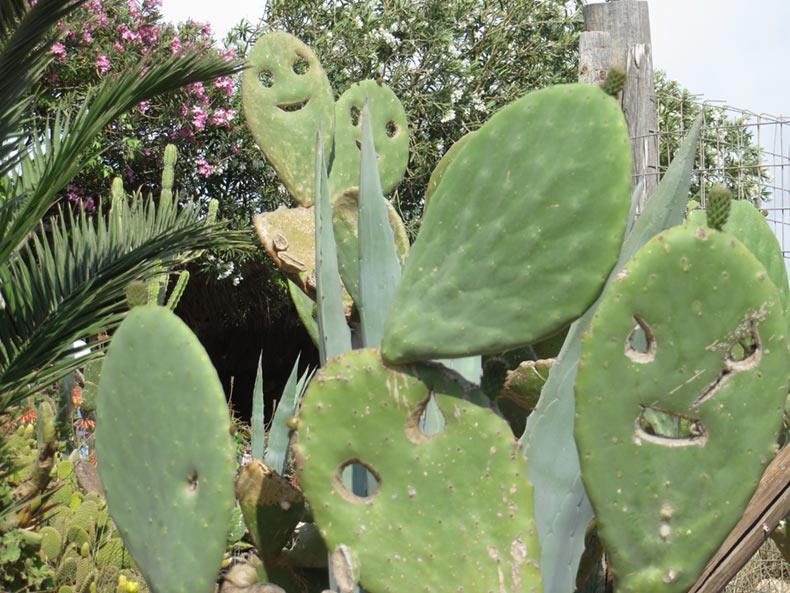 Caption: Optimism is the first pillar for the development of more resilience. Photo: S. Angerer
Many digital printing entrepreneurs are currently experiencing difficulties. But there are also printers and sign-makers who are doing remarkably well. Independently or with partners, they are offering products that are in particular demand in the pandemic. In addition to masks, these might be plexiglass partitions and floor graphics for safe contact routes.
Resilience pillar 2: Acceptance
Even before the first COVID-19 patients fell sick, there were significant problems in the printing industry with overcapacities and declining margins. The current crisis scenario only makes them even more visible.
Resilience pillar 3: Solution orientation
Agile, efficient companies with high equity ratios have better chances of overcoming crises. Decision-makers in digital print companies should therefore be already seeking solutions for restructuring accordingly. Automation and the development of efficient workflows may help with this.
Resilience pillar 4: Avoiding the victim role
Just like companies in other sectors, digital printworks can't be blamed for having been caught "on the back foot" by the pandemic crisis. No individual company can change the general economic situation. But digital printers and sign-makers have it much easier than other industries when accessing new markets. The reason? Their machinery fleet is highly adaptable. They also tend to have a distinctly creative and flexible workforce.
Resilience pillar 5: Assuming responsibility
The digital printing sector is taking a lot of public criticism for its high consumption of plastic products. It also uses large quantities of raw materials in markets such as trade fairs and POS applications. And these products are often only in use for a few days. Printers, their partners and customers must take more responsibility for the future. That's the only way they can continue to be economically and socially relevant.
Resilience pillar 6: Developing networks
In hectic day-to-day life before the pandemic, digital printers and sign-makers seldom had time to attend industry meetups. They often didn't even have the energy to go to their local chamber of commerce events. Video conferences have become an everyday reality in recent months. They provide new opportunities to engage in networking and education. It's no longer time-consuming and expensive to get to venues, and you can use breaktimes efficiently. For example, how about registering for the next FESPA Coffee Break Session? These English-language webinars can also be streamed any time for your convenience.
Resilience pillar 7: Future planning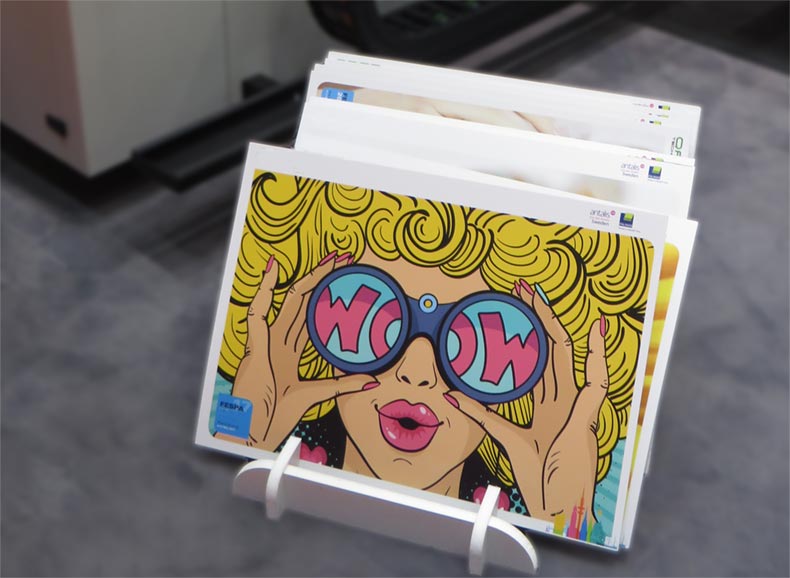 Caption: For printers, the prerequisites for overcoming crises are already in place: they have versatile machinery fleets suitable for diverse applications and they employ creative staff. Photo: S. Angerer

As it currently stands, it looks like the pandemic crisis in Germany and Europe will continue for several more months at least. Any kind of normality will only be achieved in autumn 2021 at the earliest. By then, patterns of social life and consumer behavior are likely to have changed forever. Which is why printers should already be designing new business models for a new reality. The "status quo ante" isn't coming back. A solution-oriented strategy can't afford to close its eyes to that.
Conclusion: Resilience can be learned
These aren't exactly easy times for digital printers. Which makes it all the more important for individuals and companies to find their own strategies for becoming more crisis-proof. The "seven pillars of resilience" can serve as reliable guidelines in this task.


Interested in joining our community?
Enquire today about joining your local FESPA Association or FESPA Direct