Features
Online Sales are Booming: Success for On-Demand Digital Textile Printers in the Pandemic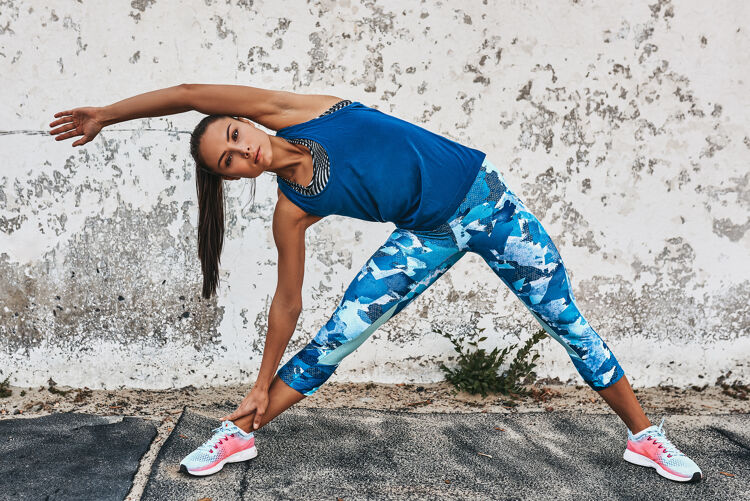 Debbie McKeegan discusses how 2020 provided digital textile printers with unique opportunities and success for on-demand digital textile printing businesses.
As we emerge from the pandemic – 2020 has been a difficult year for many with the exception of the online and on-demand textile printing sector. They say that every cloud has a silver lining and for the on-demand sector of the textile printing industry, that has certainly proven to be the case. The silver lining to this unprecedented cloud is that for digital textile printers, with their focus on customisation and personalisation combined with speedy delivery, 2020 provided a veritable boom in demand and moves further to verify the future success of the on-demand digital textile printing business model.

As Michael Saunders of the Bank of England stated in a recent speech "the DMP survey suggests that, across a wide range of businesses, the proportion of total sales that were delivered online rose from 46% in 2019 to 62% in Q1-2021"

This was particularly true for digital textile printers who had established online platforms, where anecdotal evidence of three-digit growth was not uncommon in 2020. In a sense the pandemic provided a 'perfect storm' for these entrepreneurial businesses. And this 'perfect storm' provided them with the ultimate justification for their business model – in providing what the customer wants at speed and with payment taken before production commenced.

In an on-demand supply chain - Gone are the vast warehouses of the traditional textile manufacturer who produced volume stock of printed fabric on a wing and a prayer, in the vein hope that the eventual close-outs of unsold stock would not destroy their profit margin. Gone are the clearances of excess stock, as the manufacturer tried to revitalise their capital base without incurring cataclysmic losses. And gone are the forced marginals sales to uncreditworthy customers, whose defaults required consequent bad-debt provisions to rectify the financial damage.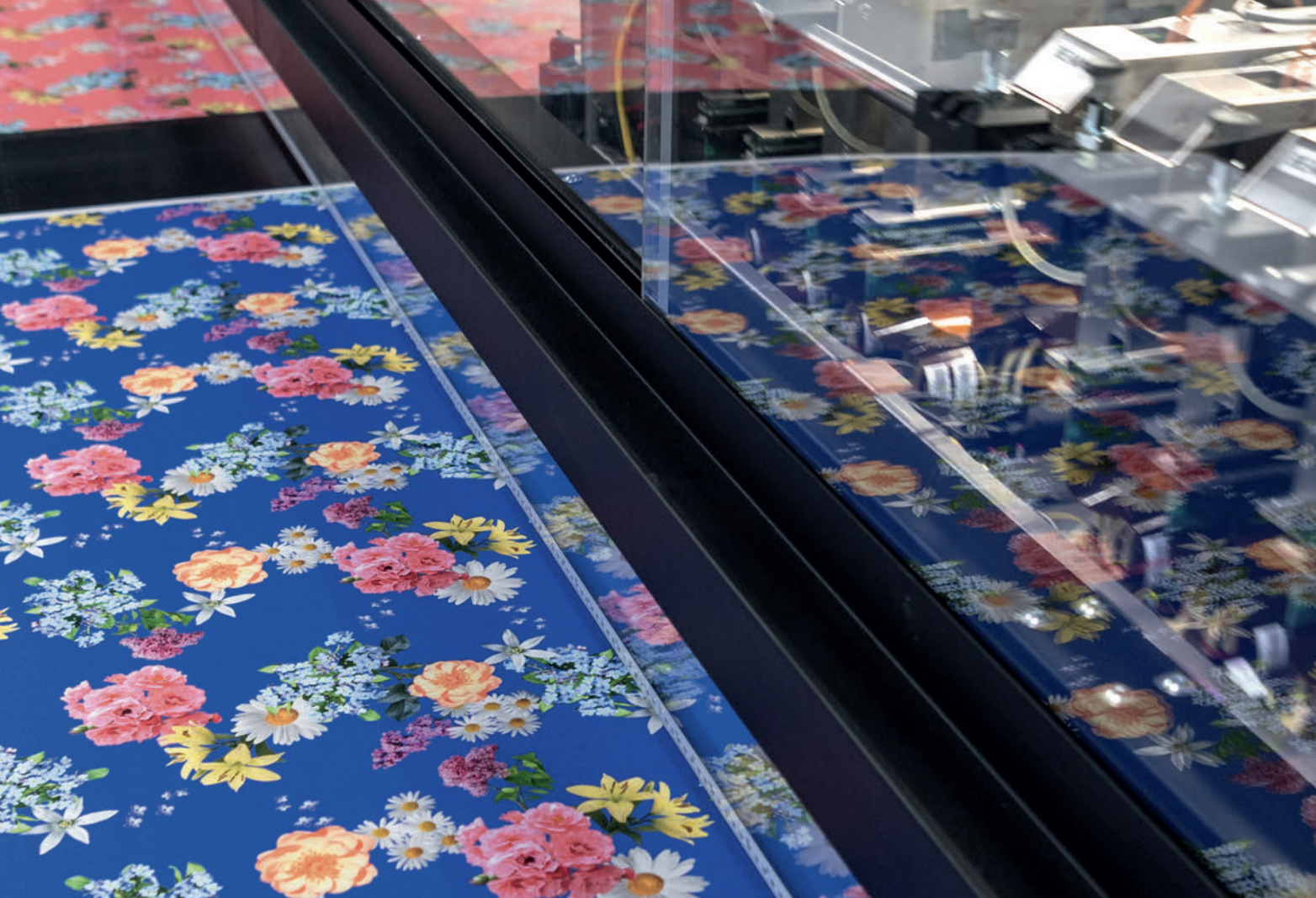 Caption: In their place the Web-based digital textile printer has found themselves in possession of a successful business model ideally suited to meet today's commercial constraints and market opportunities. Image credit: Durst.

In neat operations all over the world, digital textile printers have found a perfect niche for their businesses.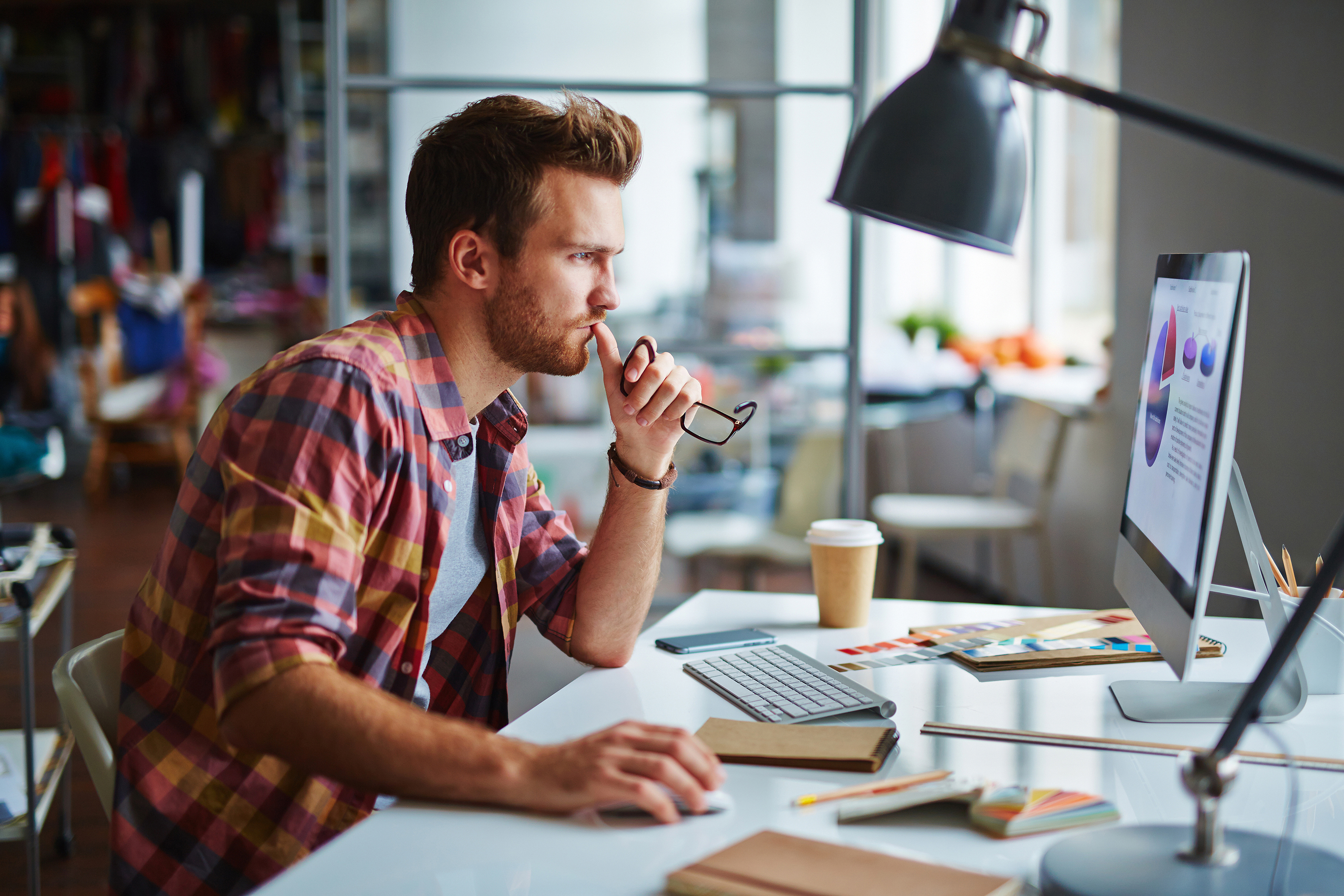 Caption: The whole digital textile experience has catered for customers, both B2C and B2B, trapped and working in their homes, needing to source fabric for their own personal use or for small businesses and large independent brands.

For the retailer facing a catastrophic collapse in their supply chains – nearshore production was a saving grace and a number of lessons have been learned and with them - new sourcing strategies now implemented
.
Utilising automation software to receive and manufacture thousands of SKU's at speed governs the digital print process from receipt of artwork to printing and dispatch.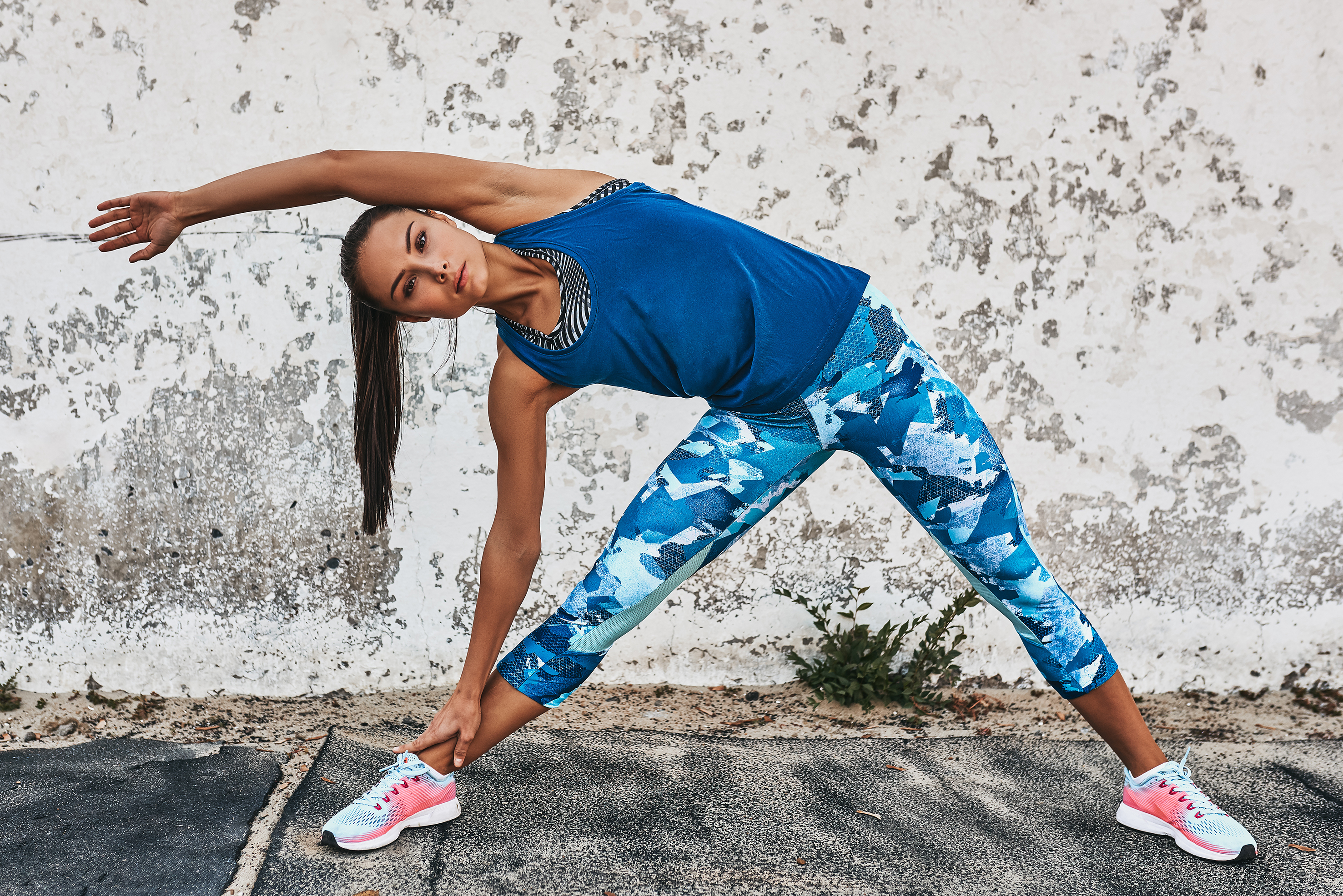 Caption: Software enables the digital textile printer to manufacture at any pace, and to provide the online customer with a service that they can return to confidently, time after time – on-demand.

Of course, the keystone of the manufacturing process is the digital textile printing technology itself. Developments from all the main manufacturers such as Mimaki, HP, Epson, EFI, D-Gen, Durst and Kornit, to name just a few, ensures that the speed and reliability of the printing process is on an ever upward curve.

Whether its Roll to Roll or Direct to Garment printing, the array of machinery available to the digital textile printer is truly staggering, and as the year moves on, fuelled by their pandemic success, digital textile printers commit to ever more ambitious equipment purchases.

Amazon, the online behemoth, who in September announced a $400 million print-supply deal with Kornit Digital have seen a huge surge in demand for personalised goods during the pandemic. Yet it wasn't only in the print process that the digital textile printers scored, because side by side with the race to online, there was also a race to sustainability in textile printing.

As the world, side-lined by the pandemic, began to have more time for reflection, so the sustainability credentials of digital textile printing have come to the fore. Recently, The United Nations said that the textile industry is responsible for producing twenty per cent of global wastewater and ten per cent of global carbon emissions. Digital textile printing is now widely seen to have the power to reverse this trend.

Green stories of digital textile printers abound, with recent items including Imageco of Leeds winning The Green Award for Printing and in Italy where Creazioni Digitali used their Epson Monna Lisa to enter the Greendrop Project – setting a new standard for sustainable manufacturing.

Digital textile printing's use of energy, space and water are minimal, its process has a light environmental footprint, and its green credentials, whether ink certification or process verification are a solid and vital component of its online ecommerce offer. In this online medium, digital textile printers display their certifications prominently, and whether the regulators quoted are OEKO-TEX, GOTS or REACH, this online verification, provides a neccesary reassurance to customers who are becoming increasingly environmentally focussed.

As the pandemic meanders on, it is generally accepted to have brought the fine components of the on-demand business model to the fore. A fit for purpose economic model, backed by cutting edge technology, delivering a winning proposition for its practitioners, its customers and for the environment.

Discover the latest innovations in digital textile printing at the Global Print Expo 2021, Europe's leading exhibition for screen and digital wide format print, textile printing and signage. Discover the latest products, network with like-minded individuals and explore new business opportunites. Register now and use promo code FESH101 ​to receive a discount of 30 euros.
Interested in joining our community?
Enquire today about joining your local FESPA Association or FESPA Direct