Features
Konica Minolta seals first AccurioJet sale in Italy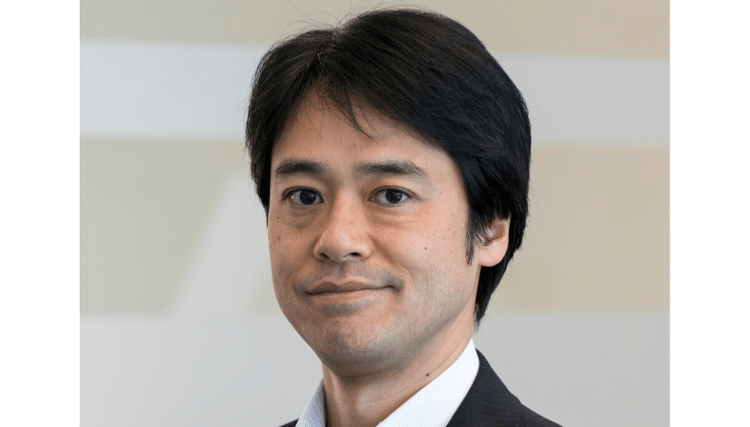 Digital print giant Konica Minolta has further enhanced its presence in the Italian market by announcing the first sale and installation of its AccurioJet technology in the country.
L'Artegrafica started production on its new AccurioJet KM-1 inkjet B2+ sheetfed UV colour inkjet digital press last month, becoming the first company in Italy to have the machine in place.

The AccurioJet KM-1, which has replaced four machines in the company's digital division, will enable L'Artegrafica to provide UV printing on standard media as well as special substrates up to 600gr. In turn, this will allow the company to produce applications such as customer loyalty cards.

Previously, work such as this would have had to be completed in two stages, first on 400gr litho paper and then laminated. However, the Konica Minolta technology will cut production time and allow L'Artegrafica to take on more work.

Speaking to FESPA.com about the importance of the sale, Hidetoshi Omo (pictured), team manager inkjet business building at Konica Minolta Business Solutions Europe, said Italy is a key European market for the manufacturer and it is focused on growing its business in the country.

"Italy is historically a strong and important print market with both – an indirect and direct – strong sales structure," Omo said. "We understand that printers in Italy and further afield today require ideas and business tools to help them capture these new market opportunities and grow their profitability, which is why we work in partnership.

"At Konica Minolta we have made a commitment to supporting these critical demands, anticipating customer needs in advance, and turning them into innovative solutions through a collaborative, partnership approach, which we believe sets customers such as L'Artegrafica off on an ideal strategic and technological footing for success."

Omo also revealed to FESPA.com that Konica Minolta expects to build on this deal by announcing further sales in Italy this year; not just for the AccurioJet KM-1, but other machines across its portfolio.

"We know that growth for high-volume and heavy production remains high, which is why we move into 2020 full of confidence following the launch of our new AccurioPress C14000 series, our first foray into the high-volume printing segment," Omo said.

"At Konica Minolta, we have one of the widest product portfolios in the commercial printing marketplace and are justifiably proud of our long heritage in inkjet as well as toner systems.

"We are proud of our massive growth in commercial printing, a market we first entered only 15 years ago, and are leaders in mid- and low volume production markets."

Interested in joining our community?
Enquire today about joining your local FESPA Association or FESPA Direct