Features
Is 3D print a realistic diversification option for print companies?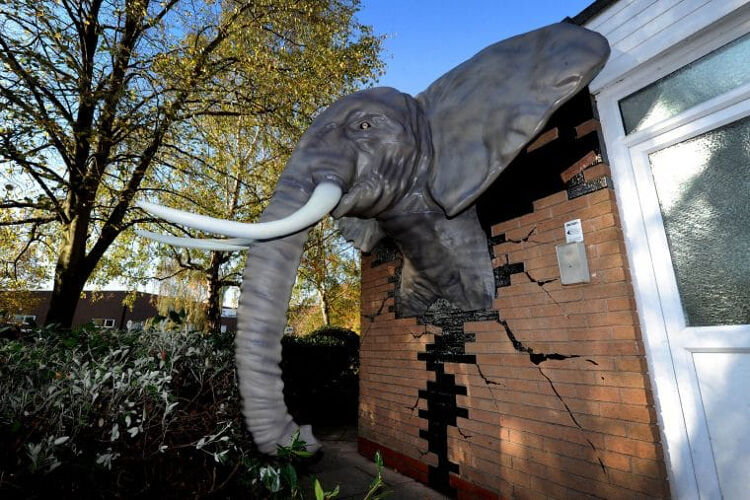 While 3D print may be one of the most exciting technologies to ever emerge from the industry, what opportunities does it offer to print companies? Rob Fletcher and FESPA.com speak with some of the major players in this market to find out.
It's not very often that new print technology makes the headlines in the national and international news, as well as in traditional industry press titles. However, when it comes 3D print, this has captured the attention of people all around the world and from a wide range of backgrounds.

With promises of using this tech to create all sorts of applications – from human organs and limbs, through to houses, cars and even parts for space rockets – it is easy to see why there is so much buzz around 3D print.

However, given the major differences between 3D print kit and more traditional printing technology, how much does this new tech offer to the industry? Is there scope for standard printing companies to invest in this machinery and expand their service offering and, if so, how do they go about this as a newcomer to this fresh market?
Shift in trends towards customisation
One of the leading names in 3D printing is Massivit 3D, which, as its name may suggest, is committed to the technology and bringing new solutions to market. Isabelle Marelly, director of marketing at Massivit 3D is adamant that 3D print offers a route to new profit for the more traditional print business, saying many customers that work with Massivit 3D are print companies.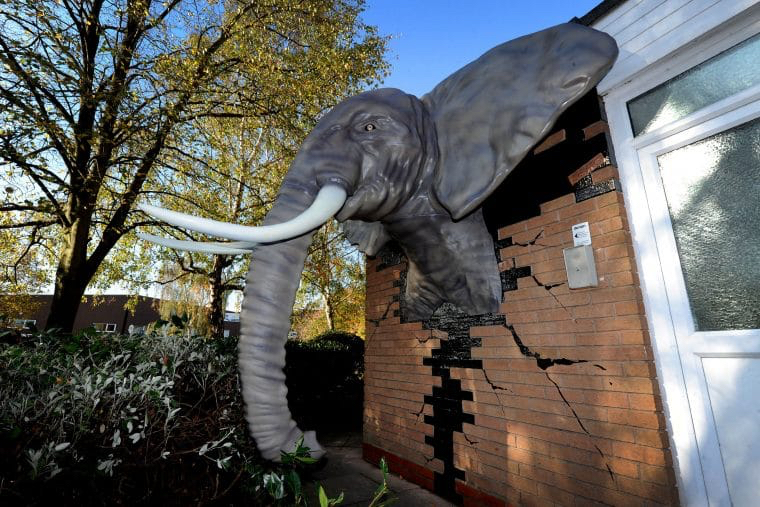 Caption: Massivit 3D says its 3D print technology allows customers to offer fresh and creative wide-format applications to their existing clients. Pictured: a 3D-printed elephant head, produced by Massivit 3D customer Andesign.

"Being that the traditional print market is saturated, with many wide-format applications having become commoditised and print companies struggling to generate decent profit margins, they are looking for a differentiator," Marelly said.

"Print companies need to explore and understand the benefits that 3D printing brings to the visual communication market and to understand new challenges faced by their customers, the brands. It is crucial to change their mindset from being print service providers to becoming solution providers.

"Printers should take into consideration that the latest trends have shifted towards customisation, rather than mass production."

With this in mind, Marelly draws attention to the kit available from Massivit 3D, saying such solutions allow print businesses to serve existing customers in an "innovative and highly efficient manner, offering fresh and creative wide-format applications, as well unique 3D applications for the visual communications market and additional adjacent sectors".

Caption: Another example of work produced using Massivit 3D technology. Australian firm Composite Images created the application for a campaign promoting the Rugby League World Cup.

Although Massivit 3D does not offer entry-level 3D print kit as such, Marelly said that the manufacturer is able to assist customers "in a concrete and personal manner" with end-to-end services, allowing them to incorporate 3D printing services into their existing business.

"Our customer service department directly supports them on a per-project basis with 3D design and modelling throughout their learning curve and we have established a customer portal that provides our customers with all they need in terms of marketing and sales materials," Marelly said.

"I personally believe that this is only the beginning. 3D printing will eventually permeate every market, combined with other technologies."
Innovate and refine your printing business
Away from specialist manufacturers and a number of leading brands from the traditional print sector have also made the move into 3D print, building on their experience in the market to develop new solutions.

One such company is HP and Ramon Pastor, vice president and general manager at HP 3D, has said that the growth in 3D print is underpinned by a fundamental shift in how companies and individuals tinker, prototype and enter full-scale production.


Caption: For companies established in the 3D print market, HP offers the Jet Fusion 5200, which is optimised for larger scale additive manufacturing

Pastor expanded: "Traditional print companies will find that the same customers for whom they print banners, brochures or labels, are also regularly refining and innovating around finished goods and component parts. 3D printing allows those customers the ability to innovate and refine under the roof of 'traditional print companies'.

"This work can take place close to home at significantly lower cost and, depending on the level of 3D print capability, potentially move to full-scale production whilst bypassing complex and high cost international supply chains.

"Print shops that add 3D printing will likely also find other, innovative uses specific to their own niche and customer base. The customer coming in for trade show materials, for example, may also want to print a life-sized versions of their logo, or make keychains without outsourcing a 10,000 unit production run to China."

However, Pastor also issues a warning to companies thinking of a move into this sector, saying adding 3D print should follow the business case structure they would create around any other new capability. Pastor advises print service providers to speak with customers to understand how offerings will be monetised in a specific market.

For those that do take the plunge and diversify, Pastor said that HP has dedicated representatives that can help with this process, while HP Financial Services can help create custom roadmaps to support each customer's path to growth, profitability and competitiveness.

In terms of technologies, Pastor said customers can start with kit that is more geared towards prototyping and small scale production, such as the Jet Fusion 500/300 Series. Then, as demand grows, companies can build to offerings that are optimised for larger scale additive manufacturing, like the Jet Fusion 4200 and Jet Fusion 5200 Series.

Pastor said: "HP is unique in the depth of our installation, training and market-leading application expertise. Called the HP Ramp Up Service, we work hands-on onsite with new or expanding HP Jet Fusion customers to prepare teams to get the most efficient and effective 3D parts production, tailored to each specific application. We also offer next-business-day onsite support and next-business-day spare-parts availability, thanks to our global reach.

"3D printing technology isn't new, but the scope of its potential applications has grown tremendously in just a few years. We're already seeing it impact major industries from automotive to healthcare to heavy industry, and huge global brands are beginning to reinvent their businesses for the digital manufacturing future."
Define the right market to target
Elsewhere and Mimaki is also branching out from its traditional print roots into the 3D print market. Jordi Drieman, 3D applications specialist, said that while 3D print is a realistic expansion market for traditional print companies, there are many factors to consider before making the move.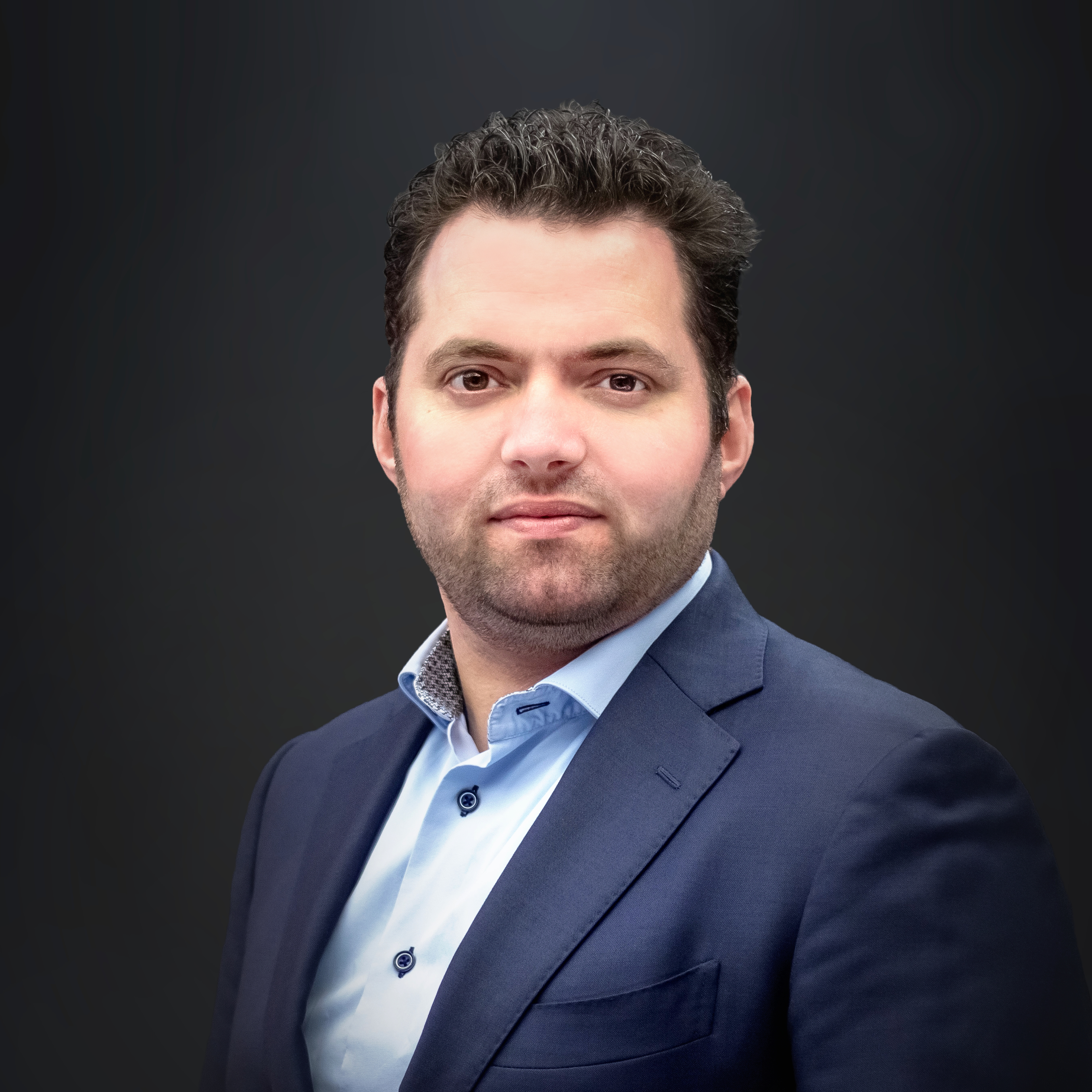 Caption: Jordi Drieman, 3D applications specialist at Mimaki, believes 3D print is a realistic expansion market for traditional printers but, there are many factors they must first consider before moving into the market.

Drieman said: "Mimaki's printing machines are for industrial use, as opposed to for personal use or for hobbyists. Therefore, traditional printers that are looking to dabble in the 3D market should do their research first. They need to define the right market to target and determine which applications they want to create to justify the investment.

"When you think about it, it is similar to buying any large-format printer. The company should carefully consider the uses and benefits of buying a UV flatbed printer before investing in the equipment."

At present, Mimaki has two 3D print machines in its portfolio: the Mimaki 3DUJ-553 and the 3DFF-222. The 3DUJ-553 is billed as the world's first 3D printer to offer more than 10 million colours, and is capable of printing in 19, 32 or 42µm layer. Mimaki has also developed a clear resin, allowing users to realise full transparency and semi-transparent colour.

The new 3DFF-222 is a co-branded with Sindoh, a manufacturer of 3D printers and multifunction printers based in South Korea. Printing in PLA material and using Fused Filament Fabrication (FFF) technology, the machine has been developed as an in-house design and production tool, delivering prototypes and end-use parts such as jigs and 3D signage. It prints parts up to 210mm x 200mm x 195mm and offers remote monitoring of each print job through an app.

Drieman added: "We expect the 3D printing market to continue to expand globally, with North America and Europe at the forefront of that expansion. We will see the number and variety of uses of the technology continue to increase, with new unseen applications stimulating and driving the market.

"Some of the growth within the market will be driven by ultra-realistic colour 3D printing, a recent development which is increasing demand for 3D printing, particularly within the prototyping, model-making, medical and entertainment markets.

"3D printing technology has now achieved full colour capabilities and can produce true-to-life photo realistic models, matching the quality seen in the print market. This is opening new opportunities across a wealth of industries where prototypes and models simply have to imitate life flawlessly."

Drieman's comments bring this feature to a somewhat suitable conclusion: 3D print is set for more growth as technology in this sector continues to evolve. However, while the general theme of this article is that 3D print does offer opportunities to the more traditional print company, they must first consider if this market is right for them and their business if they are to expand.
Interested in joining our community?
Enquire today about joining your local FESPA Association or FESPA Direct