Features
Industry experts discuss current challenges for the textile industry at ESMA TPS 2022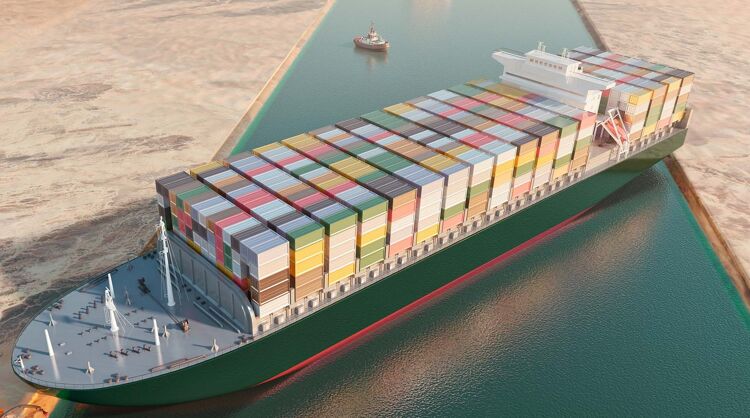 Debbie McKeegan shares the current challenges that were discussed at the ESMA Textile Printing and Sustainability conference in Dusseldorf. Debbie speaks to CHT Group, Fujifilm and GOTS.
There can be no doubt that current fiscal conditions are creating multiple challenges for the Textile Industry. Top of the list is sustainability, and here I'm not just referring to green technologies – simply sustaining business and component supply is a huge issue for the industry. The issues now created by broken, fractured supply chains continue to affect all stakeholders, be they manufacturers or retailers across the value chain.

With energy costs rising at a rapid pace, simply staying in business whilst retaining established profit margins is a priority for many textile manufacturers and suppliers. It's a tough time, and this cannot be sugar coated. In the front-line are the suppliers who must continually flex their supply chains to maintain product continuity, they must also continually evaluate raw materials and production costs to ensure that profits are maintained. The cost of components whether chemicals, dyes, fibres, materials or machine parts now fluctuates on a daily basis.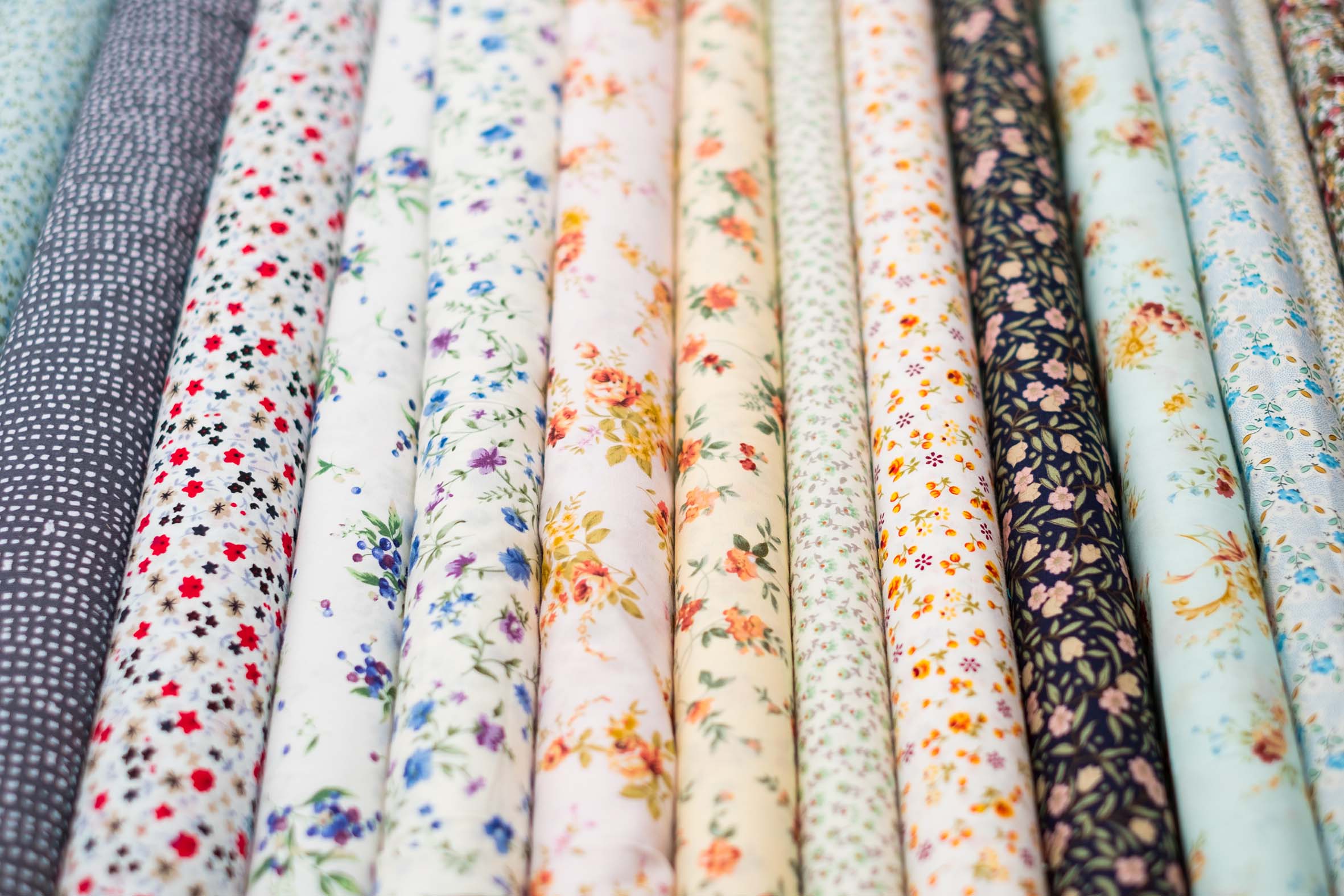 Yet, amongst all of this disruption businesses must invest and adapt to market conditions to remain competitive. Top of that list is the monumental digitisation required across the textile industry. It's a global issue, and the re-equipping of an industry that is still lead by analogue technology for mass production must be achieved on a worldwide scale. The switch to digital technology is accelerating, but not as fast as many would hope.
In a world that's increasingly driven by print on demand we caught up with three industry experts to ask their opinion of the challenges ahead and the technology and certification required:
Firstly, we asked Helmuth Haas, Project leader – Digital Textile Printing at CHT Group:
What's really going on in the Textile supply chain? How are rising energy costs impacting production across Europe?
"Many European textile mills were able to somewhat stabilize their supply chain by the end of last year but then the invasion into Ukraine made many of their efforts disappear into thin air. Faced with a greatly different energy cost European mills have now the challenge to optimize their supply chain according to the new price structure of their produced textiles. This once again reshuffles their supply chain adding another chapter of uncertainty to the European textile production."
How do we accelerate sustainable manufacturing in difficult economic conditions?
"As we have seen with US signing the Uyghur Forced Labor Prevention Act there is considerable room even in these days for policy makers to set sustainability standards. Currently I suggest that policy makers have a close look at recycled fibers and garment waste. The right incentives might lead to considerably higher recycling rates for textiles. At the same time though it might be also wise to think of creative ways to minimize unworn clothes waste."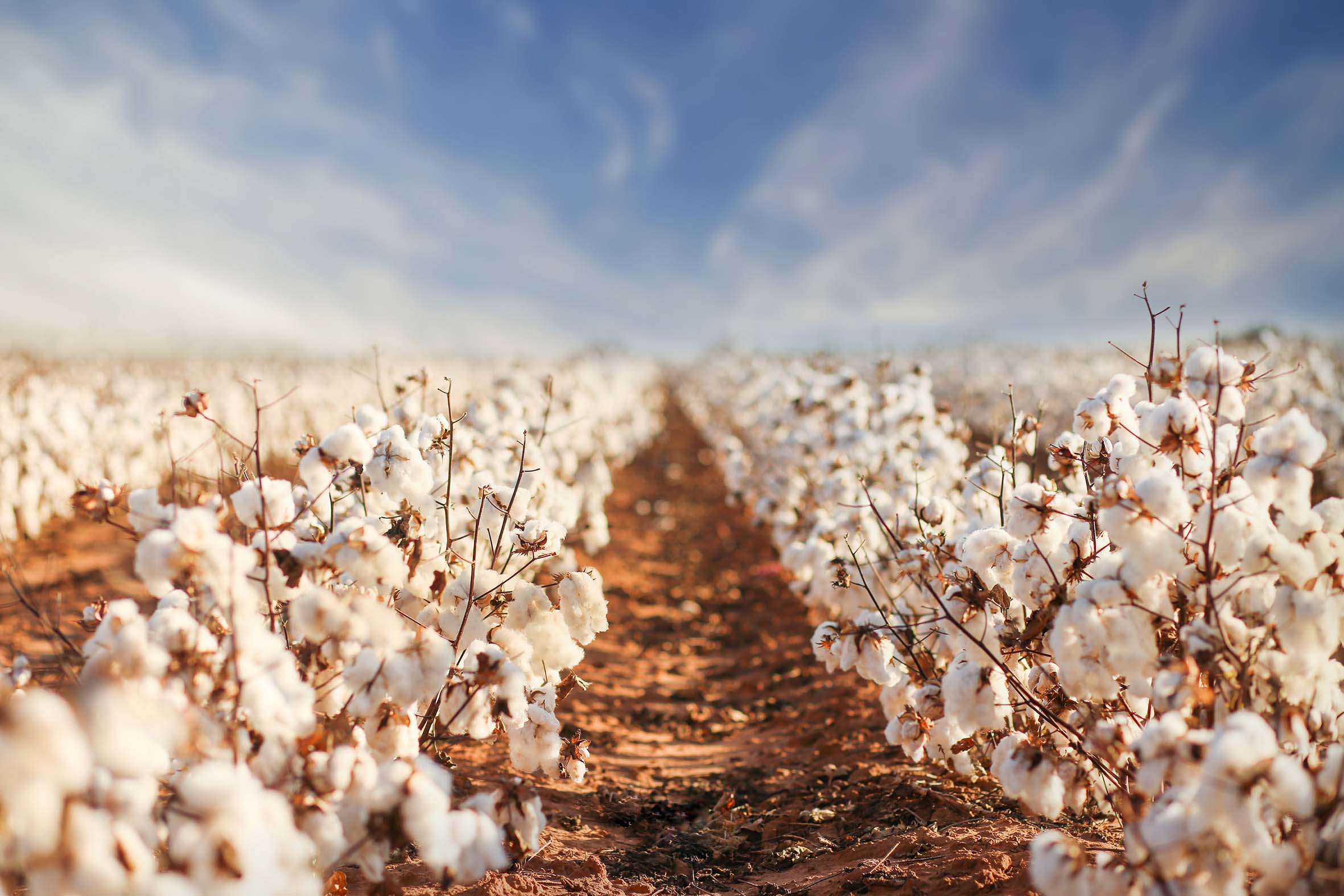 And are these conditions slowing the adoption of smart manufacturing technologies?
"Currently, we see that in many mills new investments are on hold. Consumer confidence being in decline and many mills having low capacity, utilization makes it rather difficult to them to justify internally how smart manufacturing is the most important challenge to work on."
What steps can printers take to protect themselves from supply chain disruption?
"Due to the challenges in the last two years, there was considerable hope that nearshoring might gain further momentum and possible disruptions thereby be mitigated. With the current energy crisis this might get less feasible due to exploding costs. Therefore, sourcing from multiple suppliers from different parts of the world seems to be the way to go. Some mills might hesitate strongly to work on alternatives, especially if their current suppliers have been reliable partners for decades. Nevertheless, investing internal time and resources to qualify alternative suppliers seems to be decisive in the uncertain months and years to come."
Turning the spotlight to technology we interviewed Rachel Li, Segment Marketing Manager -Textile, Sign & Display and Industrial at FUJIFILM Ink Solutions Group.



How can we accelerate the adoption of smart technologies for textile manufacturing on a global scale?
"There are many important factors included in textile manufacturing. If we look at the textile printing methods and processes, there are two choices: Analogue or Digital printing. Also, the choice of pigment or dye-based inks. The choice of printing method and chemistry is determined by the scale of production, run length, post printing processes, energy and water consumption, etc. Where a technology can deliver the performance and productivity required, shorten the whole process, and minimise the waste and cost in use, it will speed up the adoption for textile manufacturing on a global scale."
How are the current economic conditions affecting the textile industry?
"The whole world is currently struggling with energy shortage, logistics and energy costs. The textile industry, one of the largest consumer industries, is hugely affected by these changes. To respond to such challenges, businesses can look into print on demand for short run jobs, using less complicated processes to reduce footprint and consumption, and choosing more sustainable solutions. I believe digital pigment textile printing is one of the best solutions to answer to the requirements. These efforts can drive the textile industry forward."
How do Fujifilm technologies address the issues of sustainable manufacturing?
"FUJIFILM Ink Solutions Group is a global technology leader and manufacturer of high-performance inkjet inks and pigment dispersions. Textiles are a key market segment for Fujifilm in inkjet inks. Our innovation and development are aligned with a more sustainable future for textiles. We believe digital pigment textile printing is a more sustainable solution.
Fujifilm's RxD inkjet pigment dispersion technology uses a precision stabilisation process to lock pigment particles in a secure cage of cross-linked polymer, producing exceptional stability in the dispersion. Working with a highly stable dispersion, ink formulators can achieve the optimal formulation quickly and cost-effectively for a wide range of applications including the challenging and demanding applications of the future including colour, softness and fastness."
What advice would you give to a printer looking to invest/re-equip and make the switch to digital technologies?
"First, it's important to understand what they are aiming for. Considering their market, business model and future developments: what type of printing system do they want (inline or stand-alone), what level of productivity are they targeting, what image quality is required, what is the application and the budget? Are there any pre/post processes that should be considered? Second, it's useful to plan in advance and know if the digital technology will be used as a complementary or a substitute to the existing technology. When selecting the chemistry for your platform, consider which ink technology is going to give you the best longer-term benefits."
High on the sustainability agenda for all Textile businesses worldwide is product transparency and traceability. We interviewed Juliane Ziegler, GOTS Representative in Germany, Austria and Switzerland at Global Organic Textile Standard GmbH.

How can we encourage the industry to source sustainably?
"When it comes to sustainable sourcing, the key is collaboration and transparency. We need to break down competitive barriers that hinder sustainable sourcing. Instead, we should foster open and collaborative dialogues among industry stakeholders and supply-chain partners. A common understanding serves to see opportunities instead of threats and to create a lasting impact on a much larger scale than when only done in small parts."

What advice/sourcing detail would you recommend for printers?
"Set practical benchmarks/standards for your organisation to check against and to communicate the added value with your customers – such as for example GOTS. Coordinate efforts with other influential players in the sector."
With so little of the worlds cotton either not certified correctly or supplied with dubious records – What can the industry do to accelerate transparency and traceability?
"GOTS is deeply committed to combatting fraud in the textile industry and requires that seed cotton entering the GOTS supply chain is tested for the presence of genetically modified organisms. GOTS-approved Certification Bodies further include testing (such as pesticide residue) according to their risk assessment and are fully authorised to reject material that does not meet GOTS requirements.

Among other things, it is mandatory to perform a plausibility check in the form of volume reconciliation of the organic material entering the supply chain. To strengthen integrity and traceability, GOTS also requires that the Farm Transaction Certificate number appears on the first GOTS TC at the ginning plant. This guarantees traceability of the region of origin for raw material up the supply chain."
Finally, we asked Juliane if she could confirm that printers also need to be GOTS registered to sell the fabrics they purchase with GOTS accreditation and then print?
"The GOTS claim on finished products guarantees the consumer that every step in the processing supply chain was certified. GOTS is a standard for the entire post-harvest processing (including first processing, spinning, knitting, weaving, dyeing/printing and manufacturing).

Hence, every step of the supply chain needs to be certified including the process of printing and any additive, e.g. inks/pigments etc. need to be approved in order to make any reference to the standard, otherwise no reference to GOTS is allowed".

As the industry flexes to adapt and to meet the shifting sands of the supply chain in fierce economic headwinds, the Textile industry faces a difficult chapter. Balancing profit with innovation and investment must be carefully considered in these challenging times.
Interested in joining our community?
Enquire today about joining your local FESPA Association or FESPA Direct