Features
How software is transforming Sportwear and customised manufacturing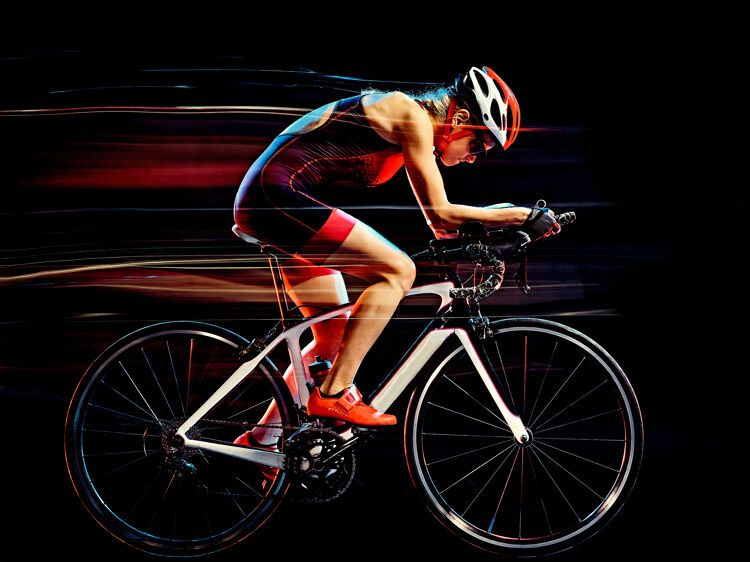 Design diversity is in demand across the Apparel supply chain, and for the Sportswear manufacturer, manufacturing customized garments for this sector is set for a massive reform
Traian Luca the CEO of Gemini Cad Systems and Fespa's Textile Ambassador, Debbie Mckeegan discuss the changing landscape of customized Apparel and how alongside Digital print technologies, CAD | CAM Design and Production software offers lean, efficient and importantly sustainable manufacturing for the future of Sportswear production.

Listen to the Podcast, or read a short summary of our conversation here:

Gemini Cad systems have over 15 years' experience in developing software solutions that transform the production cycle of textile products across the Fashion, Interiors and Automotive supply chains. As the advancement of Digital print technologies and their use, becomes widely adopted, the availability of print on demand has become a critical driver for change. Technologies free the manufacturer from the processes of the past. The traditional workflow must adapt and move to adopt innovative software that provides intelligent solutions and sustainable alternatives.

Recent innovations that enable print placement into the nested and graded patterns during the design process offer's customized production a whole host of new efficiencies.

Let's take a look (in simplistic terms) at the traditional manufacturing route for many customized sportswear manufacturers. The textile pattern pieces are cut in bulk, and millions of blanks stored for future pattern placement. Only when called upon is the printed artwork transferred onto product pieces, this is an inefficient and laborious task, carried out by hand. Each and every piece is placed inline with the printed transfer paper, and then heat set to combine the print to the product piece using a heat transfer process. As such they are printed on demand, from a blank stock, but in an inefficient format that demands evolution.

Using CAD | CAM software, it is now possible to place the artwork into the Apparel item at the design stage, and only then, create a customized print run. Once printed onto the transfer paper it can then be heat set in a continuous roll to roll format, then cut using laser machinery and automatic cutting technology. But that's not all, the designer is now able to fine tune the design of each garment, add unique logo's, align patterns at the seams and set "made to measure" sizing, and then place the print into the garment at the correct scale and garment size. The artwork for each and every garment is therefore unique, this was not previously possible using conventional process where the artwork was created simplistically as "one size fits all".

The sportwear industry demands high specification products, built for speed and performance, creating a garment that is unique and customized to the exact requirements of the team member is critical.



Caption: With the advancement of technology these new design and production tools empower both the manufacturer, and the creative and set a new paradigm for efficient production. Image Credit: FESPA.

These new disruptive technologies when harnesses in unison offer the manufacturer incredible savings.

Conventional sportswear production creates waste. Absorbing valuable time, racking up excessive ink usage, duplication of labour and production tasks, alongside vast amounts of wasted energy and many meters of unnecessary fabric. Not to mention the excessive logistics of manual production and miss-use of precious administrative resources.



Caption: Adopting new production practices will bring reform the Sportswear Industry.
Production is lean, efficient and creative to fulfill the needs of a growing marketplace for customization. Image Credit: FESPA.

Profits are increased and resources utilized in a sustainable format in-line with consumer demand.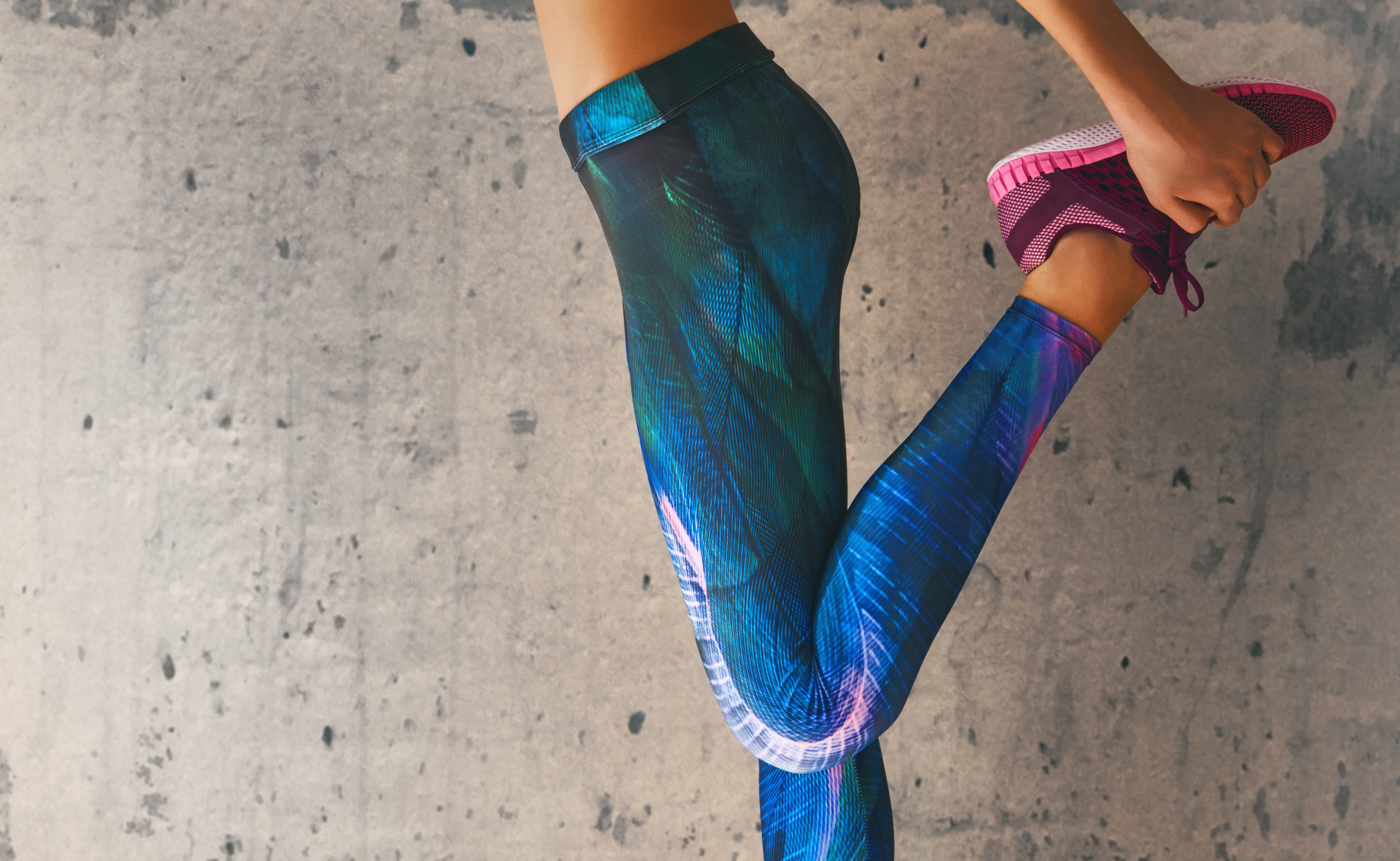 Caption:Using CAD | CAM software, it is now possible to place the artwork into the Apparel item at the design stage, and only then, create a customized print run.Image Credit: FESPA.

Using CAD | CAM software as the base for best practice for Sportswear brings savings that cannot be ignored. Printing only where colour is needed and not printing parts that are going to be thrown away saves between 50-30% ink usage, then there's the paper usage? Automatic nesting can save on average 30-40% of transfer paper when compared to conventional process. Fabric savings are equally astounding and where there is waste fabric, it is not printed and therefore easier to re-cycle.

Print efficiency therefore rises by 30% saving time and labour when using CAD | CAM software for customized sportswear production.

Gemini-CAD Systems are participating in the Fespa "Print Make Wear" Smart Factory Showcase at the Fespa Global Print Expo to be held in Madrid, 24-27th March 2020.


Interested in joining our community?
Enquire today about joining your local FESPA Association or FESPA Direct