Features
How do you Certify the Environmental Provenance of your Printed Textile Supply Chain?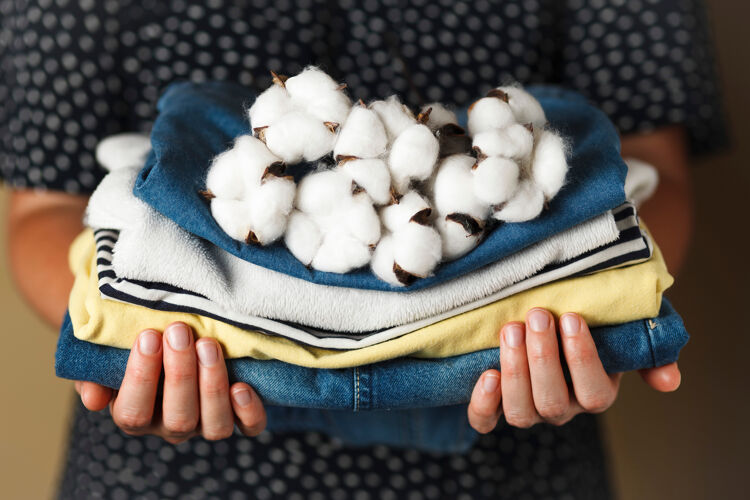 Debbie McKeegan discusses the rise in greenwashing and the importance of ensuring that print businesses take real environment action. Debbie reiterates that businesses must adapt to ensure that we can substantiate the provenance and environmental impact of the products we supply.
Transparency is the gateway to traceability, and both are vital components for sustainable textile supply and certification. If we are to collectively enforce and improve the industry's environmental impact, we must document and verify the entire supply chain.

Greenwashing has become commonplace worldwide, in a spurious attempt to make products appear environmentally friendly, without meaningfully reducing their environmental impact. Companies large and small are affected. Often unknowingly.

Sustainability is now often used to leverage sales as the demand for eco-friendly products increases. As a result, the consumer is bombarded with a plethora of unsubstantiated claims and marketing statements of dubious origin.
How can the consumer be protected, and real environmental progress be made?
Consumer behaviour has generated a boom in the global green technology and sustainability market. A market which was valued at $10.32 billion in 2020, reaching $74.64 billion by 2030, growing at a CAGR of 21.9% from 2021 to 2030.

The need for transparency and traceability is becoming more and more complex and more urgent across all industries. According to various industry statistics up to 30% of sustainability claims for products on sale could be fake. Providing a solution and an online portal through this complex web of data is the Hong Kong based enterprise TextileGenesis™. Founded in just 2019, TextileGenesis™ is a pioneering traceability platform, custom built for the fashion & textile ecosystem.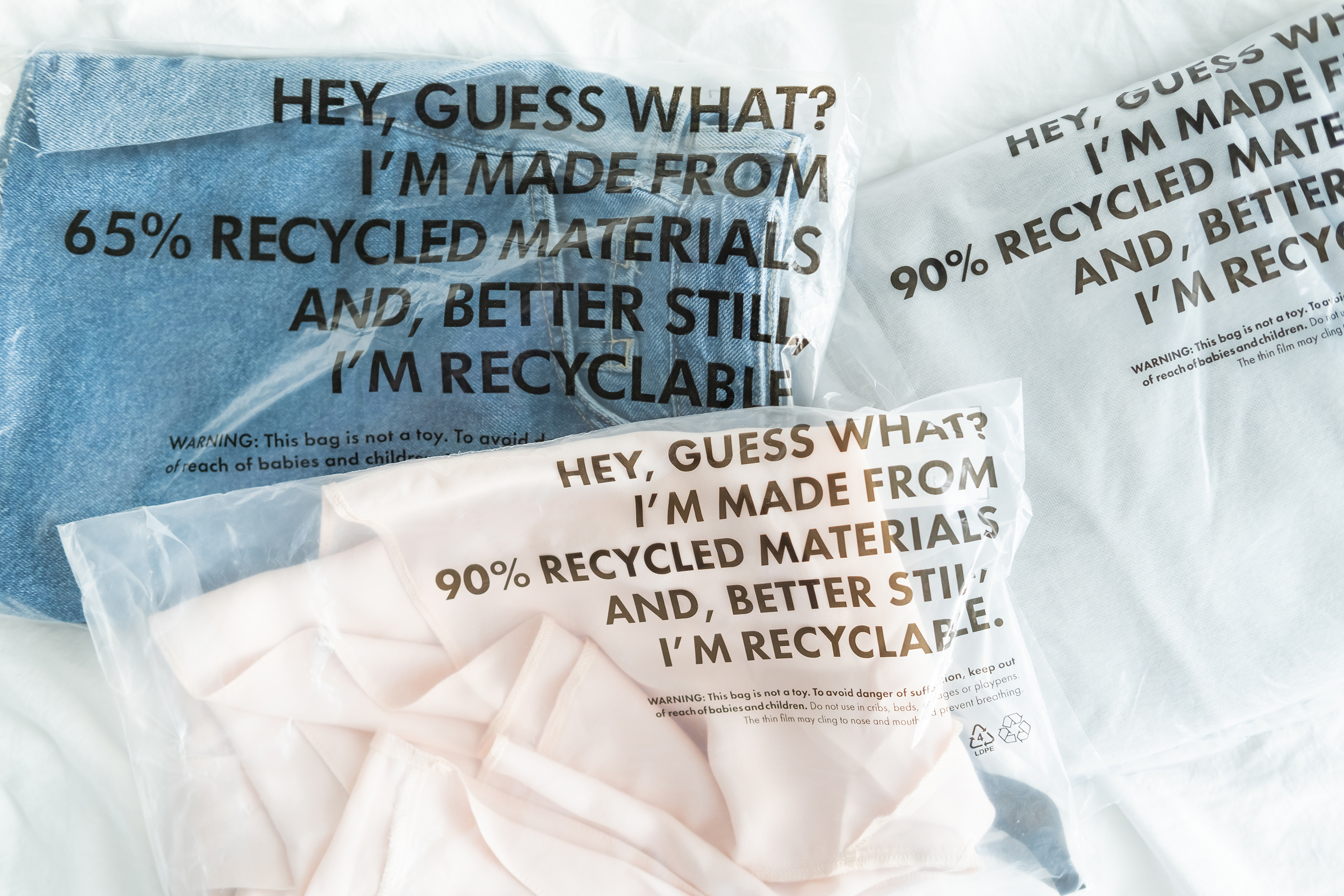 TextileGenesis™ engages all tiers of the textile supplier ecosystem based on five key principles to create exceptional traceability for textiles through systemic transparency.

First it issues digital tokens (blockchain assets) using its Fibercoin™ technology with each shipment, which provides a unique fingerprint and authentication mechanism that secures a trustworthy chain of custody that cannot be adulterated.

This creates the ability to transparently trace and manage the textile products from fibre-origin to retail. This system digitalises any textile asset - fibre, filament, yarn, fabric, or garment and ensures that the materials used have been sustainably produced.

The platform captures shipments across all supply tiers, from sustainable fibre-origin to retail, i.e: a 'fibre forwards' approach to traceability and not garment-backwards. TextileGenesis uses a rule-based AI engine that incorporates GSI traceability and HS codes, creating granular traceability modelling of the textile value chain. The platform generates and relies on a cross industry ecosystem by creating a traceability partnership with organisations such as Canopy, Textile Exchange and the US Cotton Trust Protocol. These are augmented by industry-wide traceability partnerships with commercial concerns, such as Lenzing, H&M and Arvind.

The platform supports independent verification, relying on technologies such as pigment DNA markers or isotope mapping, whilst giving global access to auditing bodies to verify the ESG credentials of production sites.

Platforms such as Textilegenesis™ are critical, if the supply chain and its stakeholders are to provide reliable, transparent textile tracing data that accompanies each textile product throughout its lifecycle. This, in turn enables certification bodies such as Oeko-tex and Ecolabel and testing houses such as Hohenstein and SGS to accurately confirm the environmental credentials of any textile product with confidence.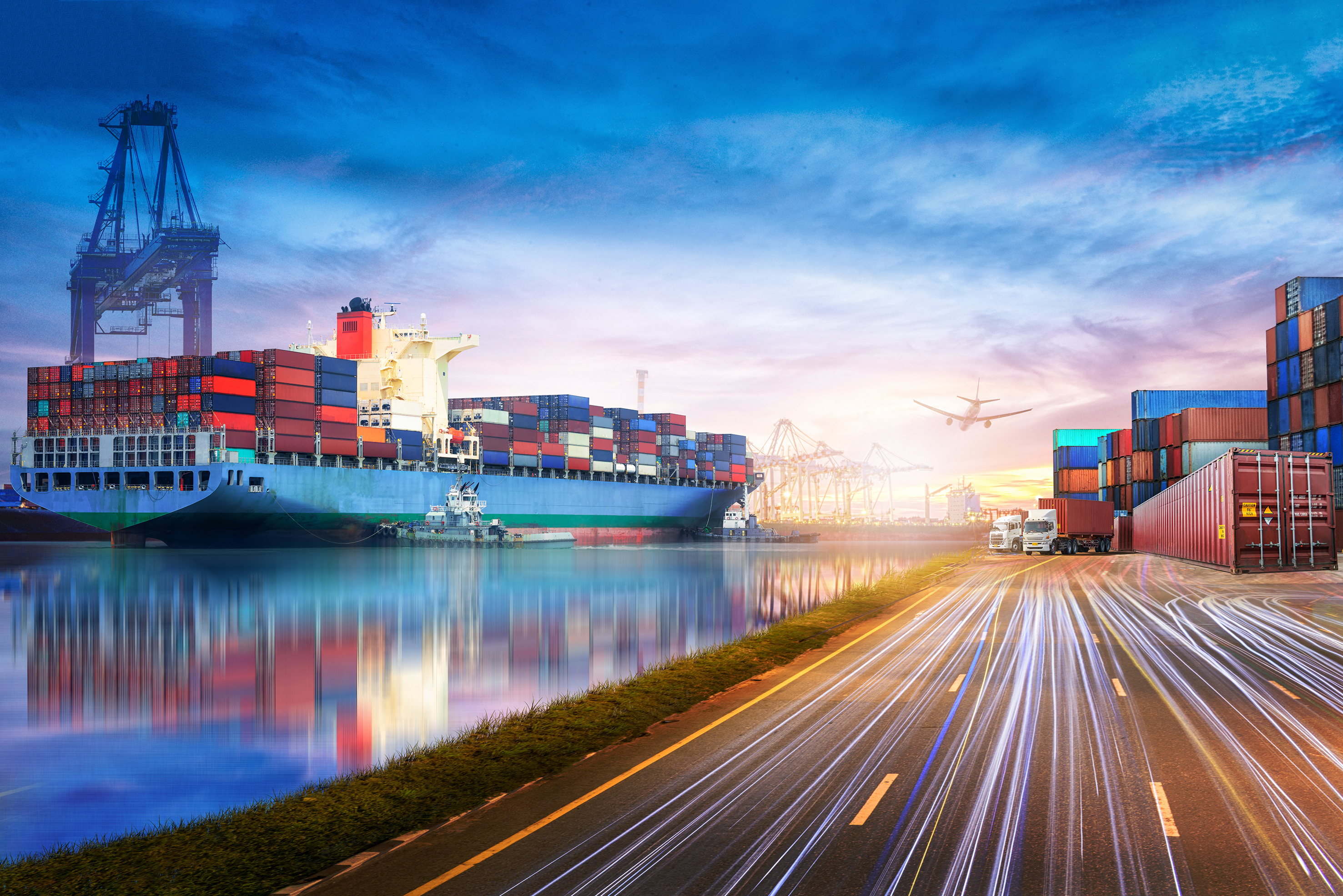 Beyond the testing and certification regimes, the confidence engendered by effective traceability and transparency, enables governments to legislate effectively, knowing that the metrics upon which they rely are sound and unimpeachable.

In 2020 it was widely reported that 20,000 tonnes of organic cotton had been fraudulently introduced to the Indian market, and this is a problem that is not confined to cotton or organic certification. National and inter-regional regulations now require brands to provide supply chain visibility across the entire supply chain, not just the finished product but all input and intermediate raw materials.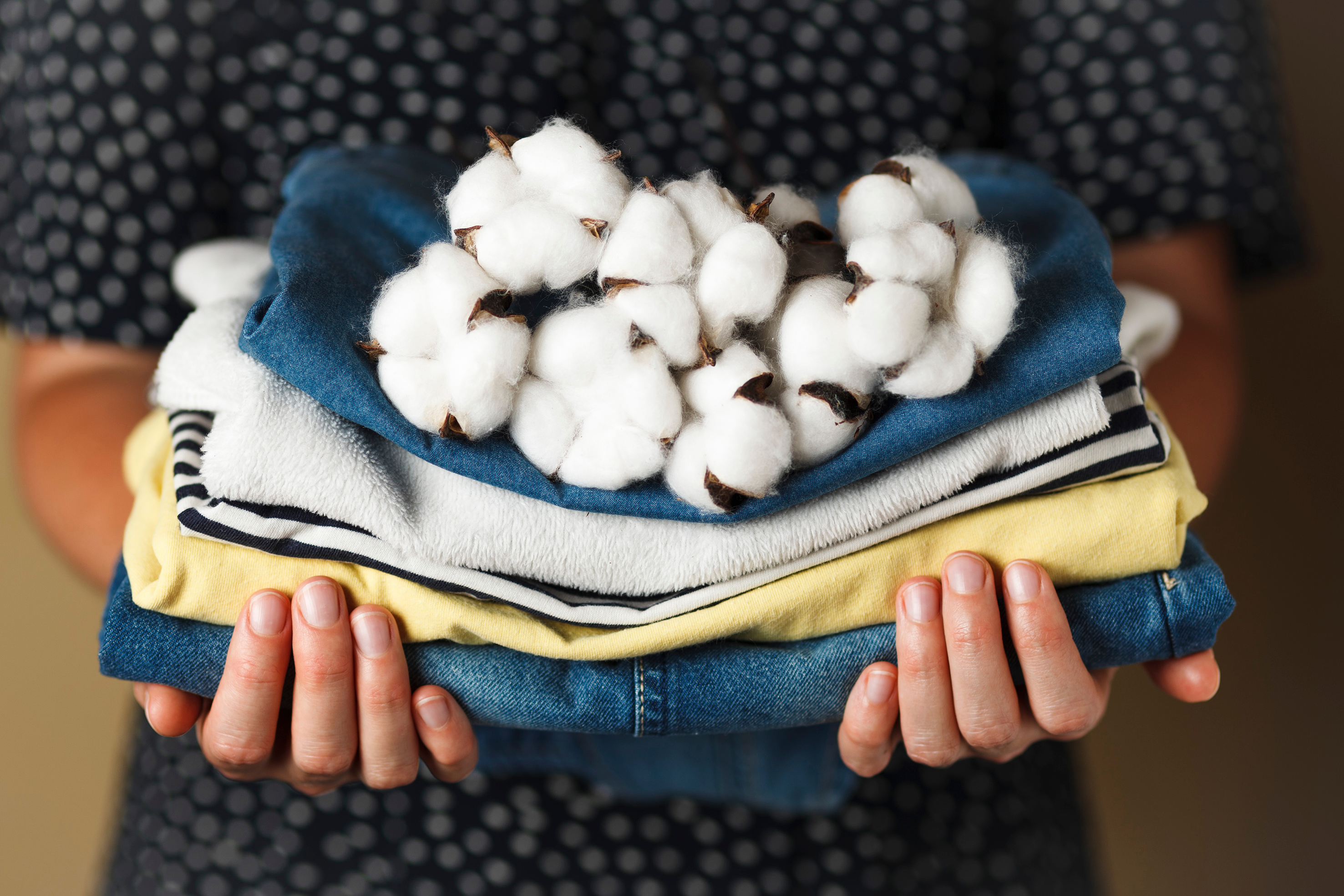 In America there has been a dramatic increase in 'withhold release orders' citing issues such as forced and child labour, these WRO's, which protect native populations against oppression, have relied on the new line of sustainability metrics that are becoming available. Equally, in the EU, new legislation is planned covering not only forced labour but also deforestation and illegal harvesting of marine life.

Brands that cannot provide transparent certification of all the elements of their products will suffer as these new regimes take effect. And as governments respond to the growing public concern for companies that sell products that breach the values of a sustainable and responsible society.

We have witnessed an incredible shift in consumer behaviour over the last few years which has led to the accelerated deployment and requirement for traceability and transparency across the textile supply chain. As the essential environmental agenda gathers pace, transparency and traceability will become normal practice, consumer labelling will become commonplace, online and off, and we will all have to adapt to ensure that we can substantiate the provenance and environmental impact of the products we supply.
Interested in joining our community?
Enquire today about joining your local FESPA Association or FESPA Direct