Features
Epson America champions sustainability in education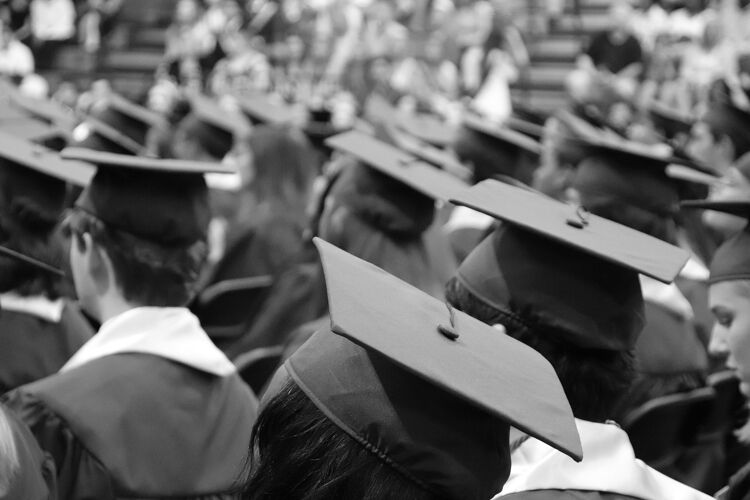 Epson America has joined forces with the Association for the Advancement of Sustainability in Higher Education (AASHE) on a new project aimed at promoting sustainability innovation within the higher education in the US.
Under the agreement, Epson will support the AASHE's efforts to empower higher education faculty, administrators, staff and students in the US to be effective drivers of sustainability – a goal the digital print innovator said underscores its own dedication to provide businesses and consumers with office solutions that offer functional and environmental benefits.

According to the AASHE, many educational institutions are actively searching for methods and solutions to improve their environmental impact, while at the same time working to a limited budget delivering for both faculty and students.

Epson said that as printing is critical for any institution's workflow, the printing technology and maintenance must be as cost-effective – and environmentally friendly – as possible, without sacrificing reliability or quality.

Epson has been working in the education sector for more than 40 years, while other areas of the business specialise in technology also frequently used by higher education facilities, such as projection technologies.

As such, Epson said its business inkjet printing solutions, engineered with PrecisionCore Heat-Free Technology, are suitable solutions for facilities seeking to improve their green image.

Such solutions include the Supertank printers with supersized ink tanks, as well as the WorkForce Enterprise monochrome and colour multi-functional printers for what Epson described as cost-effective and energy efficient administrative printing.

"AASHE and Epson share the same goal of inspiring change that will create a better future for businesses, students, and ultimately, our planet," Epson's vice president for North America commercial sales and marketing, Mark Mathews, said.

"Through our partnership we strive to be that catalyst to help organizations move in this direction. Leading the charge with our PrecisionCore Heat-Free Technology, Epson is uniquely positioned to help institutions make an impact with sustainability efforts in three foundational areas; reducing electric consumption, reducing waste, and reducing paper usage."

AASHE executive director Meghan Fay Zahniser added: "We believe that everyone plays an important role in advancing sustainability, and we are grateful to have leaders such as Epson as part of the AASHE community.

"AASHE business members provide innovative products and services that are critical to colleges and universities working to improve their sustainability performance."

Interested in joining our community?
Enquire today about joining your local FESPA Association or FESPA Direct