Features
COP 27: what can the printing industry do to fight against climate change?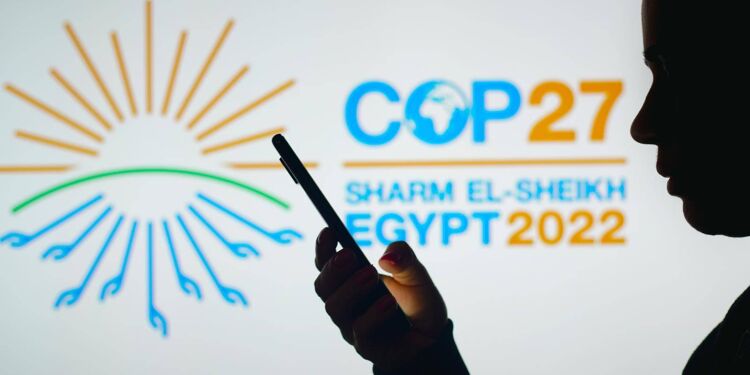 COP 27 took place on 20th November, taking place in the Egyptian coastal city of Sharm el-Sheikh. The conference offered many takeaways for companies and industries and encouraged them to take global action to make positive changes regarding climate change.
COP 27 held high-level and side events, key negotiations, and press conferences. It hosted over 100 Heads of State and Governments, with over 35,000 participants and numerous pavilions that showcased global climate action and across different sectors. Climate action means delivering on a bold ambition, through innovation and transformation.

If your business hasn't started its net-zero journey yet, now is the time start. The first step is to create an accurate account of your full corporate carbon footprint. The transparency and comparability of sustainability efforts can be expected to improve significantly in the near future.

This means that companies need to ensure their carbon accounting and net-zero target setting are on par by adopting science-based carbon accounting. National legislations are expanding and developing in all regions and industries. Even companies not yet covered by the legislation must now prepare to report their emissions and share their net zero emissions plans. The printing and graphic arts sector is no exception.

But, what can the printing industry apply in its management, administration and production processes that can contribute to the fight against climate change? This article shares some of the recommendations made by the We Mean Business Coalition after COP 27.
Integrating Climate into Business
Climate action is a process of business transformation. Companies will only achieve their net-zero ambition if they review their core business strategy, rethink their business activities and their functions, and adopt an innovation mindset. Employees at all levels must be held accountable for implementing the climate transition action plan and give incentives to make progress at the scale and speed needed.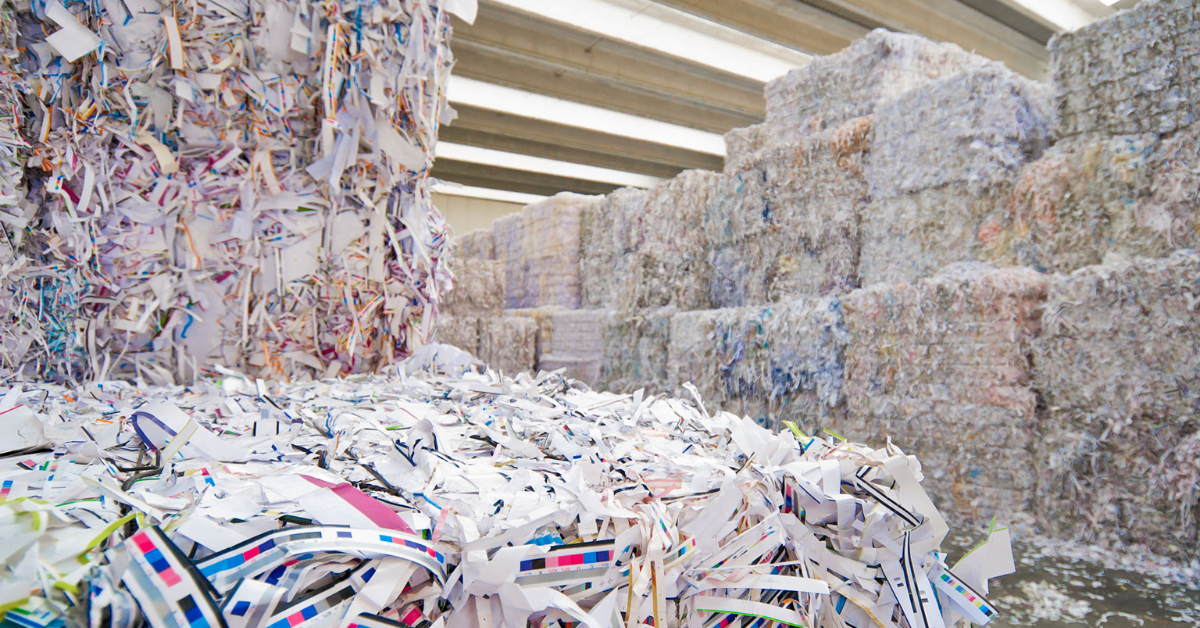 Thoroughly Review Your Business Strategy
Incorporate climate-related risks and opportunities
Identify important areas of change, including governance, innovation, capital investment, procurement, and contracting.
Define Roles and Responsibilities
Define roles and responsibilities for the execution of the climate action plan and for climate-related decision-making.

Link executive compensation to the execution of the climate strategy.

Create incentives and training for employees to meet climate goals.

Identify sufficient capital to implement in business units responsible for implementation.
Reduce Emissions
To achieve ambitious goals, companies must reduce their direct emissions from actions like burning fuel, along with emissions from purchased power, which typically account for a large proportion of a company's carbon footprint. Businesses should immediately take advantage of low-cost or negative opportunities to decarbonise that are available in most markets.

Engage Business Units
Engage business units (manufacturing, logistics, operations and R&D) to identify and implement low-carbon and zero-carbon solutions and improve overall efficiency.

When solutions are prohibitively expensive or unavailable, show leadership and innovate. Strategy teams can review portfolio options and cost savings, and R&D can develop new products and explore new markets.
Identify and Secure Zero-Emissions
Identify and secure zero-emissions sources of electricity, for space heating, vehicle fleets and processes, in all your markets (energy sourcing and purchasing teams will play a key role).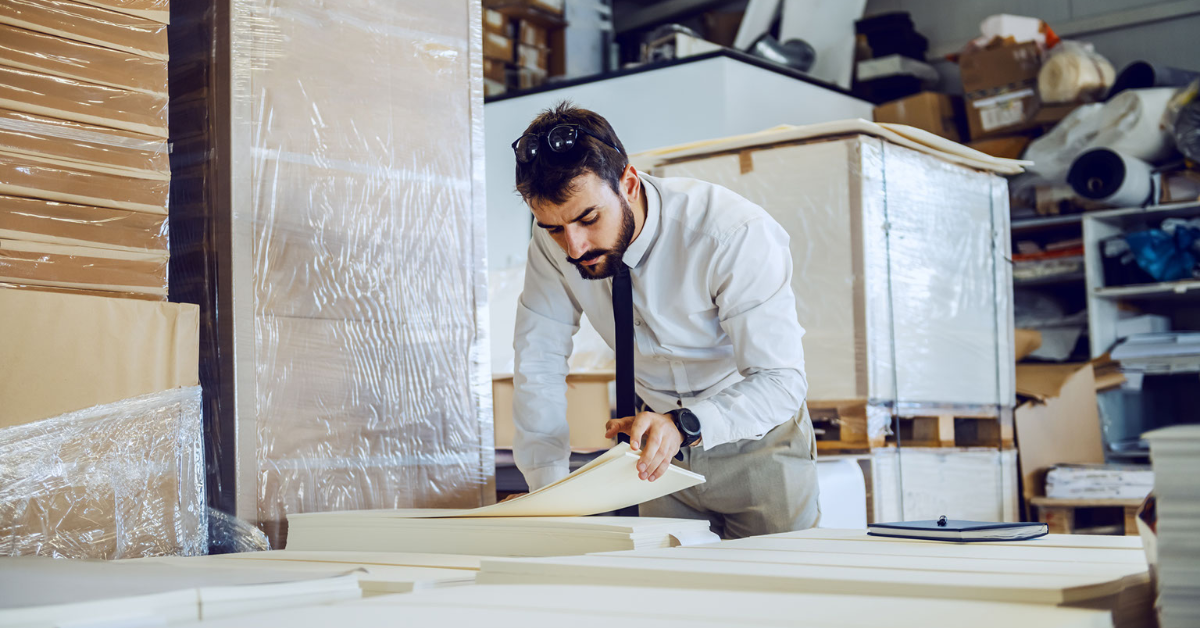 Route Supply Chain
For most companies, the largest proportion of their emissions derives from their supply chains. These are the products and services purchased from suppliers and the use and disposal phase of their products.
Direct Suppliers Need To Raise Their Climate Ambition
Ask all direct suppliers to raise their climate ambition and join the race to zero.

Set off a chain reaction by encouraging suppliers to engage with their own suppliers to discover and address their emissions.
Identify Main Emission Hotspots
Identify your main emission hotspots and engage your value chain to address them.

Link procurement decisions to climate ambition and action by including climate performance as a heavily weighted factor in all purchasing decisions.
Innovate and Rethink The Design of Your Products
Innovate and rethink the design of your products and their life cycles to minimize embodied emissions in your materials, manufacturing processes, supply chains, transportation, customer use, and disposal phases.

Develop new products, services and processes aligned with the concept of circular economy, instead of linear.
Going Beyond the Value Chain
​​Climate leaders go beyond their own goals, contributing to climate action, adaptation, and mitigation efforts outside of their operations and value chains. They invest in nature-based solutions, carbon removal technology and innovation, harnessing the potential of climate finance to unlock growth and innovation.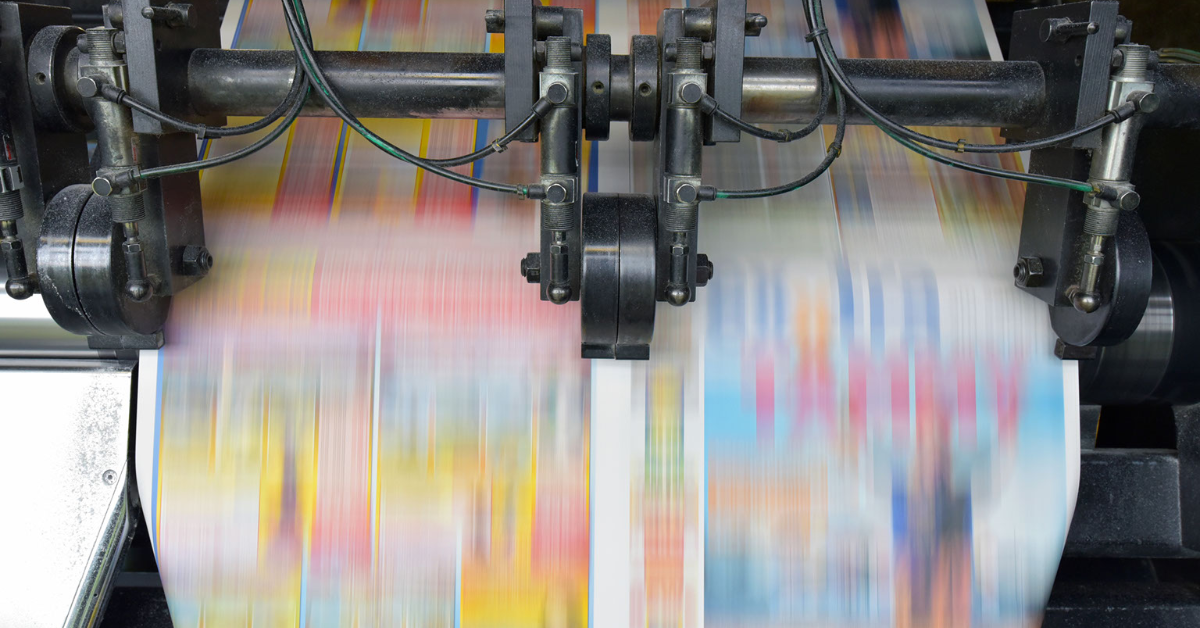 Climate Solutions and Corporate Investment
Nature-based climate solutions are already available and need corporate investment to expand their critical role in limiting global warming to 1.5°C.
Invest directly in credible, high-quality projects (at specific sites) or programs (at the landscape or jurisdiction level).

Or invest indirectly through offset purchases (which should complement, not replace or detract from, actual emission reductions compared to your science-based targets).
Collectively Invest in Projects that Benefit the Environment
Collectively invest in projects that benefit nature, climate and livelihoods, and share best practices.
Invest in technology and innovation that is outside of normal R&D activities.
Join or establish multi-stakeholder groups to identify new ways to tackle a climate challenge, impacting corporate value chains beyond your own.
Read the full Sharm el-Sheikh implementation plan for COP27 here.
Interested in joining our community?
Enquire today about joining your local FESPA Association or FESPA Direct