Blog
How book printers can make a sustainability difference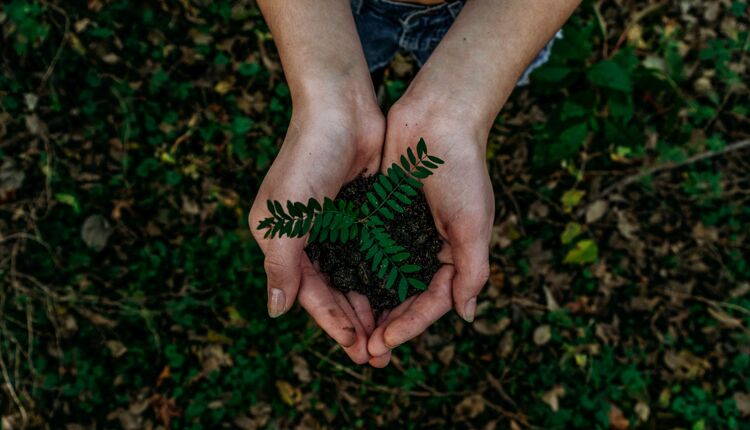 Making a difference for the climate depends on print service providers and customers working together to cut emissions. Obviously printing companies and their supply chains recognise this, but there is still much more that must be done to change sustainability minds and attitudes.
Within the book publishing sector there are some encouraging signs that behavioural change is underway, and this is putting pressure on printing companies. Increasing numbers of book publishers are taking steps towards net-zero, and implementing a range of initiatives. Penguin Random House aims to be climate neutral by 2030 and expects to have ISO 14001 accreditations across all owned sites by 2023. Bonnier Books UK has set up a dedicated portal so that its production team can source environmentally sustainable suppliers. According to its website, the "internal Production Support Portal (PSP) allows our production team to select only the most eco-friendly paper choices and suppliers". And the Bloomsbury science imprint Sigma, is planning to stop using dust jackets wherever possible. Sigma also wants to eliminate the use of foil embellishments, lamination and spot UV.

All of these publishing companies have signed up to the Publishing Declares pledge launched last year by the Publishers Association. This pledge commits signatories to taking action on the climate and to protecting life on land amongst other things. None of the commitments are likely to give publishers much pause, but the pledge is a start. And it will continue to be refined and strengthened, so it is important that print service providers (PSPs) working with book publishers are at least aware of it. Behavioural change is fundamental to fixing the climate change problem, for all of us.

Commitment to environmental sustainability within the book publishing sector is real and becoming more energetic. Its expression in the market can only get louder and stronger. If they are not already doing so, printers should be ready to provide customers with any environmental impact data they request. Customers expect their PSPs to support moves towards net-zero and to provide data they can use to help demonstrate their efforts. This includes data to support carbon footprint calculations for print runs, as well as information about inhouse efforts to cut waste and emissions. ISO 16759 costs around £140 and specifies how to calculate the carbon footprint of print media. ISO 22067-1, which outlines requirements for communication of environmental aspects of printed products, is around £100. Both are easy starting points and provide step by step instructions on how to collect the data book publishers have started to require.

This article was produced by the Verdigris Project, an industry initiative intended to raise awareness of print's positive environmental impact. This weekly commentary helps printing companies keep up to date with environmental standards, and how environmentally friendly business management can help improve their bottom lines. Verdigris is supported by the following companies: Agfa Graphics, EFI, Fespa, Fujifilm, HP, Kodak, Miraclon, RicohSplash PR, Unity Publishing and Xeikon.
Interested in joining our community?
Enquire today about joining your local FESPA Association or FESPA Direct