Podcasts
Sustainable textile materials with Mark Dodds, Fabric Technologist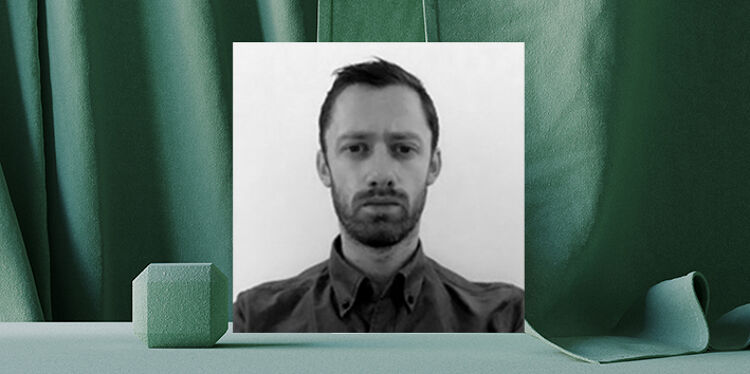 The landscape of Textiles is evolving – Over the next few years we will see many innovations: new ways of growing virgin fibres, new synthetics and sustainable recycled fabrics - created using efficient recycling techniques, all of which will change the fabrics that we source and specify as designers and printers in a circular industry.
In today's podcast we talk with Mark Dodds, a fabric technologist, sourcing guru and production expert. His experience and insights signpost a new generation of materials, new buying behaviours, transparency and traceability and a switch to sustainable production. For now it's important that we source our materials with great care. How do you ensure that the materials you choose are sustainable and responsibly sourced? Listen to find our more…

Discover the latest innovations in textile printing at the Global Print Expo 2021, Europe's leading exhibition for screen and digital wide format print, textile printing and signage. Discover the latest products, network with like-minded individuals and explore new business opportunites. Register now and use promo code FESH101 ​to receive a discount of 30 euros.