Podcasts
Nathan Swinson-Bullough of Image co on sustainability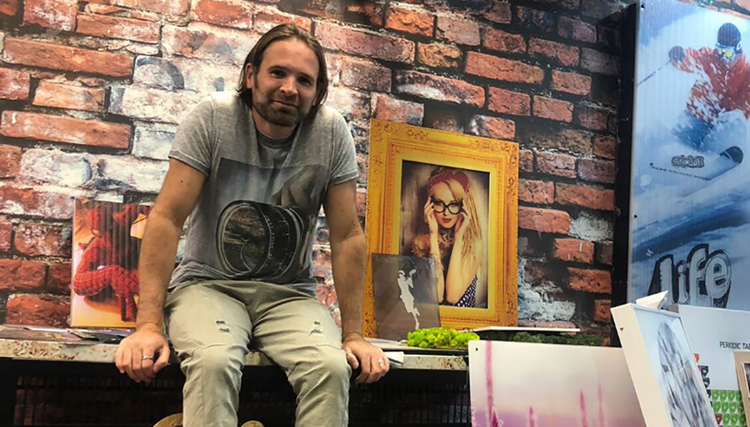 Today we welcome Nathan Swinson-Bullough of Image co and Fespa UK board member to the podcast.
As a specialist digital print company Based in Leeds, here in the UK, Image co have a global reach, supplying clients with printed products worldwide. Their great success, is attributed to a strong dynamic team, constant innovation, state of the art technology and a can do approach.

With a strong focus on sustainability, sourcing new substrates and incentivizing clients to switch to green eco-substrates has also become a personal mission for Nathan.

Image Co now offer a green alternative for most of their media options and look to expand their range further as the availability of substrates improves. Image co are addressing the evolving needs of their clients and powering ahead!...and importantly pivoting print production in a Pandemic!