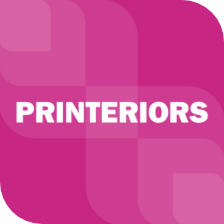 Printeriors
Printeriors aims to inspire the FESPA audience: bringing you a permanent showcase packed with the latest innovations, technologies and case studies and market trends surrounding the Interior Décor industry.
Podcasts
Interior Home Furnishings with The Monkey Puzzle Tree
Charlotte Raffo is the founder of a unique Interior brand The Monkey Puzzle Tree. Based in the North of England the company unites local businesses, manufacturers, and independent artists to offer a beautiful collection printed of Interior home furnishings.
02-05-2023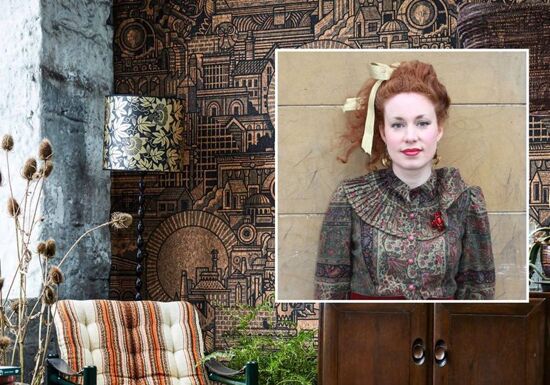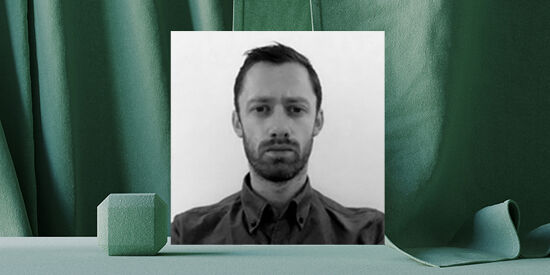 Podcasts
Sustainable textile materials with Mark Dodds, Fabric Technologist
The landscape of Textiles is evolving – Over the next few years we will see many innovations: new ways of growing virgin fibres, new synthetics and sustainable recycled fabrics - created using efficient recycling techniques, all of which will change the fabrics that we source and specify as designers and printers in a circular industry.
01-05-2023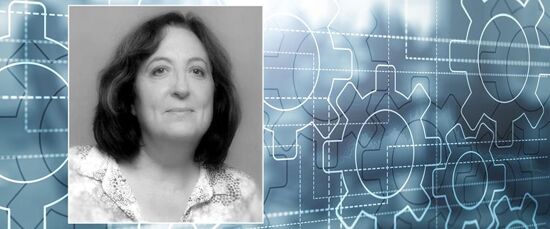 Podcasts
Insights on design software with Suzanne Smith from CorelDRAW
In this podcast, Debbie McKeegan speaks to Suzanne Smith of CorelDRAW. Suzanne shares her insights, knowledge and expertise regarding design software.
01-05-2023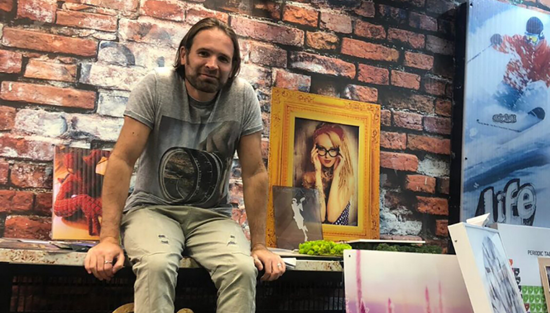 Podcasts
Nathan Swinson-Bullough of Image co on sustainability
Today we welcome Nathan Swinson-Bullough of Image co and Fespa UK board member to the podcast.
12-04-2023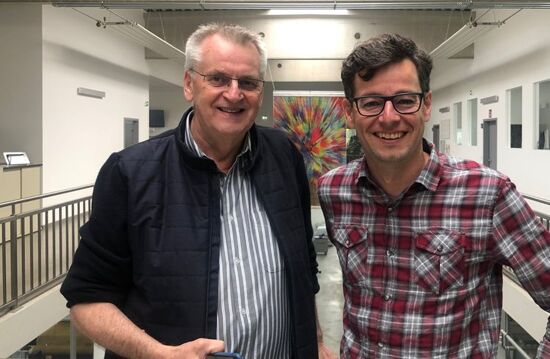 Podcasts
Digital Textile and Carpet innovations with Tony Naschberger and Andreas Rass of Zimmer
In this podcast we discuss digital technology, the evolving market, the importance of sustainable sourcing and production machinery and much more with - Tony Naschberger, CEO and Andreas Rass – Commercial Director.
11-04-2023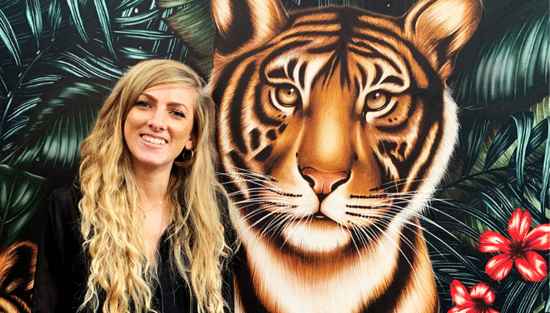 Podcasts
Charlotte Jade, Luxury Designer brand for wall murals
Charlotte Jade is a Luxury Designer brand for Interiors founded in 2015 by designer Charlotte O'Reilly. With a love of nature and biophilic design Charlotte combines hand-crafted drawings, unique patterns and vibrant colours, to create the distinctive Charlotte Jade style.
10-04-2023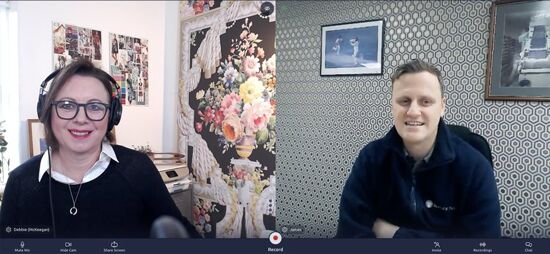 Podcasts
Traditional and Digital Wallcoverings with Surface Print
In this episode we talk with James Watson the MD of Surface Print, a large manufacturer of traditional and digital wallcoverings in the North of England. It's been a busy year for the wallpaper industry, the pandemic has accelerated sales and once again Surface Print have invested in new HP technology to service a heightened demand for on-demand production.
06-04-2023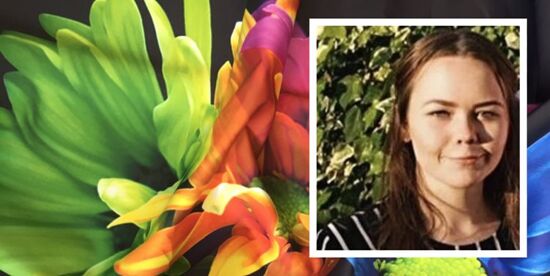 Podcasts
Changes and Challenges in the Digital Textile Printing
In today's podcast we talk with Graine Brennan of Premier Digital Textiles. The last 2 years have challenged the Textiles supply chain, and in this episode, we explore why? What's driving change, where are the challenges, have we overcome them?
06-04-2023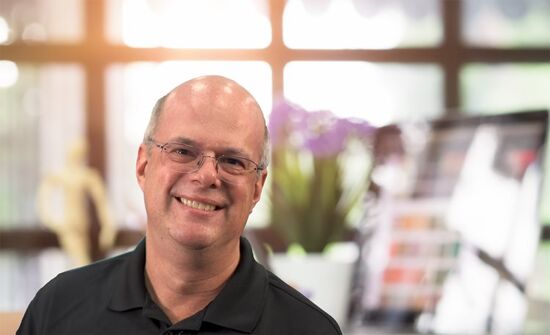 Podcasts
The advancement of digital textile printing technologies with Adobe
In our recent podcast interview with Mike Scrutton, Director of Print Technology and Strategy at Adobe - we discuss how software has a critical role to play in the advancement of digital textile printing technologies.
05-04-2023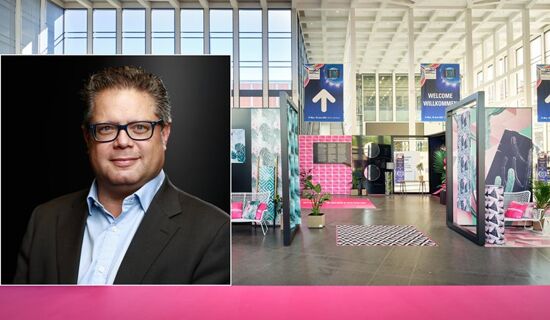 Podcasts
Market Trends and Opportunities in Interior Décor with HP
HP technologies have made a huge impact in the Interior Décor industry. In this interview with Terry Raghunath, HP's Business Development Manager, based in Barcelona, we discuss market trends and opportunities.
04-04-2023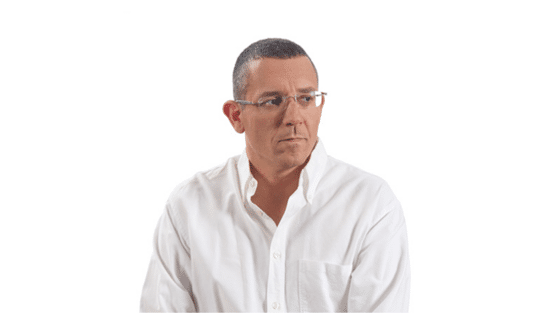 Podcasts
Guy Alroy discusses print customisation and the automated workflow
Early Vision are a start-up tech company based in Israel - on a mission to customise the print workflow. With a specialist CAD, PLM and ERP background working with some of the industries leading players they are well equip to develop and deploy software that streamlines and simplifies print production.
03-04-2023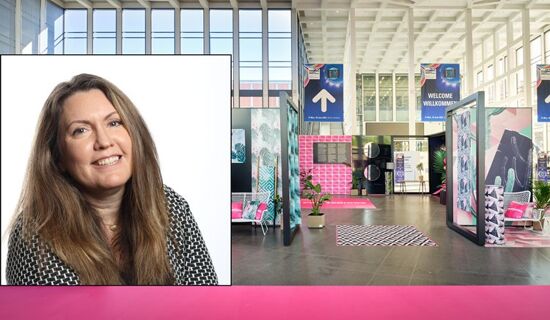 Podcasts
Kornit Digital's collaboration at FESPA Printeriors 2022
It's been a busy year for the team at Kornit Digital. With a string of high-profile global events in the last few months alone, we caught up with Sharon Donovich, Marketing Director for Global Events and Retention Marketing.
16-08-2022