Blog
Wellness and Leisure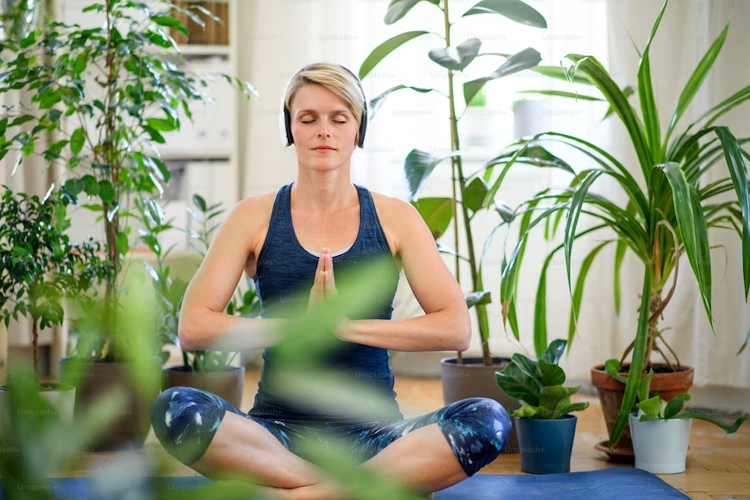 In the leisure and wellness industry's' Interior designers, architects and specifiers are turning to digitally printed surfaces to deliver a finely tuned aesthetic. 
As a booming industry, the wellness and leisure sectors offer a landscape of commercial opportunity. The interiors that we encounter throughout our daily journeys have a direct impact on our wellbeing. As consumers we expect a lot from our décor, they decorate and frame our retail choices, and their style and quality endorse price-points. Interior Decor is a science in motion, and it is present in all of our online and offline experiences.

Covering all sectors, hospitality, healthcare, home or office – the products used within in our interior and exterior decor is big business and offers the print industry an enormous scale of opportunity.

New technologies and material applications continue to accelerate growth and to create niche markets and innovative product lines. Biophilic design and the use of recycled, organic and environmentally friendly materials are in demand. The interior is becoming an immersive, engaging space and incorporates light, sound, pattern and the printed surface universally.

In recent Printeriors exhibits we have showcased many applications, materials and technologies, many of which cross industry sectors:
Technology:
Roll to Roll
Dye Sublimation
Transfer Printing
Flatbed UV and Latex
Inks Sets:
Dye Sublimation
Latex
Pigment Inks
Reactive Ink

The cover image featured in this article has been taken from Unsplash.