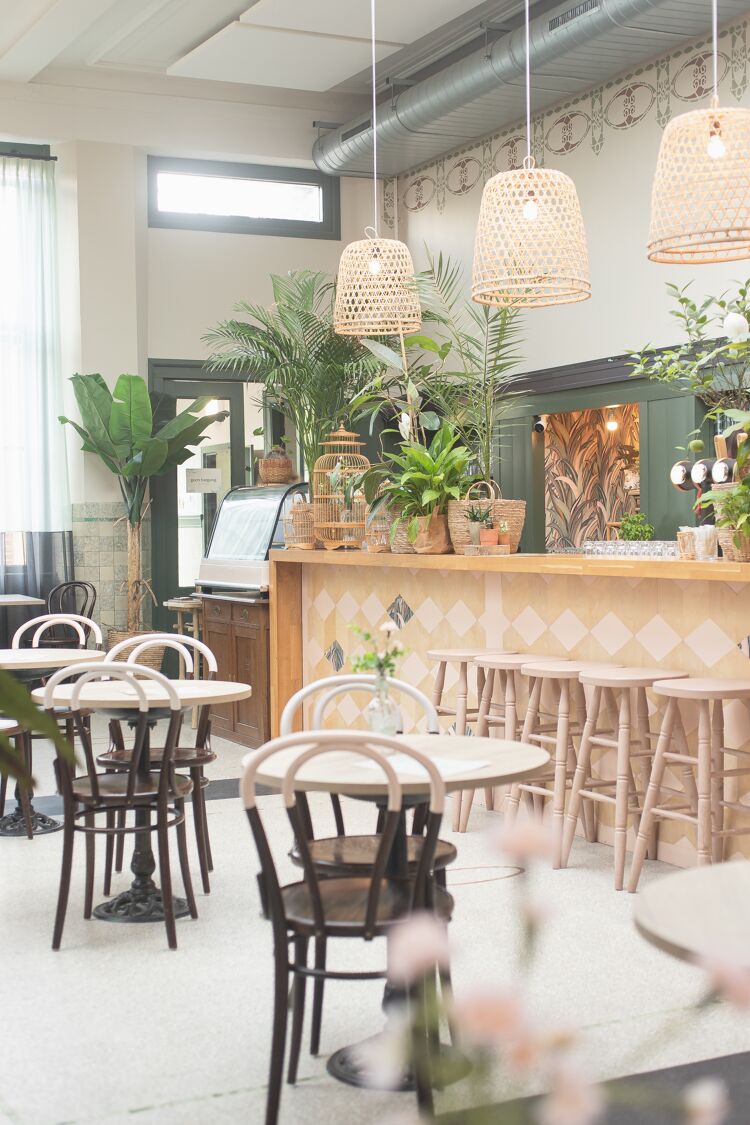 The restaurant and bar sector is no stranger to customisation and the market has embraced all of the creativity that digital technologies now facilitate. The print community continues to expand into this sector, where products are produced using many of the technologies routinely used by wide format print businesses for signage and display. 
As high traffic locations, products specification requires durable print, materials and flame retardancy. As technologies continue to evolve many new applications now excite the market and offer the creative community a wide range of techniques and printable surfaces.

Sustainable materials are of increasing importance, as is extended durability for high traffic use. Innovations continue for inks, process and materials and the hospitality sector is invested in the creativity that digital technology delivers. As a sector dye sublimation and latex technologies are commonly used and as such, it offers a route to a new market for the wide format signage industry.
In recent Printeriors exhibits we have showcased many applications, materials and technologies, many of which cross industry sectors:
Technology:
Roll to Roll
Dye Sublimation
Transfer Printing
Flatbed UV and Latex
Inks Sets:
Dye Sublimation
Latex
Pigment Inks
Reactive Ink

The cover image featured in this article has been taken by Micheile Henderson from Unsplash.