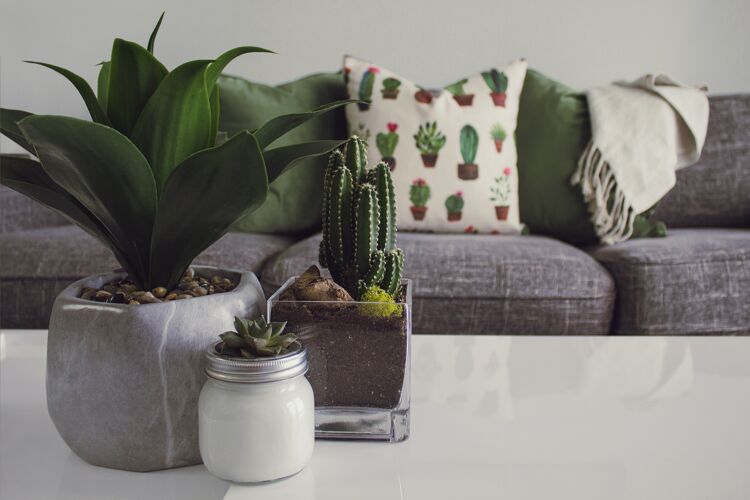 As our global populations become increasingly urban, outdoor living space has become a luxury. These often-small spaces, are a focus for wellness, leisure and hospitality. The sector offers many commercial opportunities for creative print applications and entrepreneurial growth
Enhances in the application and durability of ink-jet inks and their improved lightfastness properties have further accelerated the growth in the outdoor marketplace, as have new applications, technologies, fabric treatments and materials suitable for printed outdoor products. Examples include: Printed textiles for seating, canopies, tents and marquees, events, fair weather shades and rain protection, external furnishings, external graphics (vinyl and wallcoverings) sports equipment and branded leisure activities.
UV light fastness and fabric durability is critical for outdoor materials. The sector uses a diverse range of synthetic and natural materials. Over the last few years there have been many new developments in eco-friendly materials: recycled and organic fabrics are in demand and are becoming a popular choice.
In recent Printeriors exhibits we have showcased many applications, materials and technologies, many of which cross industry sectors.
Technology:
Roll to Roll
Dye Sublimation
Transfer Printing
Flatbed UV and Latex
Inks Sets:
Dye Sublimation
Latex
Pigment Inks
Reactive Ink
The cover image featured in this article has been taken by Designe Cologist from Unsplash.