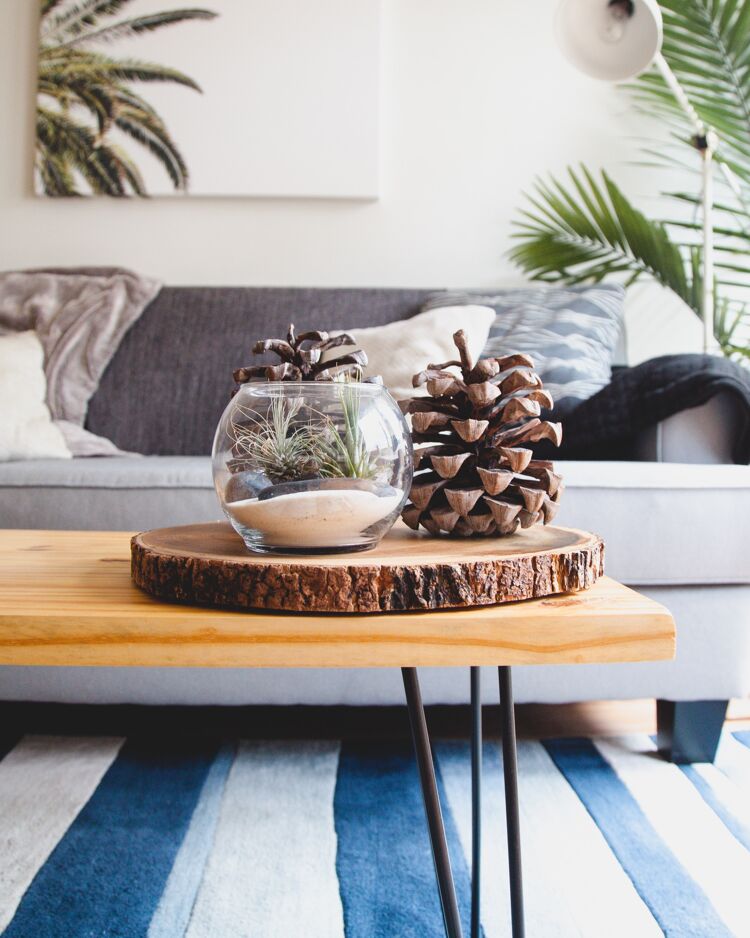 As our homes continue to evolve, and our work/life balance evermore difficult to define, the requirement for accessible leisure within our home is in high demand. For some that may simply be a reading space, for others a High-Tec gaming zone or cinematic experience.
Much coveted leisure space can often be created using print to define an area, to create an ambient backdrop, adding in embedded technology, smart lighting and sound can instantly transform the interior to create the desired ambience and atmosphere – at the push of a button (online or off).

Technology and AI plays a role in the residential interior, as we implement smart applications to simplify mundane or enhance sensory experiences. Increasingly print has a role to play in this emerging marketplace where hybrid smart surfaces add value and function.

In recent Printeriors exhibits we have showcased many applications, materials and technologies, many of which cross industry sectors:
Technology:
Roll to Roll
Dye Sublimation
Transfer Printing
Flatbed UV and Latex
Inks Sets:
Dye Sublimation
Latex
Pigment Inks
Reactive Ink

The cover image featured in this article has been taken by Dame Deaner from Unsplash.