Videos
HP at Global Print Expo 2019
FESPA TV speaks to both Javier Larraz, Large Format Production Director EMEA and Simon Ewington, General Manager Graphics Solutions Business.
HP were a Gold Sponsor at the show. Javier discusses HP's worldwide launch of thei new portfolio which includes the S1000, S300 and S500 and mentions the increase in demand for polyester in the textile and signage industries. Simon mentions the biggest trends in their industry which includes: increased efficiency, speed and consumer engagement. Simon describes FESPA as "inspirational, energetic and fun".
Interested in joining our community?
Enquire today about joining your local FESPA Association or FESPA Direct
Recent news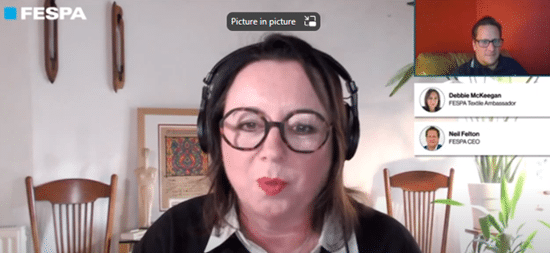 Videos
7:50
Neil Felton on investing into the print community via FESPA Associations
FESPA's CEO, Neil Felton speaks to Debbie McKeegan about the important or reinvesting and supporting the print community. FESPA achieves this by investing into its 37 global Associations.
29-11-2023
Neil Felton on investing into the print community via FESPA Associations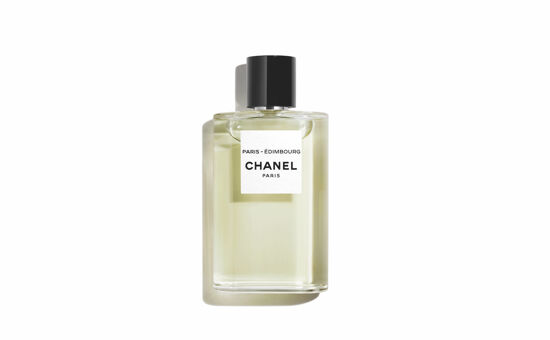 Features
What are the key trends in sustainable packaging?
Rob Fletcher looks at 2 key trends and finds out more about how working with sustainable materials will help you capitalise on rising demand for environmentally friendly packaging.
24-11-2023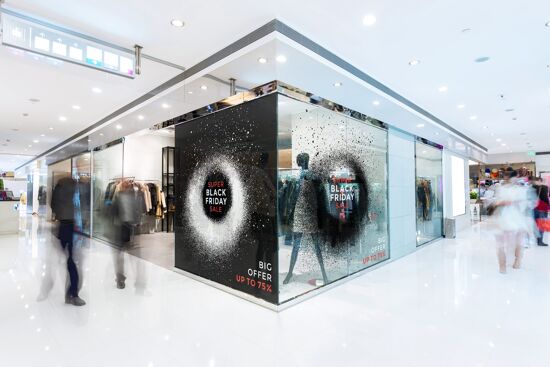 Features
Get into the spirit with seasonal wall and floor graphics
With the festive period now very much in full swing, Rob Fletcher takes a look at what sort of opportunities there are for print companies in wall and floor graphics during major seasonal events throughout the year.
23-11-2023