Press Releases
FESPA confirms conference programme for inaugural Digital Corrugated Experience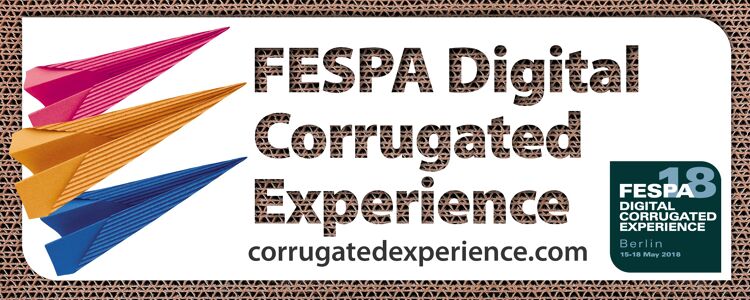 FESPA has confirmed the lineup of expert speakers for the Digital Corrugated Experience conference, which will take place at FESPA Global Print Expo 2018 from 15 to 18 May at the Messe Berlin, Germany.
The conference will educate both print service providers (PSPs) and packaging converters about the production of digitally printed packaging and point of sale (POS). The sessions will highlight the technology innovations changing the landscape of printing for corrugated and how digital technology is making production more flexible and dynamic. The seminar sessions will take place in the Digital Corrugated Experience, located in hall 5.2 stand C40 at FESPA 2018.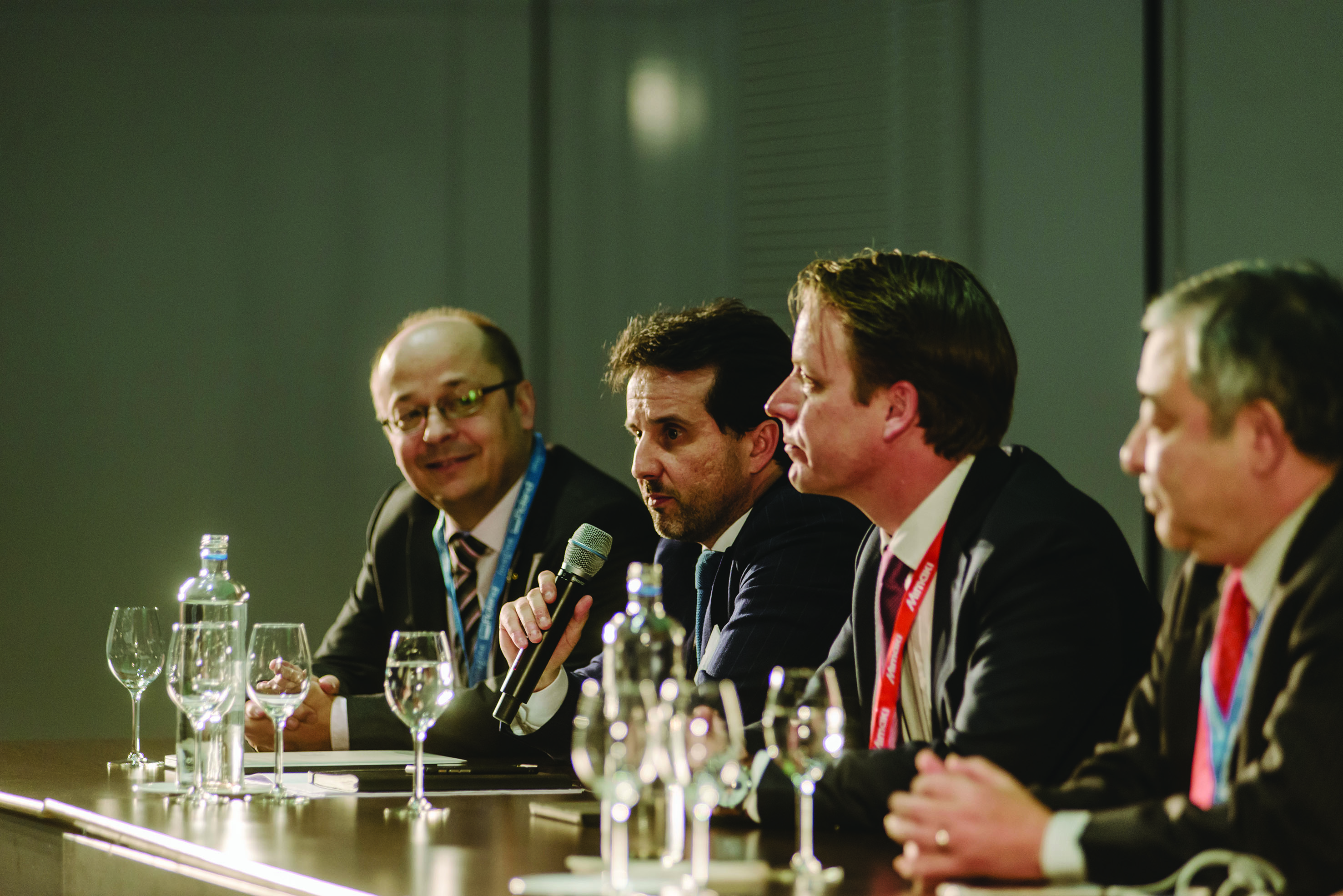 The speakers in the conference sessions are all active in the corrugated industry and will be able to inspire visitors about digital printing for corrugated applications, while also providing top tips and expert advice first-hand.
The daily seminar programme includes:
11:00: Why brands love digital corrugated printing. Simon Goldsack, HP Brand Innovation Manager
11:30: Colour management for corrugated printing. Sean Moloney, Sun Automation Global Product Manager
12:00: Workflow solutions for corrugated printing. Chris Rogers, Esko Solution Marketing Manager folding carton/corrugated
12:30: Inks and substrates for corrugated printing. Xavier Melisse, HP Ink Scientist and Product Manager
13:00: Single pass vs multi pass corrugated printing. Nick Kirby, Swanline CEO
The seminar sessions will conclude with a panel discussion with PSPs and converters considering the question 'Why do I need to bring digital into an analogue corrugated environment?' moderated by industry expert Dan Brunton.
The final session of the day at 14:30 will be 'breaking news', which will highlight digital corrugated packaging news from the manufacturers exhibiting in the Digital Corrugated Experience.
Duncan MacOwan, Head of Events at FESPA comments: "The Digital Corrugated Experience at FESPA Global Print Expo will provide an inspirational experience for visiting PSPs and converters. The interactive feature will be the platform the industry needs for education on digital print for corrugated. Over the years FESPA has guided our global print community into adopting digital technology and how they can combine both analogue and digital processes. Now we can give the same guidance to the corrugated industry, while at the same time highlighting to our core PSP audience how corrugated could be a new diversification opportunity for them."
For more information on the Digital Corrugated Experience, visit www.corrugatedexperience.com
For information on FESPA Global Print Expo 2018 and to register to attend visit www.fespaglobalprintexpo.com. For free entry use code DCEM801.
Interested in joining our community?
Enquire today about joining your local FESPA Association or FESPA Direct