Press Releases
FESPA announces programme for inaugural Personsalisation Experience conference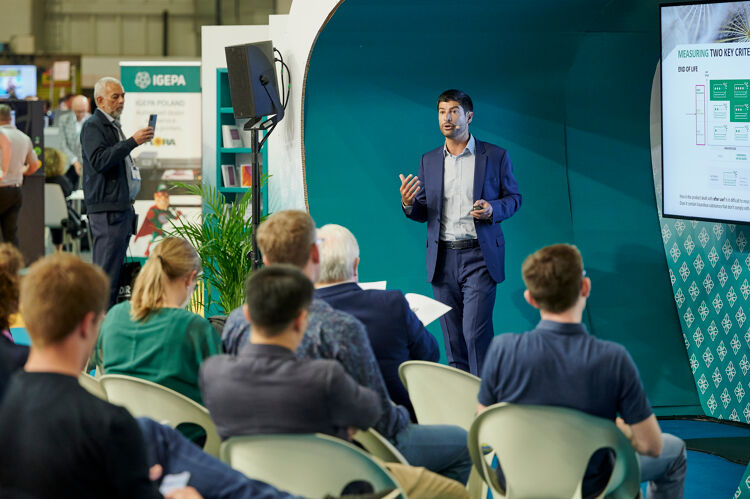 FESPA has published the programme for its first Personalisation Experience conference, taking place from 23 to 26 May 2023 at Messe Munich, Germany.
Throughout the three-day programme (23 – 25 May), delegates will learn about the psychology and behavioural science that makes personalisation so appealing, the commercial value of personalisation, and how digital transformation, technology and software solutions enable customisation.
The conference will be moderated by FESPA's Personalisation Ambassador, Richard Askam. Richard was one of the creative brains behind the ShareACoke campaign for Coca-Cola and has worked on several personalised marketing campaigns for brands including Marmite, Nutella, Lynx and Dove. Confirmed sessions, which will be hosted in English, include:
Why you need to rethink personalisation – In this session, Peter Cross, Customer and Retail Expert, will delve into the mindset of the modern consumer and why it's time for the industry to start taking personalisation seriously. He will talk about consumer expectations and why it's essential to build meaningful customer relationships to differentiate your brand.
For the Youngest Generations - Gen Z and Gen A - Personalisation is Everything – Chloe Combi, Author and Gen Z/A Expert, will examine who the youngest generations are and how they engage with and maintain a close relationship with brands, explaining why a personalised approach is central to this.
The Cocktail Party - Understanding the Customer Journey: The Foundation of Effective Personalisation – Hear from Gianfranco Cuzziol, Personalisation Consultant at Natura & Co, as he explores the power of personalisation in marketing and how it can be harnessed to drive customer engagement and loyalty. He will examine the importance of understanding the customer journey, and delve into the key components of a customer data strategy.
People, Planet, Profit: How All Can Benefit from Print Personalisation – Find out how Tony's Chocolonely's personalisation service is driving sales and customer loyalty, opening up new market sectors and delivering key brand partnerships in this session with Hannah Green, Digital Sales and Experience Manager at Tony's Chocolonely UK.
From Industry 4.0 to Industry 4.U - Next Generation Customisation & Personalisation – In this keynote, Frank Piller, Professor of Management, RWTH Aachen University, explains the key components of Industry 4.U, how new data-driven business models can take customisation and personalisation to the next level, and how pioneering companies are using Industry 4.U to create new business models.
Sending Emotions for Next Day Delivery - How Personalised Gifting Connects – Hear from Sabine Huijskes, Innovation Manager Physical Product and Process at Greetz and Konrad Klimkowicz, Innovation Project Manager at Moonpig, about how companies can integrate emotionally charged and single-item personalisation into a fast-paced operational production environment and finding the right balance between innovation and order fulfilment efficiency.
Personalisation and Creativity – In this keynote, Justin Cairns, Head of Offline Production at Ogilvy UK, covers award-winning case studies showing how creativity can take personalisation in print to the next level and that personal data isn't always necessary to make a big impact.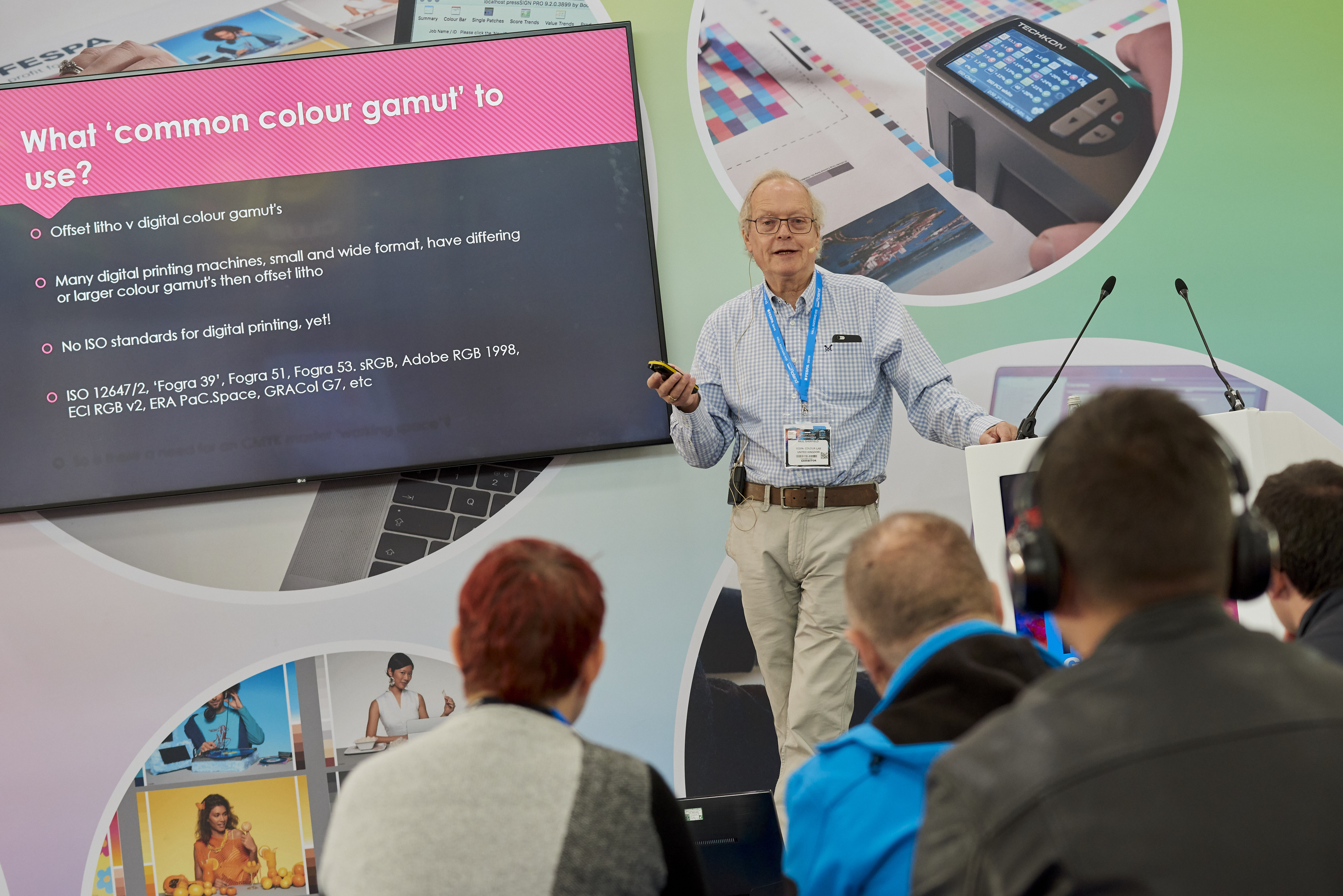 Speakers from brands including ProQure, PRINTFUL, Landa Digital Printing, Ipsos, Printess and Canon will also explore topics such as the behavioural science behind personalisation; the power of print in a personalised world; driving impact and customer loyalty through content; and the technology and businesses models making personalisation accessible.
Alongside the individual speaker sessions will be a series of "in conversation with" sessions led by Richard Askam who will be joined by consumer and tech experts, retailers and manufacturers.
The full Personalisation Experience conference schedule can be found here: https://www.personalisationexperience.com/2023-agenda.
Duncan MacOwan, FESPA's Head of Marketing & Events comments: "Consumer demand for personalised, instant, and augmented experiences has increased over the last years and brands that have embraced personalisation have sharpened their competitive edge and increased their market share. That's why, with our first-ever Personalisation Experience conference, we want to help delegates grasp the commercial value of personalisation and demonstrate how they can seize the exciting opportunities it presents in the industries they're active in. We're delighted to have a really strong line-up of international speakers from different sectors and backgrounds who will share real-life business cases, insights and actionable advice with our visitors."
The Personalisation Experience conference will run alongside an experiential exhibition space, where visitors can explore the personalisation-enabling solutions from suppliers, including Antigro Designer, Brother, DreamScape, Infigo, OKI, Optimus, Printbox, Print & Logistics, Taopix and XMPie.
A three-day pass for the Personalisation Experience conference area will be priced at €495, giving delegates unlimited access to the conference, the Personalisation Experience exhibition area, and the co-located FESPA Global Print Expo and European Sign Expo 2023 exhibitions. Tickets to the Personalisation Experience conference and exhibition are €395 for visitors who register before April 23rd. To receive €50 off your ticket up until the event, visitors can use code PERA500. There is no need to pre-book individual sessions.
For more information on Personalisation Experience 2023 and to register, visit: https://www.personalisationexperience.com/
Interested in joining our community?
Enquire today about joining your local FESPA Association or FESPA Direct