Press Releases
FESPA announces north German location for Global Expo 2017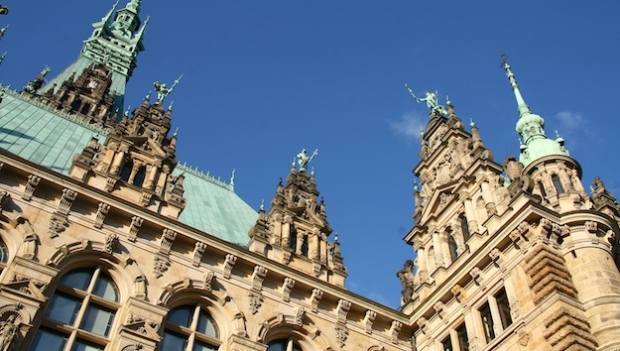 FESPA today announces that its Global Expo, FESPA 2017, will take place over five days from 8 – 12 May 2017 at the Hamburg Messe, Germany.
The event will cover 10 halls at the exhibition centre, and as well as being a screen and digital exhibition it will encompass FESPA Textile, European Sign Expo and Printeriors.
Over the last years, FESPA has firmly established its role as one of the most creative and inspirational exhibition platforms within the wide format digital printing industry – not only in Europe, but around the world, attracting visitors from around 125 countries.
Roz McGuinness, Divisional Director, FESPA, comments: "We always listen to feedback from our exhibitors and in the most recent survey Hamburg came out near the top of potential destinations. After careful deliberation, we decided that it was time to revisit this booming business location."
"The eighth largest city in Europe, Hamburg is a major transport hub and is easily accessible by plane from all major European and International cities as well as having excellent rail and road links, and an outstanding infrastructure to support an influx of visitors."
Roz concludes: "FESPA's commitment to digital is stronger than ever as we continue to reinvest back into the exhibition and our global print community."
"FESPA 2017 will once again celebrate the endless opportunities with screen and digital print through industry leading exhibitors, seminars, workshops and networking opportunities. It is set to be one of the most influential wide format digital and textile print exhibitions in 2017."
Hamburg Messe enjoys a favourably central position, which is just 10 minutes' walk from the city centre as well as being close to the airport, which is served by over 60 airlines. FESPA's Global Expo typically attracts 22,000 visitors from 125 countries, making it a truly international event.
For more information on FESPA Global Expo visit: www.fespa2017.com
Interested in joining our community?
Enquire today about joining your local FESPA Association or FESPA Direct