Press Releases
FESPA Africa and Sign Africa team and suppliers step up for charity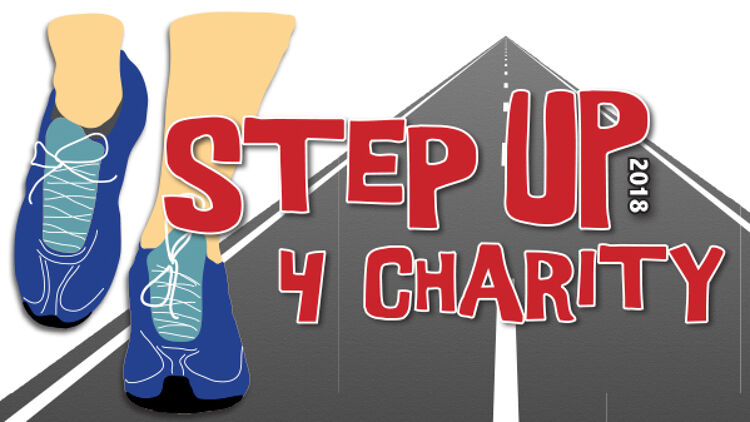 Every year the expo team and suppliers step up for charity at the FESPA Africa and Sign Africa expo where they track their number of steps at the expo.
During the 12th – 14th September 2018 more than 1,5 million steps were taken by the expo team (1,537,493 steps to be exact) and participating suppliers Exhibition Building Systems (EBS), ExpoGuys, Larouxnelle Logistics & Consulting, Lodge Events Security and ZF Cleaning.
R16,800 was raised during the expo, this money will go to Rotary Knights of Pendragon who will use the funds to revamp the Paediatric burn unit at Chris Hani Baragwanath hospital.
Graham Wallett from the Rotary Club of Knights Pendragon said: "Yet again, I am astonished by the success of the 'Step Up For Charity' concept and the results it continues to deliver. The charity demonstrates brilliant thinking and is a very effective and seamless way to conduct business. Doing so demonstrates your and your suppliers' commitment to community service. We salute you and once again on behalf of our club, we convey our sincere thanks and appreciation for all your support".
Interested in joining our community?
Enquire today about joining your local FESPA Association or FESPA Direct