Press Releases
European Sign Expo to be largest event to date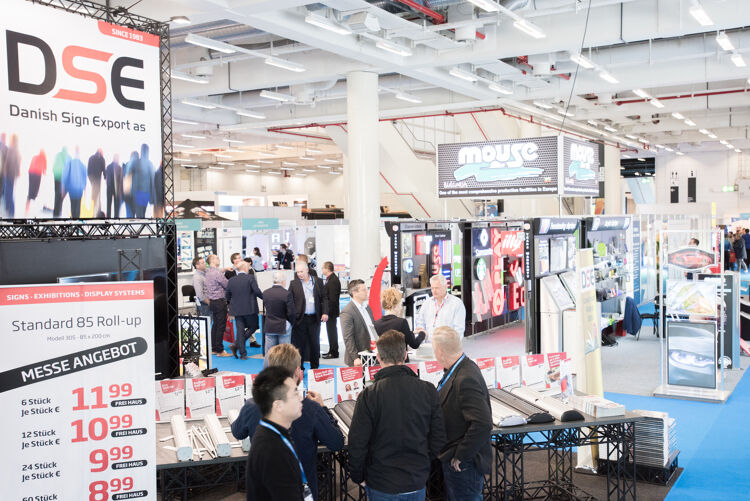 European Sign Expo 2018 which takes place from 15 to 18 May 2018 alongside FESPA Global Print Expo 2018 at Messe Berlin, is sold out, following record exhibitor demand to participate.
European Sign Expo 2018 – Europe's leading annual exhibition dedicated to non-printed signage has seen a 42% increase in exhibitor numbers and a 58% increase in stand space, compared with 2017 figures, making this the biggest European Sign Expo in the show's six-year history.

Sponsored by EFKA, renowned manufacturer of store display systems, European Sign Expo 2018 will see 28 first time exhibitors join brands with an established presence at the ever-expanding show. These include not only companies from Europe, such as Böttiger Media, Euracryl Gmbh, 3D System and Magit, but also a number of businesses from across the globe, including Signarama (USA), Ezlight Inc. (Republic of Korea) and Arcadia Style Limited (Hong Kong).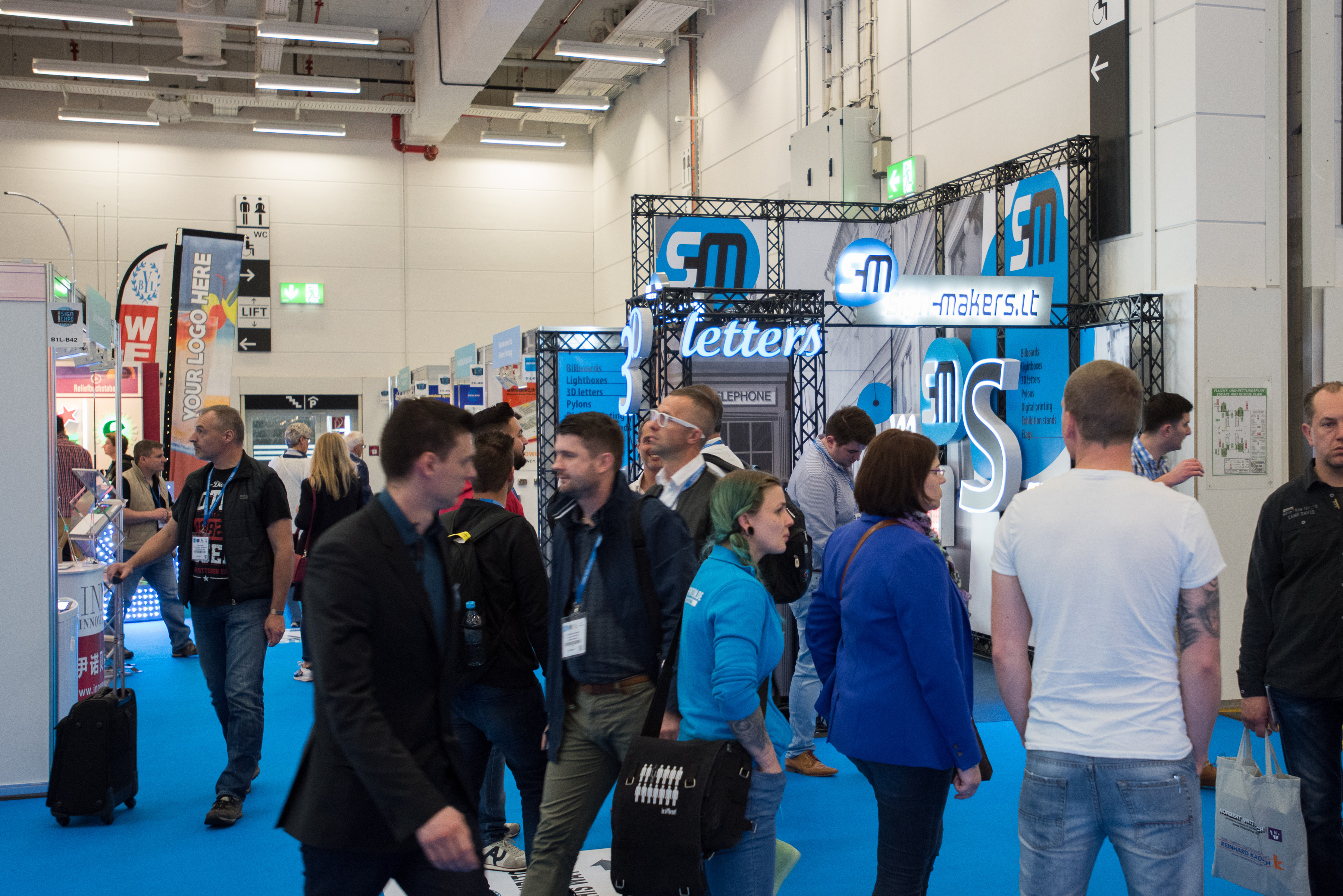 "With 114 exhibitors and over 2,700sqm of floor space, European Sign Expo is proving to be increasingly popular with the European non-printed signage industry," comments Roz Guarnori, Exhibitions Director, FESPA. "If we take the bigger picture into consideration, the show is three times larger since it launched in 2013. With so many new exhibitors this year there will be plenty for visitors to explore, including neon signage, LED, channel lettering, sign systems and much more."

First time European Sign Expo Gold Sponsor, Henk Lever, co-owner of EFKA BV comments: "European Sign Expo is "the place to be" for us to meet new and existing customers, present new products and most of all to see and experience the exciting and fast-growing international sign Industry."

First time exhibitor, Gonzalo Tello at Euracryl notes: "We are exhibiting at European Sign Expo to showcase our innovations. The international audience and central European location of FESPA, with proximity to Eastern European countries, makes it the ideal platform for us."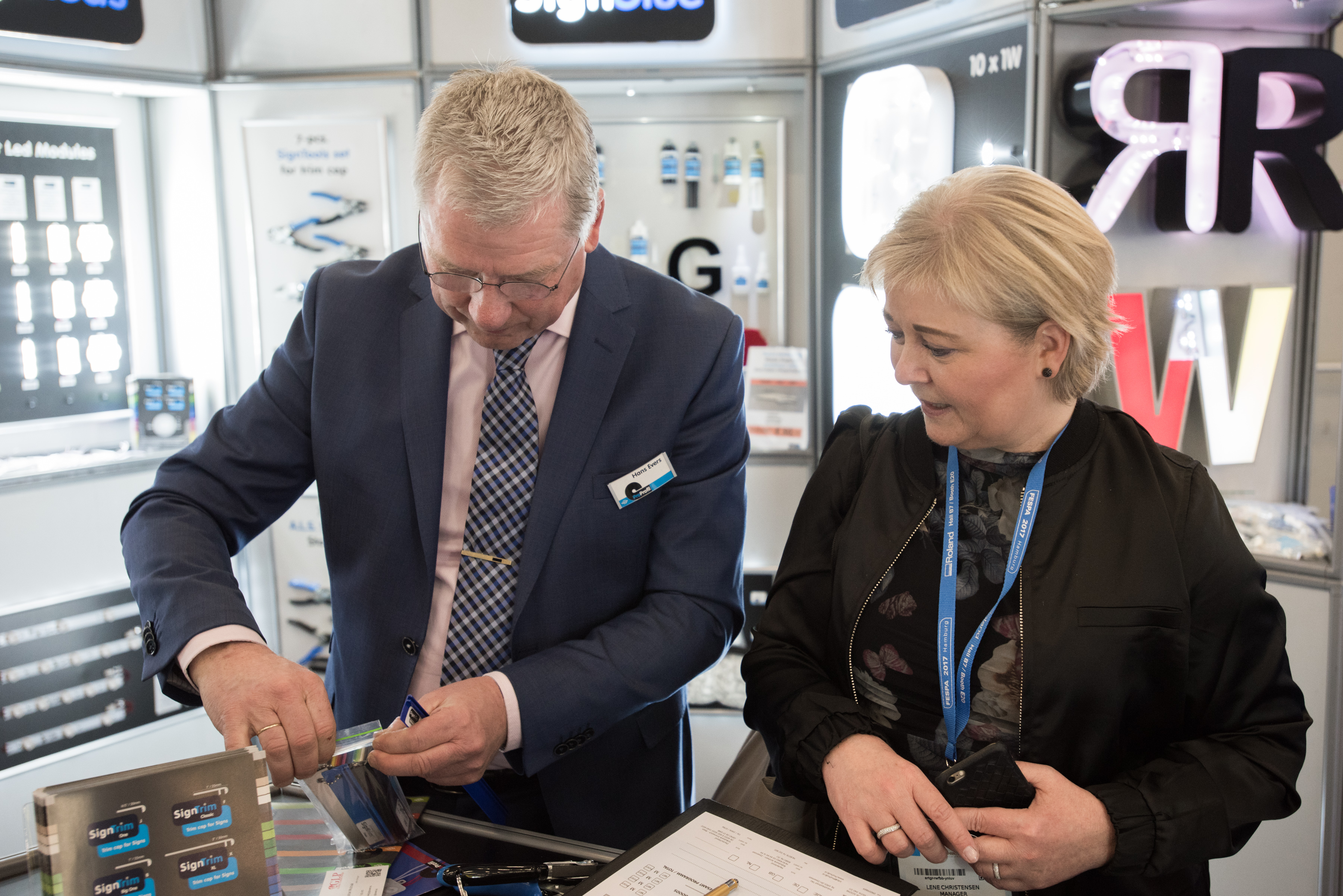 Marek Woś from 3D System in Poland comments: "For us, European Sign Expo is one of the most important events in Europe and one of the biggest globally for non-printed signage. Our main goal at the event is to present our products to a wide audience and to meet with new customers."

Visitors looking for new ideas and applications in non-printed signage will find additional inspiration among the entries in the non-printed signage category of the FESPA Awards. Nominations include an astro turf wall, 'faux' ghost signs and traditional handed painted signage with a twist. The entries, currently displayed online at www.fespaawards.com, will be showcased in the atrium entrance of Messe Berlin throughout FESPA 2018, with the winners announced during the FESPA Gala Dinner on the 16 May, 2018.

For more information on European Sign Expo visit: www.europeansignexpo.com. For free entry use code ESEM801 when registering.
Interested in joining our community?
Enquire today about joining your local FESPA Association or FESPA Direct