Press Releases
European Sign Expo achieves record visitor attendance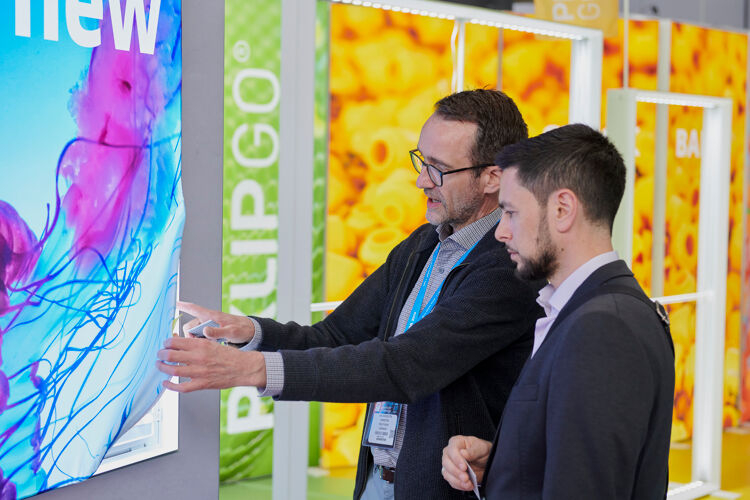 European Sign Expo 2019, the dedicated event for non-printed signage and visual communications has continued its year-on-year growth achieving record visitor numbers to its seventh edition, which took place in Munich, Germany from 14 to 17 May.
10,168 visitors attended European Sign Expo 2019, including sign-makers who travelled to the Bavarian capital specifically for the event, as well as those who also attended the co-located FESPA Global Print Expo.

European Sign Expo attracted a global audience, with visitors from 82 countries. The host country (Germany) drew the largest delegation with 22%, followed by 8% visitors from Italy. Sign-makers from China made up the third largest visitor group followed by attendees from European countries – the Netherlands, the UK, Poland, Spain, Austria, France and Belgium – making up the top 10 countries in terms of attendance. Visitors also travelled from the USA, the UAE and Asia to access the focused collection of suppliers and technical expertise.

Exhibitors commented positively not only on the strong footfall to their stands, but also on the quality of visitors. With 90% of attendees involved in the decision-making process, European Sign Expo reinforced its status as a key event for international sign-makers and visual communication specialists.

Umutcan Yurttaguler, Managing Director, Ores Display comments: "European Sign Expo 2019 is looking to give us our best return on investment from exhibiting at this event to date. The quality of visitors to our stand was exceptional and we could not be happier. We are already looking forward to European Sign Expo 2020 in Madrid."

Michael Althoff, Founder and CEO of Yellotools notes: "At European Sign Expo events the world is coming together and this is what so cool about it. We've met with companies from all over the world including, Asia, Europe and the USA, from big companies to the smaller sign-shops. For me this is why European Sign Expo is so important."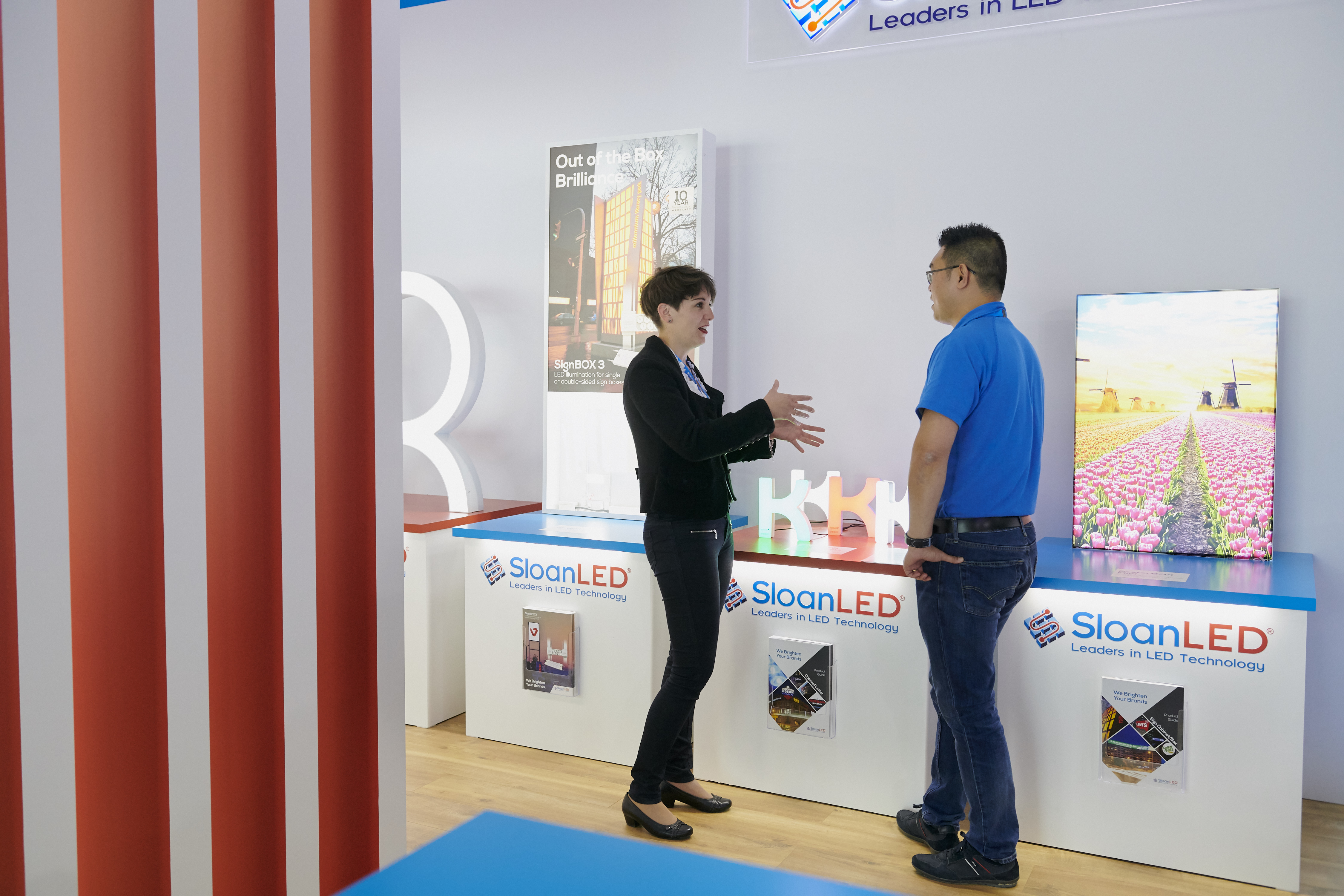 Martin Anderson, Director of International Sales at SloanLED adds: "When we look at European Sign Expo, it's a showcase. All the big sign-makers come here to see us and to see what the competition is doing. The show provides visitors with the opportunity to see the trends and the future of LED."

The co-location with FESPA Global Print Expo also provided visiting sign-makers with access to an even larger group of manufacturers and suppliers specialised in digital wide format, screen and textile printing. Visitors had access to added-value show features including Colour L*A*B* for colour management, Printeriors for printed decor, World Wrap Masters vehicle wrapping competition and workshops and the Trend Theatre conference programme. These are designed to help sign-makers improve their business offering and investigate potential new diversification opportunities.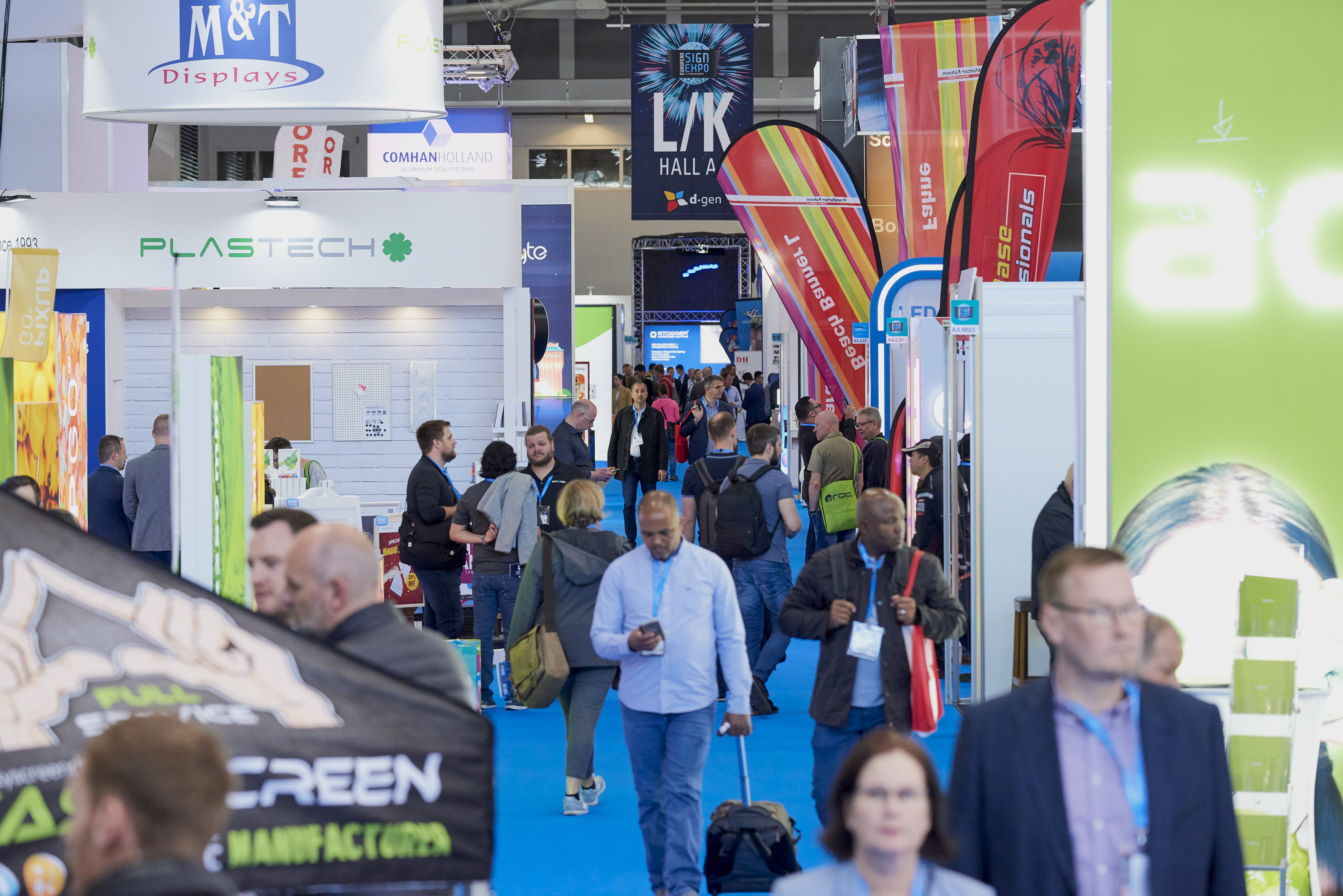 Sarah Farrell, Head of Marketing, FESPA comments: "The continued growth in visitor attendance to European Sign Expo is a true reflection of the value the non-printed signage community places on this event. We have worked hard since launching the event in 2013 to ensure it serves the true potential of the market, and the positive feedback that we're receiving shows that the event is meeting the needs of signage professionals. The response to European Sign Expo 2019, combined with the enthusiasm of exhibitors looking to exhibit at next year's event in Madrid, Spain, is testament to the sustained success of the event."

The next European Sign Expo will take place in Madrid, Spain from 24 to 27 March 2020, alongside FESPA Global Print Expo 2020 and the recently launched sportswear manufacturing event, Sportswear Pro.

Interested in joining our community?
Enquire today about joining your local FESPA Association or FESPA Direct