Podcasts
Veronika Miller of Modenus on Marketing Design and Industry Insights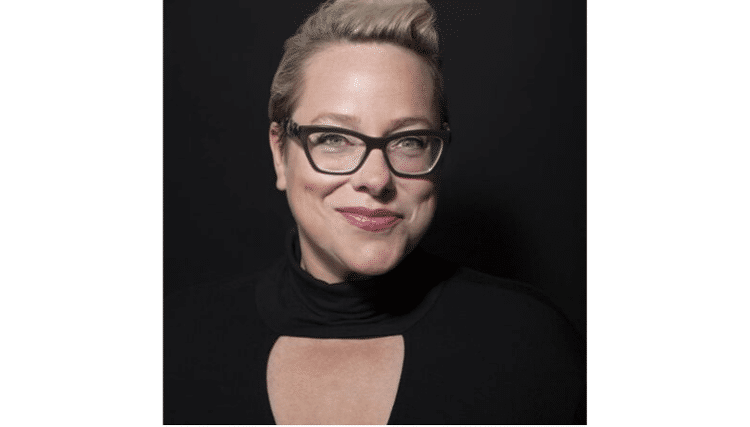 Today we welcome Veronica Miller, CEO of Modenus, a media company connecting the Interior Design Industry, based in the USA. Modenus offers a vital gateway to multiple marketing opportunities for the Interiors Design community.
The Modenus portfolio has grown to become a significant voice for the Interior Design sector in the USA….and of course Europe! Veronica shares her experience and advice for Interior Designers and Brands, explaining the shift to digital engagement and the importance of Community.

In conversation we talk over the early BlogTours and how the role of the Blogger has been redefined over the last few years…and how Millennial marketing has become a diverse occupation that has evolved to offer a new platform for an online world, where conventional offline marketing channels just don't cut through the noise…find out how you can!

We touch on the growth of e-commerce, customisation and personalisation for the Interior Design community, and why the consumer expects Interior Designers to deliver Sustainable products and solutions as a given….and why NO Surface is safe from Digital Disruption!
Interested in joining our community?
Enquire today about joining your local FESPA Association or FESPA Direct