Podcasts
The Luxury of Vintage: We Explore Design with Cheryl O'Meara of Print Pattern Archive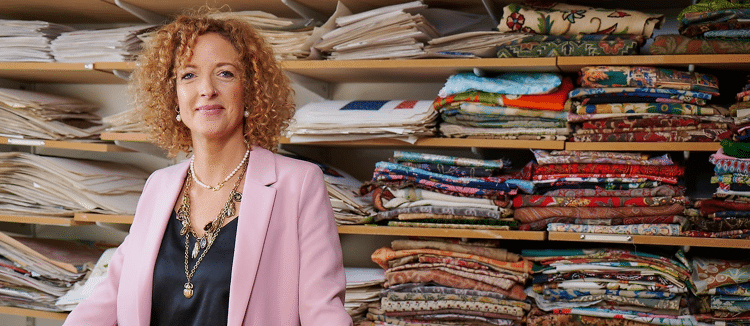 Cheryl O'Meara is the founder and custodian of an impressive archive that was originally curated in Manhattan, New York. Dating back hundreds of years', the collection contains 1000's of vintage documents, antique textile's, fabric croques and painted designs.
Now based in the UK - Print Pattern archive represents a creative time capsule, filled with inspiration and everlasting commercial value. With her business partner Kerri Rigby, the Print Pattern Studio serves a diverse client base, worldwide. Cheryl's shares her passion for print, we dive deep into market insights, and we discuss how the archive is used today by the Fashion and Interior textile Industry."
Interested in joining our community?
Enquire today about joining your local FESPA Association or FESPA Direct